Hong Kong tensions fray U.S.-China tech ties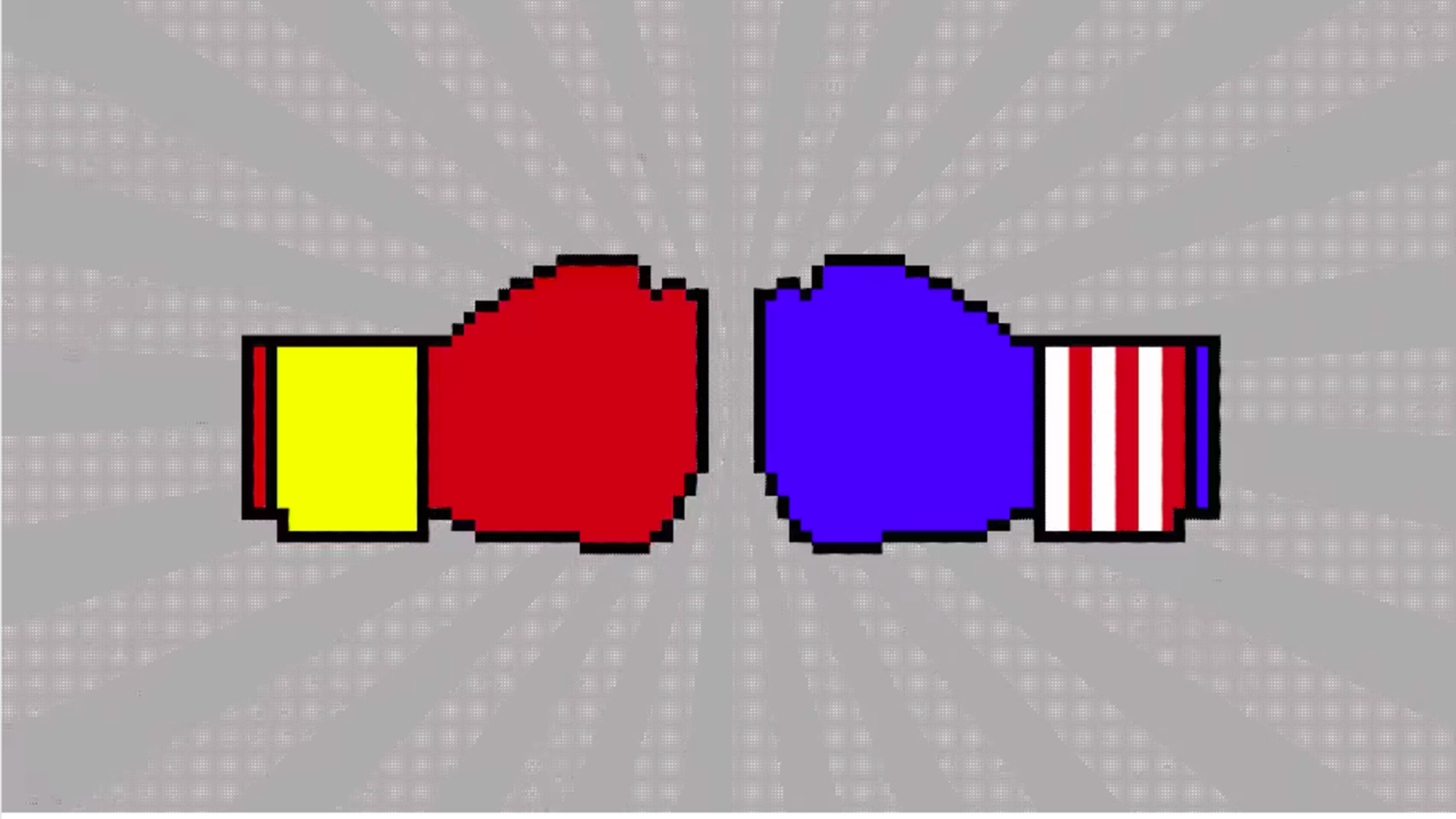 Recent controversies over free speech about the Hong Kong protests are highlighting the widening schism between the U.S. and China and creating a messy situation for tech companies with business ties to both countries.
Why it matters: Both the U.S. and China aim to make their tech industries less interdependent, but the deep ties are tough to sever, and doing so would disrupt business on both sides of the Pacific.
Driving the news:
The big picture: The free speech issue is just the latest to fray the relationship between the U.S. and Chinese tech industries, which is already stressed by:
Our thought bubble: Doing business in and with China has always meant some level of compromise for U.S. firms. The Hong Kong protests have just crystallized these compromises into more dramatic and visible choices.
Yes, but: Many ties still bind the 2 countries' industries.
The U.S. depends on China to manufacture nearly all smartphones and many other consumer electronics. It's also a key market for Apple and U.S. chipmakers such as Intel and Micron.
China also depends on U.S.-made software to power even its domestic electronics market, and a number of Chinese tech firms also have a significant presence in U.S. and Europe.
What they're saying:
Apple CEO Tim Cook defended the company's moves in a memo to staff, saying that the HKmap.live app was used maliciously to target specific individuals.
Longtime Apple watcher John Gruber wrote that Cook's explanation "doesn't add up," pointing out that the app banned by Apple shows concentrations of police and not the locations of individual officers.
Matt Kern, who was a lead developer for Blizzard-owned "World of Warcraft," called for a boycott of Blizzard in a Twitter thread Thursday that details his own experiences as well as the influence of China on the global gaming industry.
Go deeper:
Go deeper