Hollywood's cave to China on censorship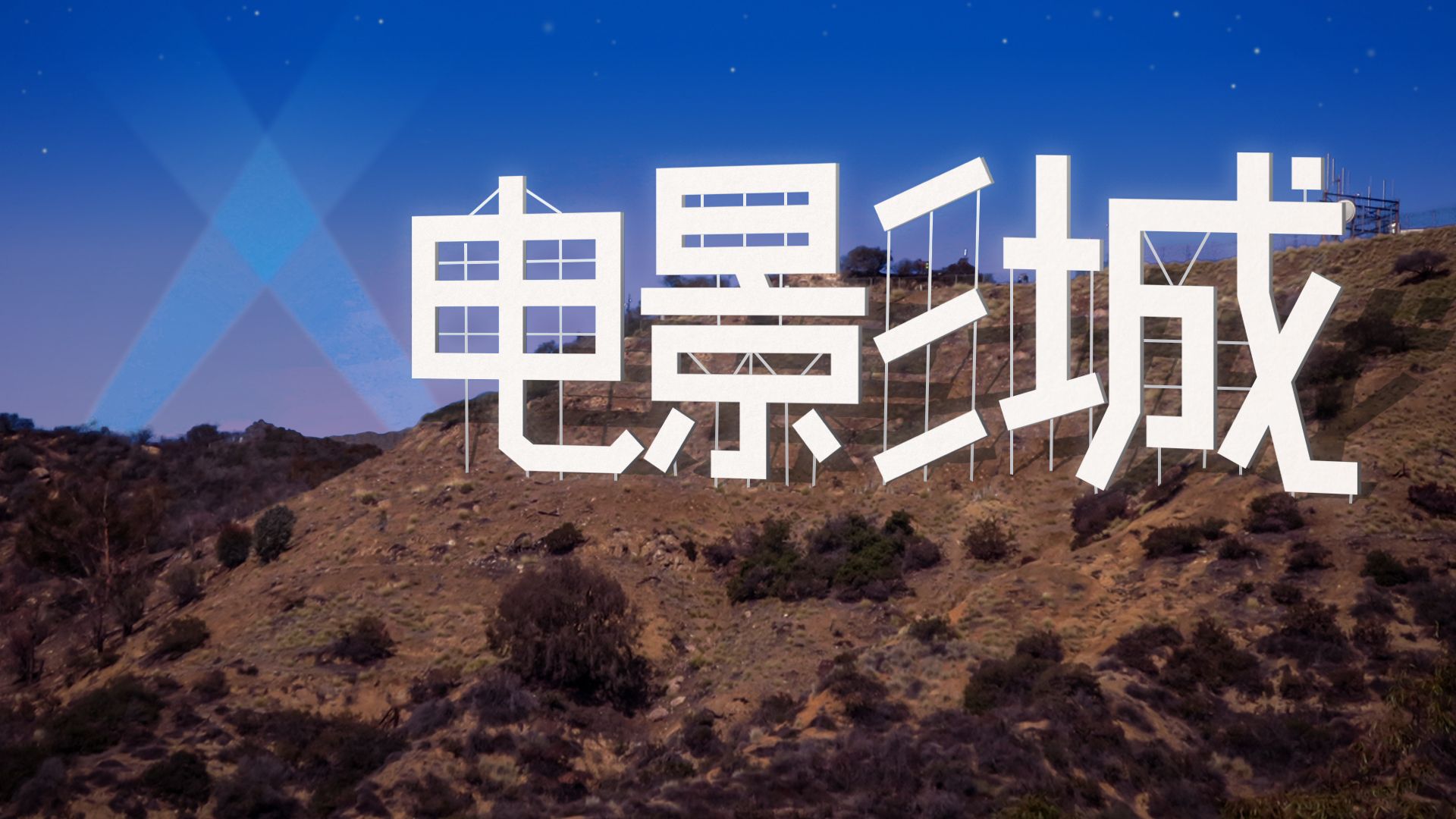 While the U.S. reckons with the fact that China's market power can stymie free speech after the NBA's firestorm, Hollywood — America's premier cultural exporter —  has long willingly bent to Chinese censorship to rake in profits.
Why it matters: China is set to become the world's biggest movie market in 2020, and with its 1.4 billion citizens, it won't relinquish that title anytime soon. That means it's key for Hollywood studios to do all they can to ensure that their tentpoles can pass the standards of the country's strict censors.
The big picture: The country's rampant censorship makes things difficult for foreign films. Beyond unsurprising restrictions on graphic nudity, sex and violence, China's censors can balk at anything from men wearing earrings to ghosts.
Perhaps the most extreme example was the 2018 decision to not allow Disney's "Christopher Robin" to be released, purportedly because Chinese President Xi Jinping's resemblance to Winnie the Pooh had become a joke among activists who resisted the country's Communist regime.
Many American films do get released, but only with copious cuts to please the censors. While these usually involve slicing scenes of violence or sex, they often involve more politically-minded edits.
The bottom line: Despite the handwringing over China's economic ability to suppress Americans' freedom of speech, Hollywood film studios have willingly ceded their artistry to China's censors for years — on issues big and small — in pursuit of the almighty dollar.
Go deeper: China's vise grip on corporate America
Go deeper