Media mergers highlight arbitrary private valuations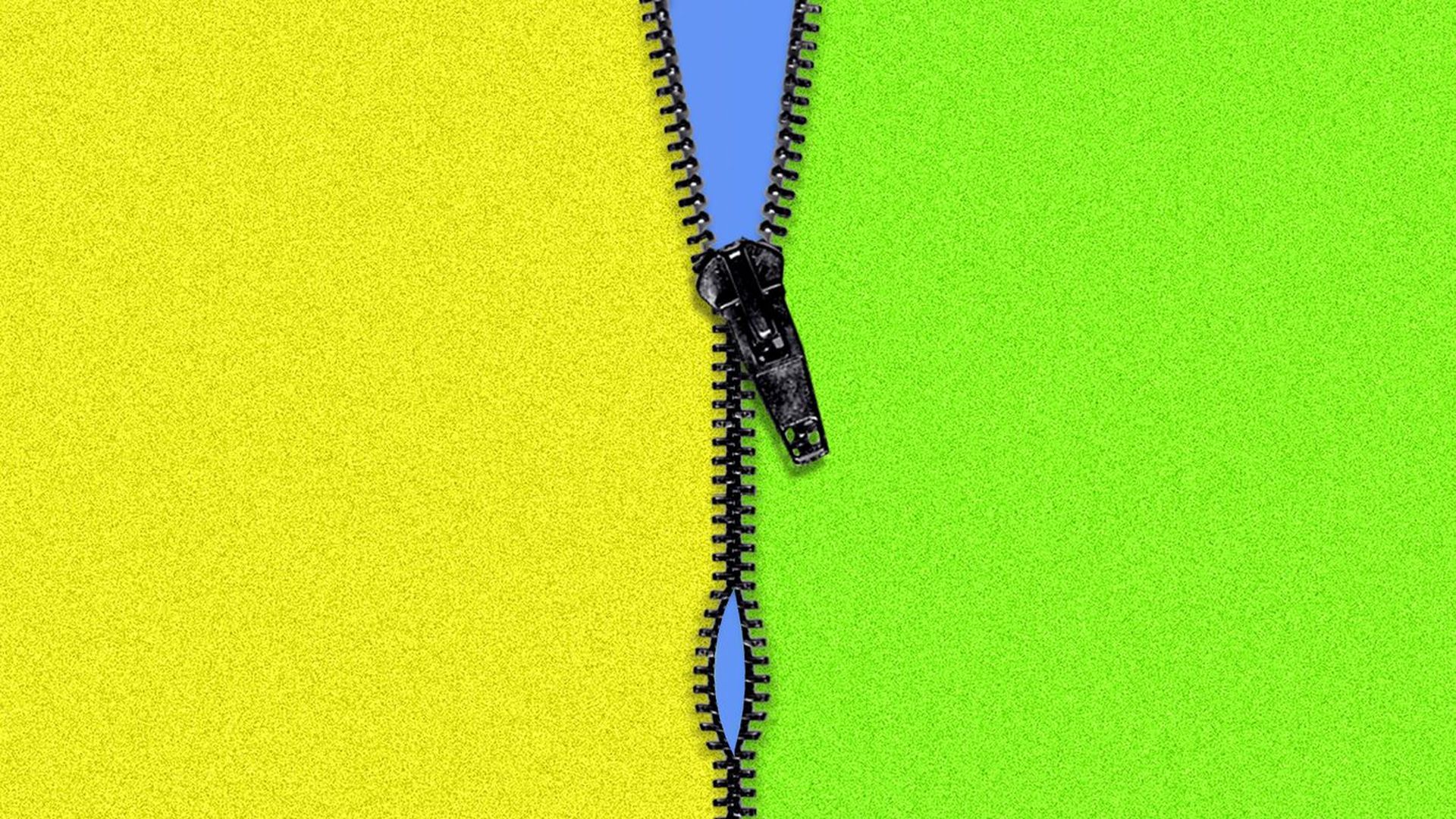 A slew of digital media acquisitions over the past few weeks shows how unreliable private valuations can be.
Why it matters: The only way for anyone to really know how much any private company is worth is if it sells in an all-cash deal. When privately-held companies sell via all-stock transactions or via a mix of cash and stock, dealmakers can essentially make up the value of the assets they are looking to purchase.
Driving the news: Group Nine Media said Monday that it has reached a definitive agreement to acquire POPSUGAR Inc., a lifestyle digital media company that caters to millennial women, in an all-stock transaction.
The acquisition values POPSUGAR at $300 million and the combined company at $1 billion, per the Wall Street Journal.
The Journal had previously reported that Group Nine's latest valuation before the acquisition was north of $600 million.
Even if we assume that these figures are correct, we don't know what lies behind them.
The big picture: The Group Nine/POPSUGAR deal was the third major media deal that happened in the last month, signaling that consolidation is afoot.
Between the lines: Digital media execs and investors have privately told Axios that the combined valuation of Vice Media and Refinery29 should be much lower than the total $4 billion figure that has been reported.
Vice investor Disney has already written written down its entire $400 million investment in the company, signaling that it doesn't expect to see any return for its money.
Be smart: Private company valuations are set by a small number of investors, not markets. There's no guarantee an acquirer will agree with those figures, and "headline" valuations might mask all sort of structural mechanisms that protect investors at the expense of stock-holding employees.
Bottom line: Media companies are merging in an effort to combine resources and reach bigger audiences in a bid to become profitable, or at least get a better shot at competing with the likes of Google and Facebook for ad revenue. But until companies go public or sell for a public cash figure, there's no way of knowing just how much their big bets are really worth.
Worth a read: Via CNBC's Alex Sherman: "Vice's $400 million deal for Refinery29 illustrates the pointlessness of private valuations."
Go deeper