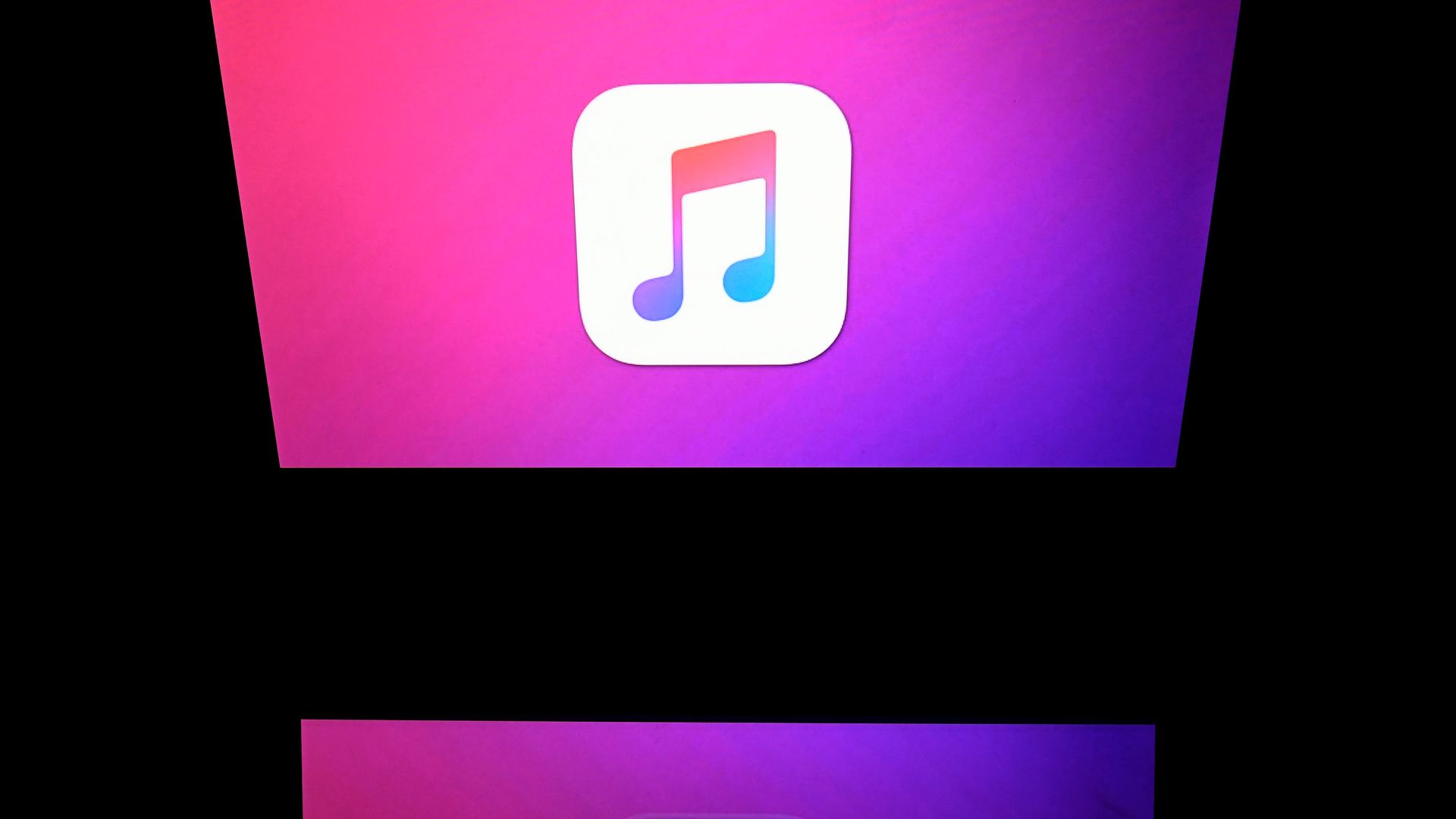 iTunes is off to the big app farm in the sky, with the latest Mac update officially shuttering the program, AP reports.
The big picture: iTunes revolutionized the way users consume music, promoting the sales of songs at often 99¢ a piece and allowing individuals to easily organize playlists on their media devices. But as music subscription services like Spotify and Apple Music crept in, iTunes began to lose its following.
RIAA's music revenues report notes that 80% of music revenue is now coming from paid subscribers and streaming.
By closing out iTunes, which hosted various types of media, in favor of separate apps for music, videos, books and other services, Apple will be better able to cater to specific media interests and highlight individual programming.
What's next: iTunes will be replaced by a new music app that will feature the platform's subscription service and Apple's free online radio. The app will house songs previously shelved on users' iTunes accounts.
Go deeper