Second Ukraine whistleblower has "firsthand knowledge" of Trump allegations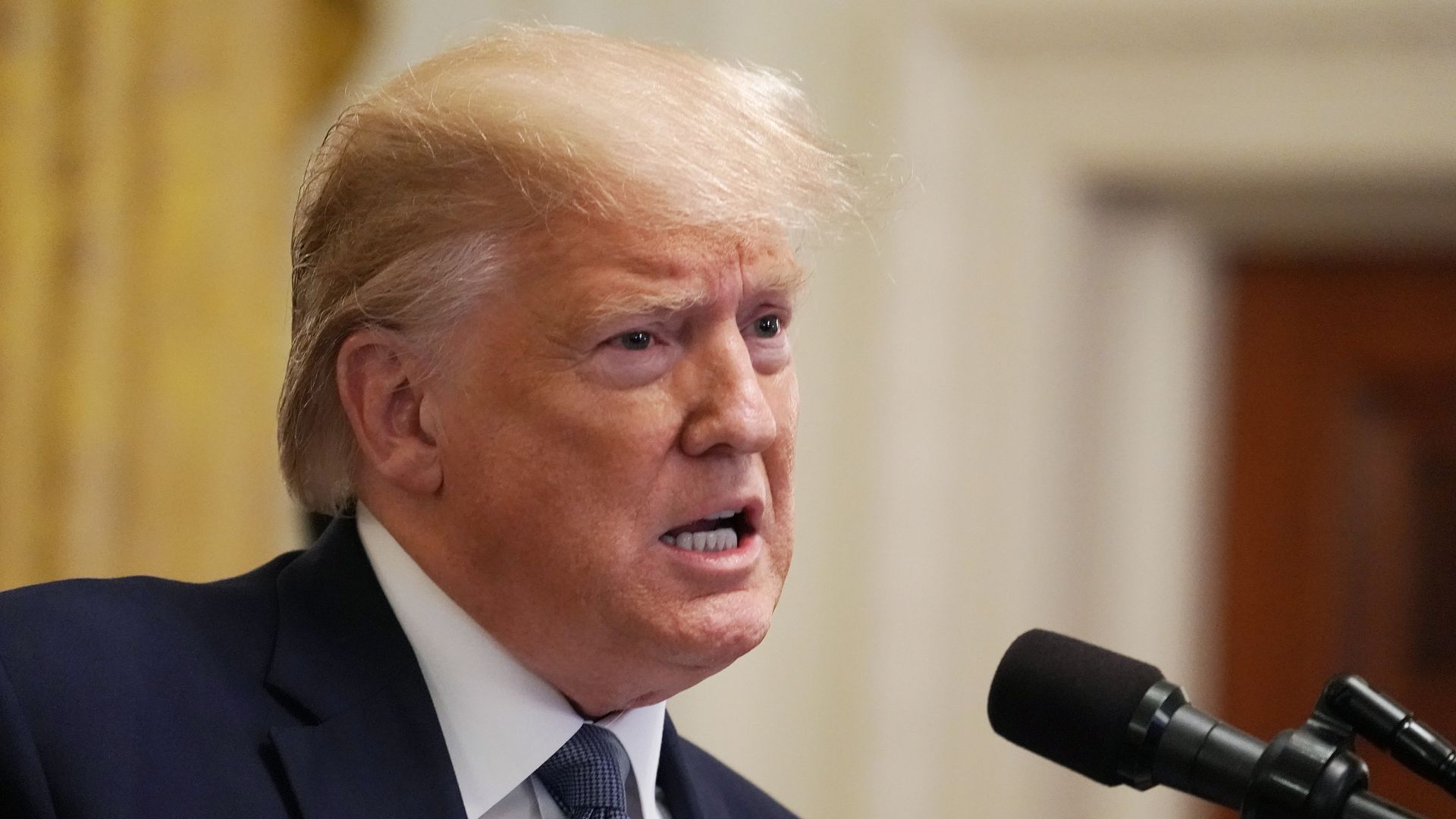 The attorney representing the whistleblower whose anonymous complaint about President Trump and Ukraine has sparked an impeachment inquiry confirmed to ABC News on Sunday that he is now representing a second whistleblower with "firsthand knowledge" of some of the allegations.
Why it matters: One of the attacks Trump and his allies have used to try to undermine the credibility of the first whistleblower is that he relied on secondhand information from other White House officials. There is no requirement in the whistleblower statute for firsthand information, but an official with direct knowledge of the allegations could provide even more explosive evidence in the impeachment investigation.
Attorney Mark Zaid confirmed to ABC that the second whistleblower has been interviewed by intelligence community inspector general Michael Atkinson, but said that they have not been in contact with the House committees conducting the inquiry.
One of Zaid's colleagues, Andrew Bakaj, tweeted: "I can confirm that my firm and my team represent multiple whistleblowers in connection to the underlying August 12, 2019, disclosure to the Intelligence Community Inspector General. No further comment at this time."
Following a report in the New York Times last week suggesting that there could be a second whistleblower, Trump tweeted on Saturday night:
"The first so-called second hand information 'Whistleblower' got my phone conversation almost completely wrong, so now word is they are going to the bench and another 'Whistleblower' is coming in from the Deep State, also with second hand info. Meet with Shifty. Keep them coming!"
Go deeper: Trump demands to meet whistleblower and accuses Adam Schiff of "treason"
Go deeper