Trump set personal record for tweeting last month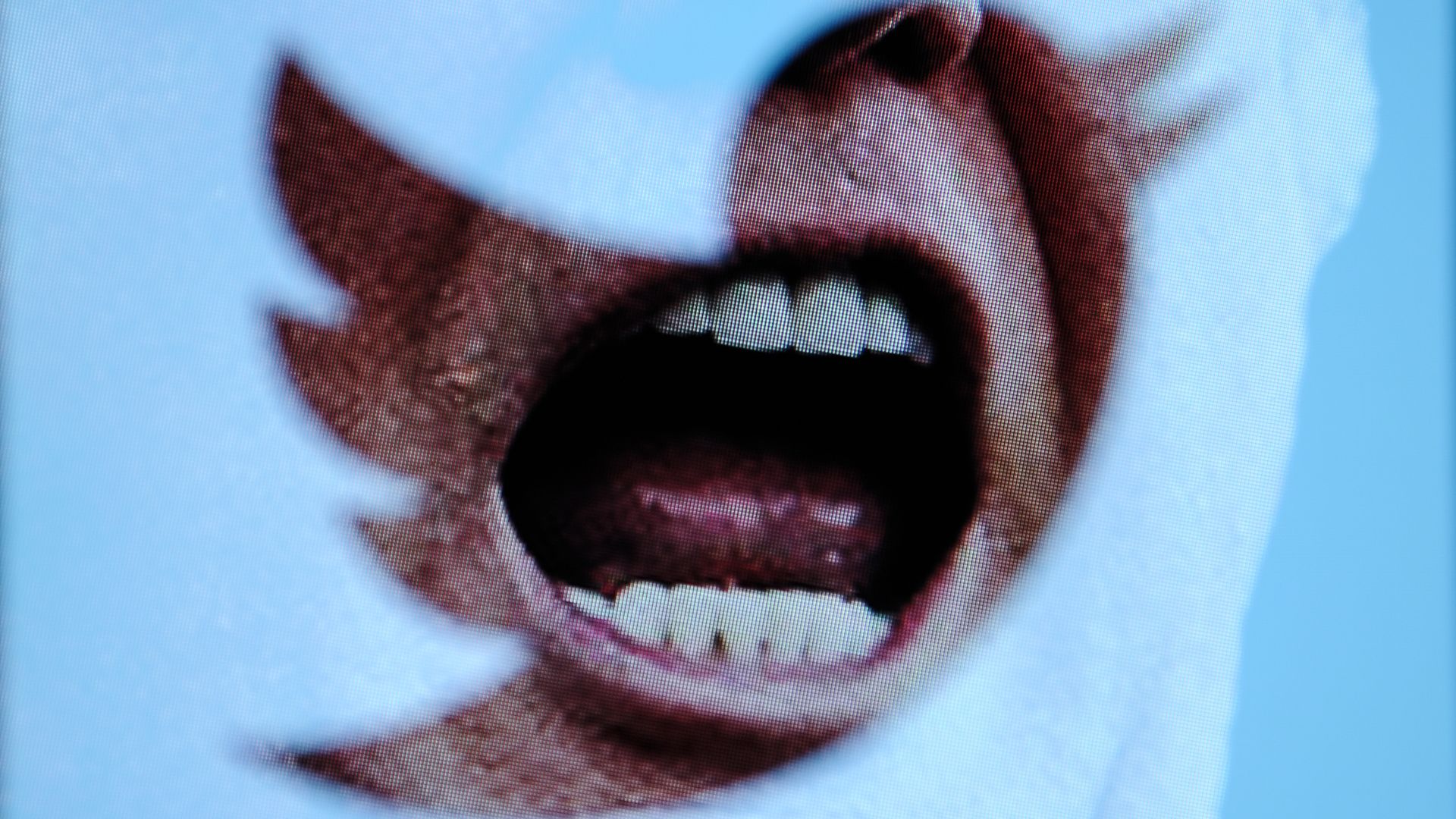 President Trump set a personal record last month by tweeting or retweeting nearly 800 times, almost 100 posts beyond what he published in any previous month of his presidency, according to a USA Today analysis.
Why it matters: Trump sent his September slew of tweets amid a rapidly unfurling impeachment inquiry, which also came as he targeted 2020 Democrats in preparation for his reelection bid. He has faced backlash from political competitors and some allies as a result of his tweets.
By the numbers:
Trump published his own words on Twitter 500 times last month, twice his average monthly frequency in 2018.
Trump used the word "treason" 5 times and the word "Ukraine" more than 40 times out of 320 since the story broke about his July phone call with Ukraine's president Volodymyr Zelensky,
Trump raised the name of Biden or his son, Hunter, more than 20 times.
He also wrote "Schiff" 22 times in reference to House Intelligence Chairman Adam Schiff (D-Calif.), whose committee is investigating the phone call with Zelensky as part of an impeachment inquiry.
The big picture: No other administration has used Twitter like Trump has, and social media platforms are struggling to cope with the reality of becoming political battlegrounds as the 2020 elections ramp up.
Go deeper: Kamala Harris asks Twitter CEO Jack Dorsey to suspend Trump's account
Go deeper