Facebook charts a path toward a more social virtual reality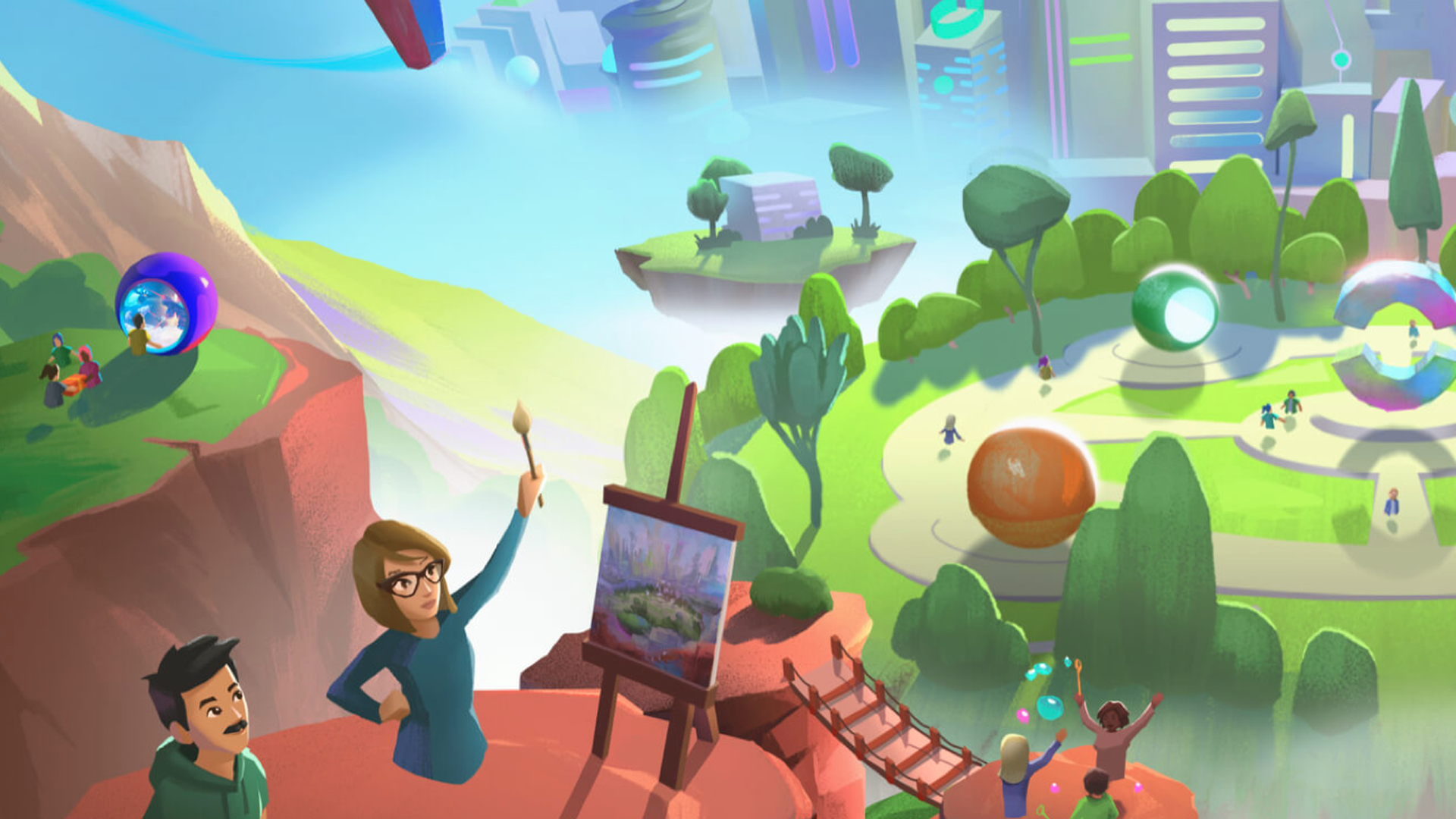 Facebook has long talked about the social possibilities of virtual reality, even as the core market remains gamers looking to enjoy their own solitary fantasy world.
State of play: On Wednesday, the company offered more details on its long-term plan to transform VR into a social experience.
At Oculus Connect, Facebook unveiled Horizon, a more immersive multiplayer VR social experience that will launch in a closed beta early next year.
In an interview with CNET, CEO Mark Zuckerberg says Facebook wants "to help shape the next computing platform to be more about interacting with people and not just apps and tasks."
Why it matters: Facebook wants to make its $2 billion Oculus bet pay off; even more than that it wants to establish itself as a central player in what many see as computing's next frontier, rather than have to play catch-up as it did with mobile.
Go deeper: Paul Allen's legacy includes a virtual reality "Holodome"
Go deeper