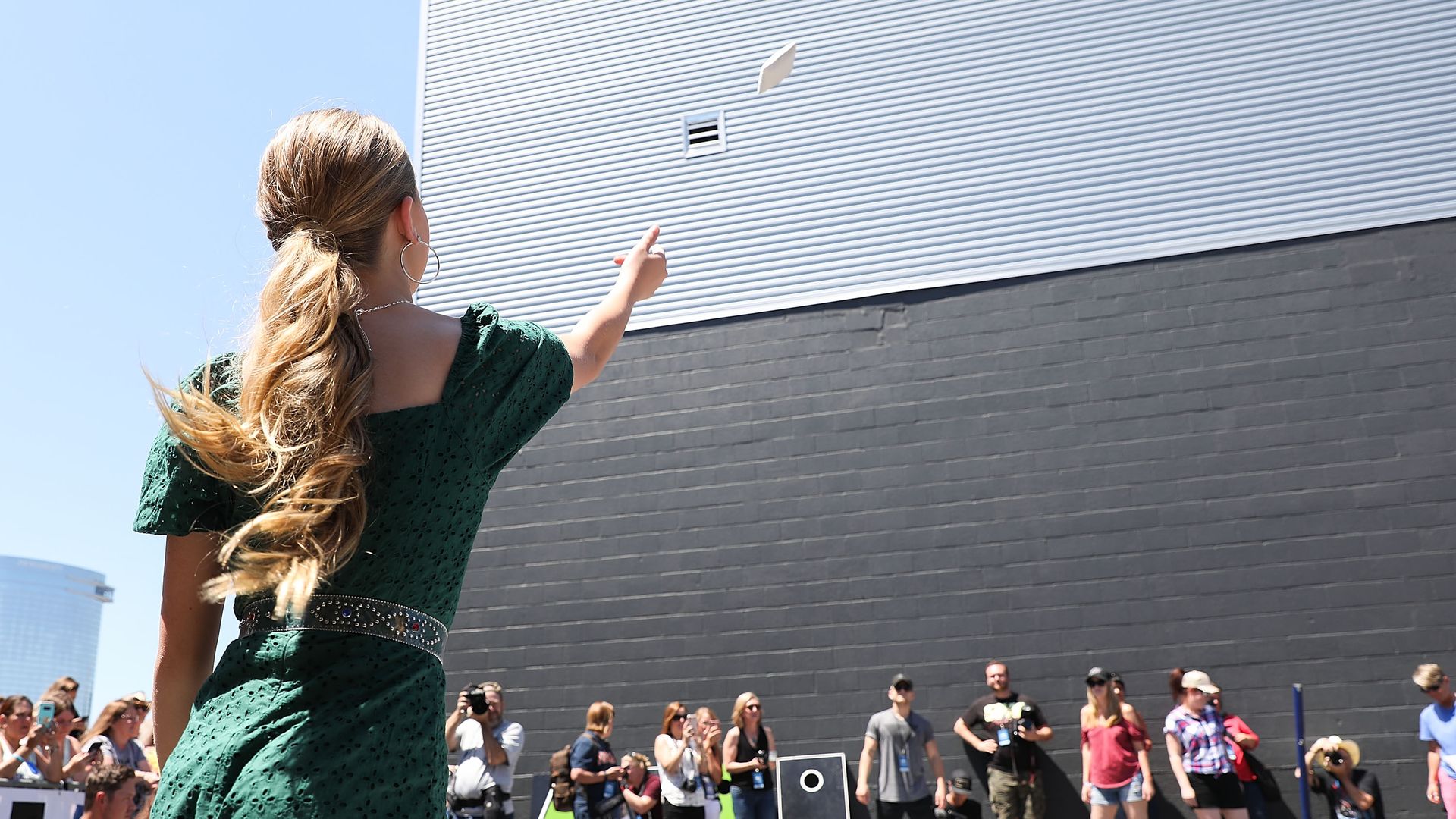 The emergence of esports and breakdancing's Olympics debut in 2024 got me thinking: What is a "sport" exactly?
I wondered: Is any competition considered a sport? Does someone need to be keeping score? Is physical exertion required?
Sport, defined:
Oxford: "An activity involving physical exertion and skill in which an individual or a team competes against another or others for entertainment."
Dictionary.com: "An athletic activity requiring skill or physical prowess and often of a competitive nature."
Merriam-Webster: "A source of diversion," or "physical activity engaged in for pleasure or exercise."
Some thoughts:
By the first two definitions, non-competitive fishing wouldn't qualify as a sport, but Merriam-Webster accepts it with open arms — and many weekend fishermen likely consider themselves "sportsmen."
If I, as an amateur, decide to go skiing, that's not a sport. But if I challenge my friend to a race down the mountain, are we now engaged in a sport? If not, what would make it one? A set of rules? A trophy? Stephen A. Smith's expert analysis?
Board games like Monopoly are clearly not sports, but many consider chess to be one. In fact, former SI writer Tim Crothers said "chess is as pure a sport as there is."
In 2015, former ESPN president John Skipper famously said of esports: "It's not a sport — it's a competition." Ya know, just to introduce another word into the mix: competitions, sports, activities, games, the list goes on.
"Competition is the basis of all hip-hop culture," says longtime breakdancer Michael Holman, per NYT. "The DJ's compete … The MC's and rappers battle … the breakers battle." Absolutely true, but isn't that art?
The bottom line: There will always be activities that exist on the fringe of sports. In that case, perhaps the best definition comes from the Australian Sports Commission: A sport is a sport if it is ... "generally accepted as being a sport."
Go deeper: Check out Kendall's Axios Sports newsletter for coverage of fringe sports in "The Ocho"
Go deeper