Netanyahu cancels trip to UN General Assembly over Israel election results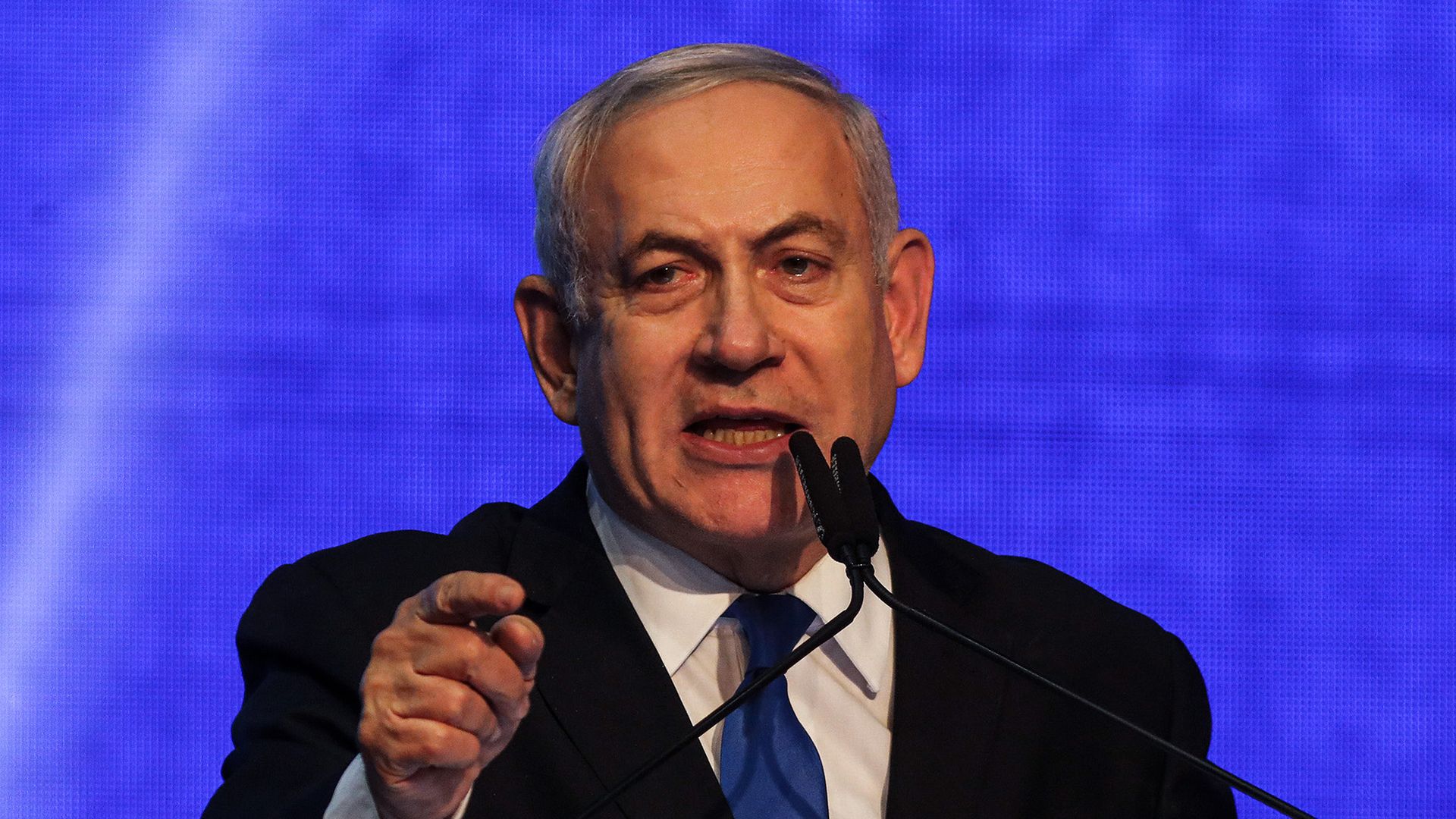 Israeli Prime Minister Benjamin Netanyahu has canceled his planned trip to the UN General Assembly meeting in New York after failing to gain a parliamentary majority in Tuesday's elections, his office announced Wednesday.
Why it matters: Netanyahu hasn't missed the UN General Assembly meeting since 2010. He was planning to meet President Trump on the sidelines of the summit to discuss a defense treaty. The fact that Netanyahu decided to cancel the trip shows the depth of the political crisis he is currently in.
Go deeper: Netanyahu and rival Benny Gantz deadlocked after election
Go deeper