Scottish court says U.K. Parliament's suspension is unlawful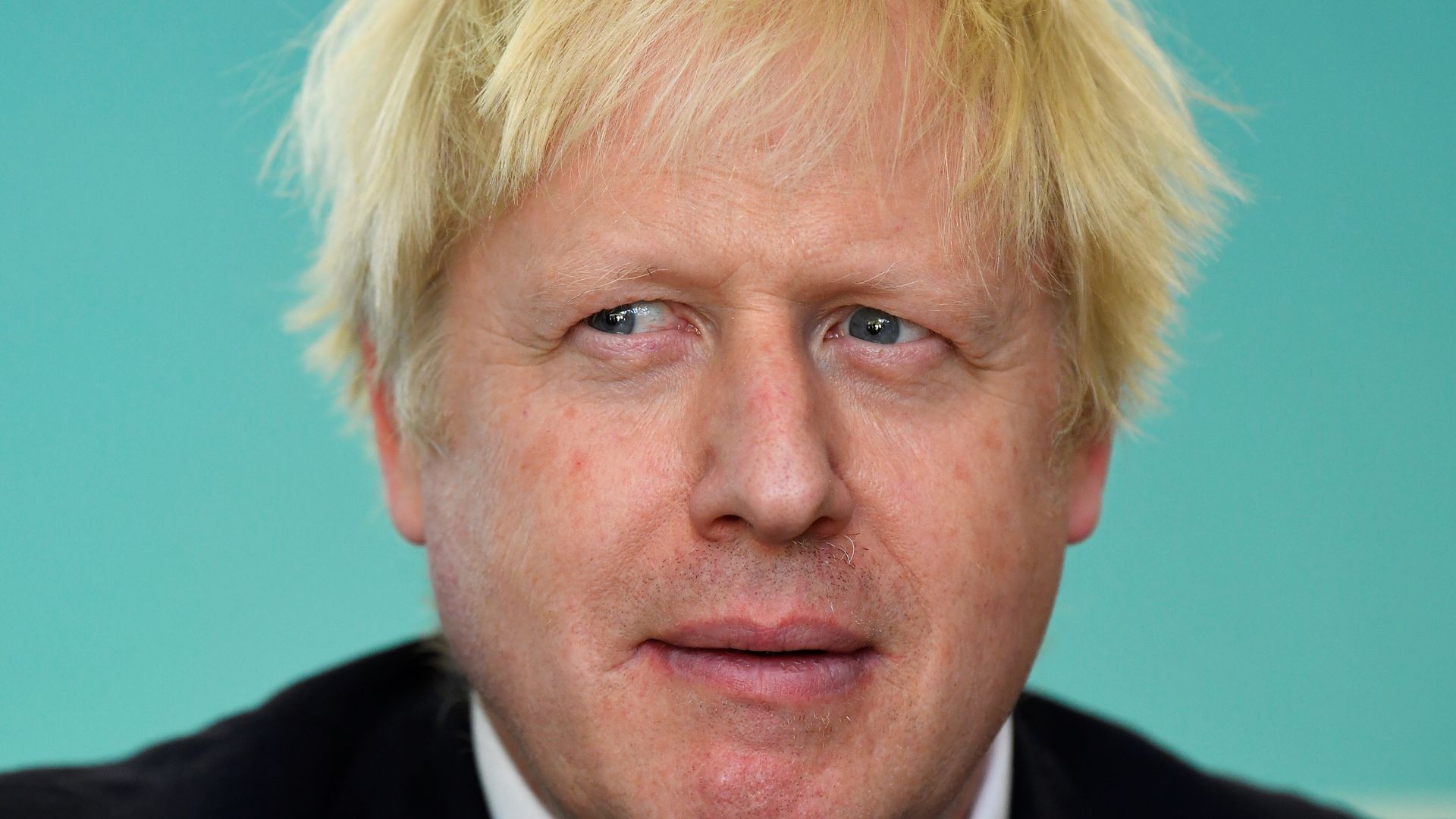 Scotland's Court of Session, its highest civil court, ruled Wednesday that the ongoing suspension — or "prorogation" — of the U.K. Parliament by Prime Minister Boris Johnson's government is unlawful, per the BBC.
What's next: The court's ruling did not include an order to cancel the prorogation, so Parliament will remain out of session. The case now heads to the U.K.'s Supreme Court next week.
Why it matters: It puts Queen Elizabeth II in an awkward place as she approved the order to suspend Parliament based on advice from Johnson's administration.
Dr. Catherine Haddon, a senior fellow at the Institute for Government, tweets that "for a court to rule that advice was unlawful, even if the ruling is later rejected, opens up [questions] about how that advice is given. She has to be able to trust [10 Downing Street]."
What they're saying ... 10 Downing Street issued a statement in response to the ruling:
"We are disappointed by today's decision, and will appeal to the U.K. Supreme Court. The U.K. Government needs to bring forward a strong domestic legislative agenda. Proroguing Parliament is the legal and necessary way of delivering this."
The state of play, per Axios' Zach Basu: Johnson's controversial move to suspend Parliament until Oct. 14 was originally designed to thwart rebel attempts to block a no-deal Brexit, but it may end up weakening his own bargaining position.
Rebels got the no-deal legislation, which requires him to extend Brexit beyond Oct. 31 by Oct. 19 if no deal is in place, passed anyway. Johnson also failed in his two attempts to call a snap election, leaving him only a few days to figure out a solution once Parliament returns.
It's unclear what comes next. A wild showdown in October could see Johnson refuse to abide by the opposition's law — with consequences as severe as jail — or choose to resign rather than break his promise to deliver Brexit on Halloween, "do or die."
Go deeper: The wild scenes on Parliament's last day before prorogation
Go deeper