More than 50 CEOs urge Congress to pass consumer privacy law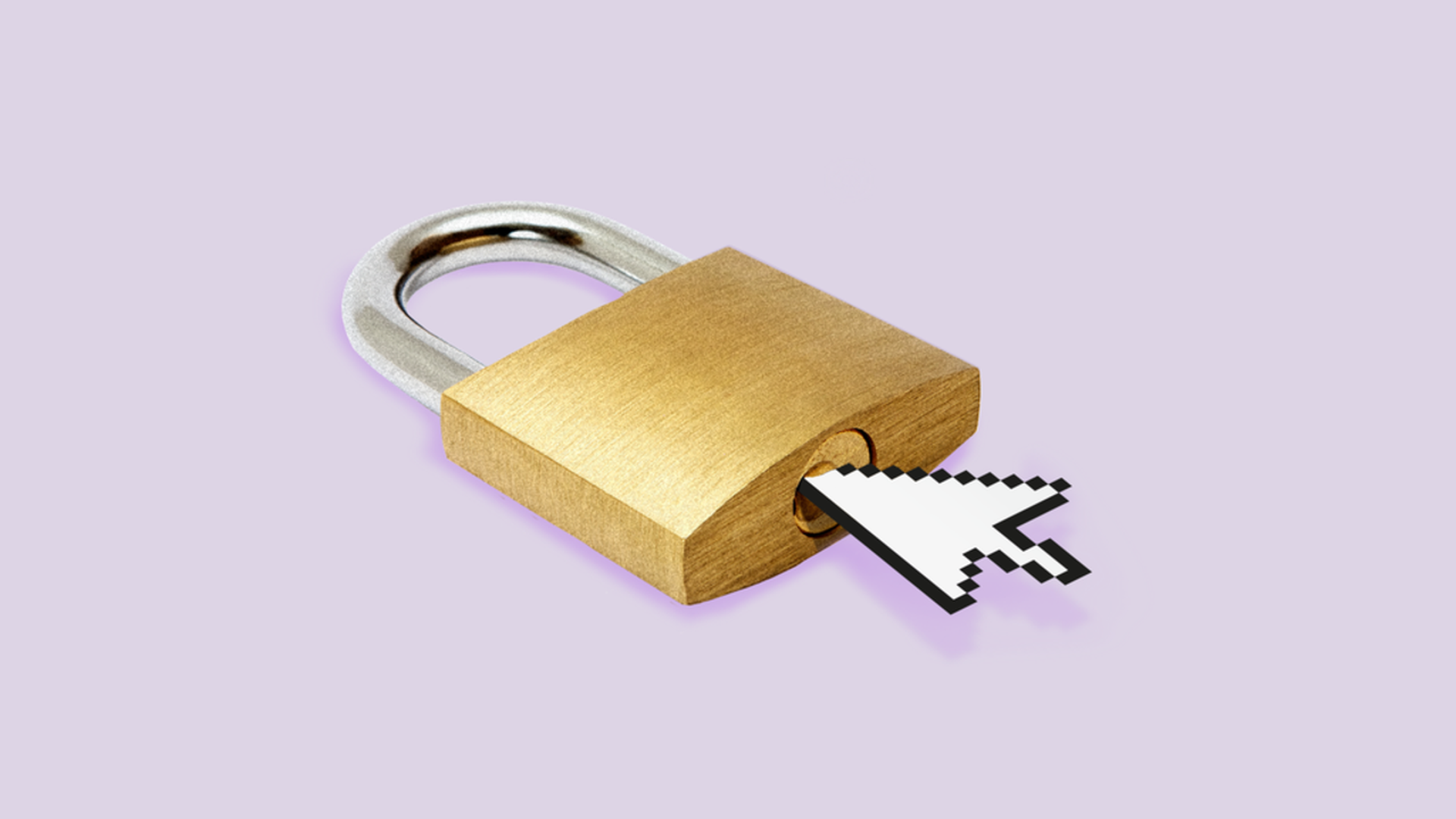 51 Business Roundtable CEOs, including those from Amazon, AT&T and IBM, sent a letter to congressional leaders on Tuesday asking that consumer privacy legislation be fast-tracked into law.
Why it matters: Now more than ever politicians and government agencies are trying to outline how to hold companies accountable when it comes to keeping consumers' data safe. Both Facebook and YouTube settled with FTC regulators over privacy violations recently, setting off a broader reckoning around data privacy in the era of Big Tech.
Business Roundtable outlined several suggestions on how national privacy should be addressed, including protocol for data breaches and uniform privacy practices for all companies.
"Consumers should not and cannot be expected to understand rules that may change depending upon the state in which they reside ... Now is the time for Congress to act and ensure that consumers are not faced with confusion about their rights and protections based on a patchwork of inconsistent state laws. Further, as the regulatory landscape becomes increasingly fragmented and more complex, U.S. innovation and global competitiveness in the digital economy are threatened."
— Business Roundtable CEOs, in their letter
Go deeper:
Go deeper