NYT: Wilbur Ross threatened NOAA firings after Trump hurricane contradiction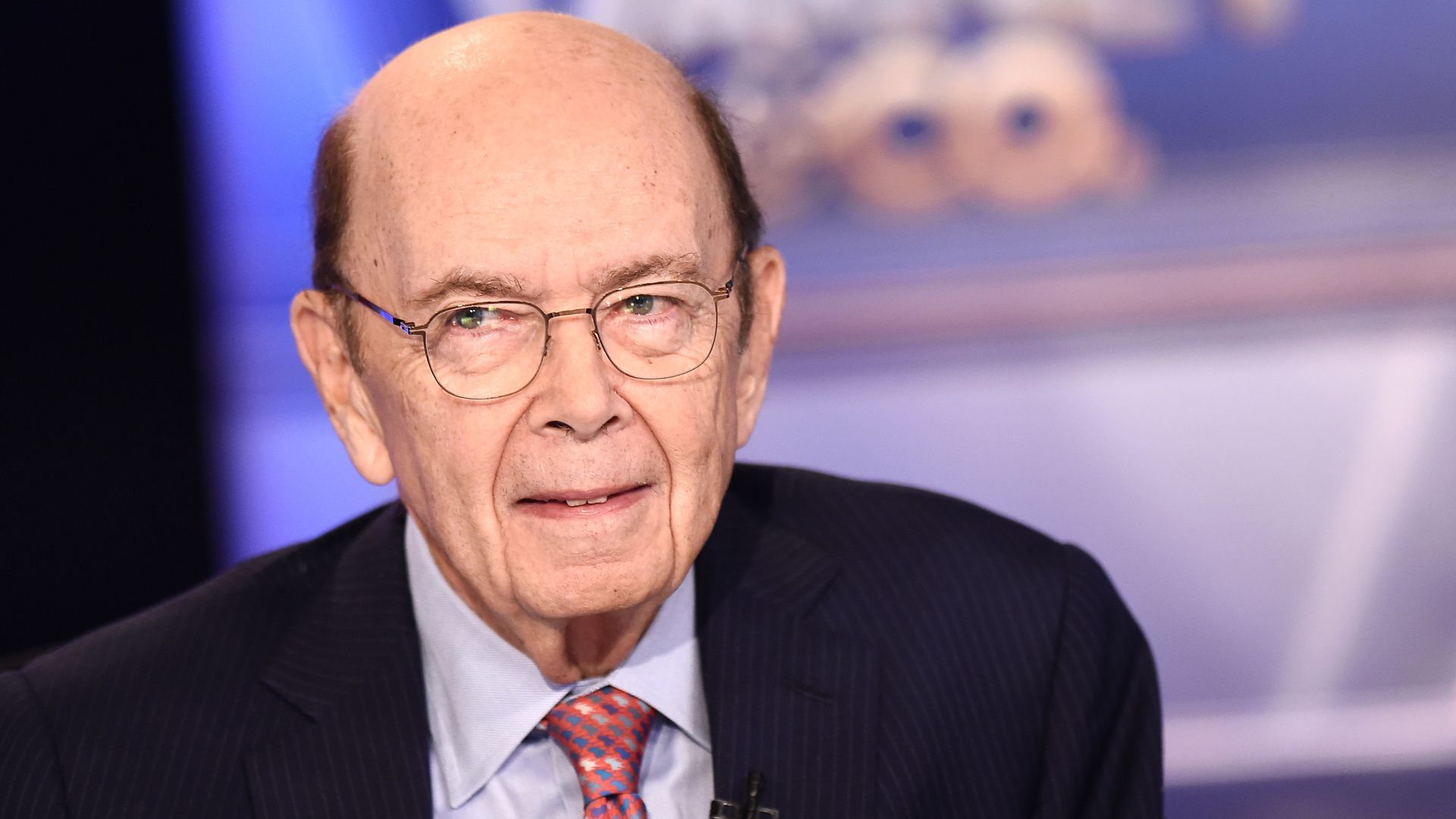 Commerce Secretary Wilbur Ross threatened to fire top National Oceanic and Atmospheric Administration (NOAA) officials following a tweet from the agency's Birmingham office that rebutted President Trump's claim that Hurricane Dorian would hit Alabama, the New York Times reports.
Context: Trump's incorrect tweet last week that Hurricane Dorian was projected to hit Alabama prompted NOAA's Birmingham office to tweet shortly after that "no impacts from Hurricane Dorian [would] be felt across Alabama." The rebuttal set off days of defensive tweets from Trump arguing that he was correct.
Details: According to the Times, Ross stepped in on Friday, confronting acting NOAA director Neil Jacobs by phone and demanding the agency fix its original contradiction of Trump. Jacobs refused the request and was told by Ross — who oversees the agency as commerce secretary — that top NOAA political staff would be fired if the rebuttal was not withdrawn.
Per the Times, "a senior administration official ... said that the Birmingham office had been wrong and that NOAA had simply done the responsible thing and corrected the record." The official suggested that the Birmingham office had posted the tweet in order to embarrass Trump, but provided no evidence for the claim.
NOAA's acting chief scientist Craig McLean sent an email to staff Monday announcing that he's investigating "potential violations" in the agency's ultimate decision to rebuke the Birmingham account.
The Commerce Department's Office of Inspector General is now investigating the NOAA statement and employees have been asked to preserve their files, according to the NYT (NOAA is a division of the Commerce Department.).
The other side: A Commerce Department spokesperson told Axios, "The New York Times story is false. Secretary Ross did not threaten to fire any NOAA staff over forecasting and public statements about Hurricane Dorian."
Go deeper: Weather community criticizes NOAA for defending Trump
Editor's note: This article has been updated with details on the report that the Commerce Department's Office of Inspector General is investigating.
Go deeper