U.K. PM's party to expel Winston Churchill's grandson over Brexit vote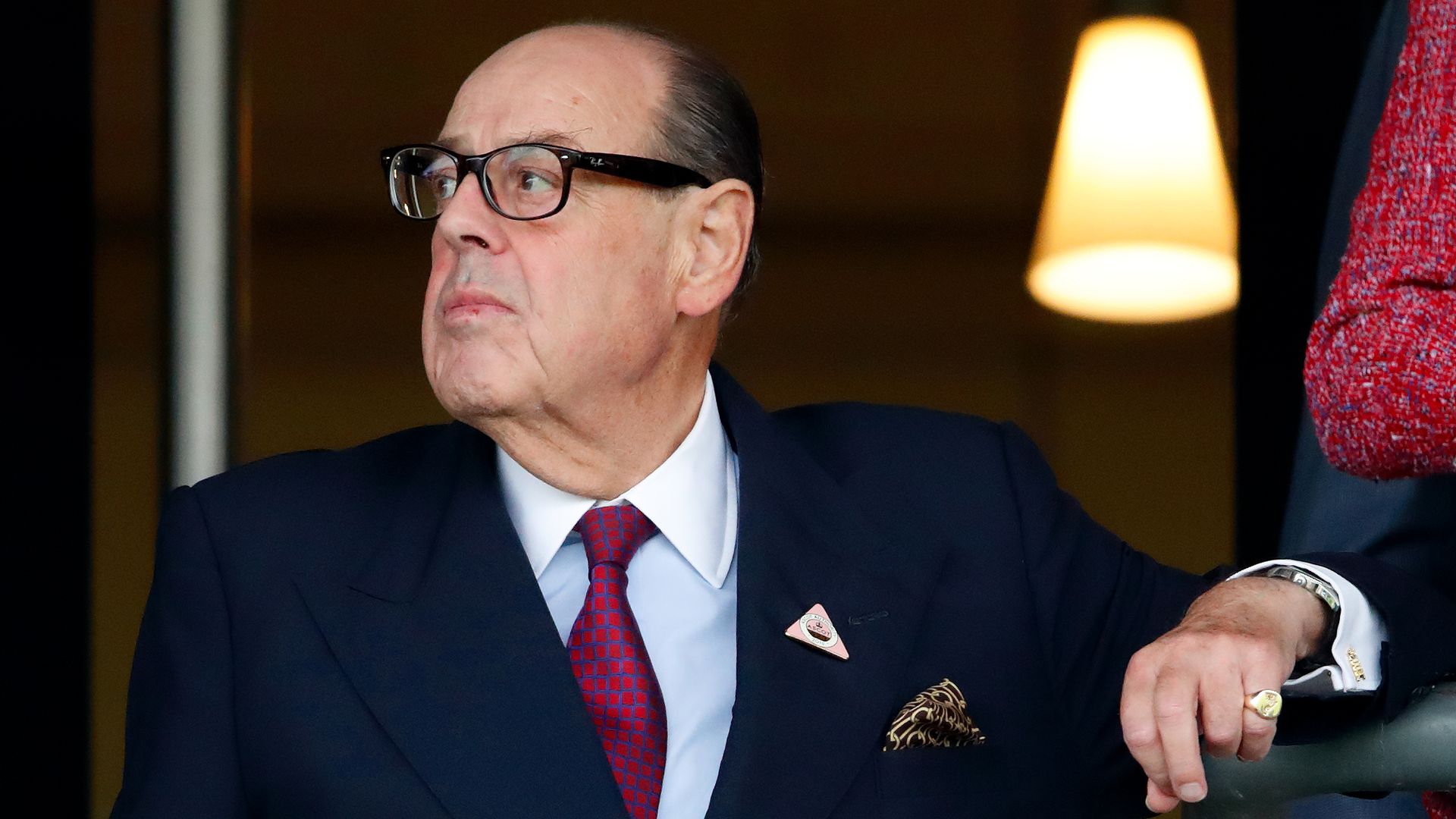 Sir Nicholas Soames, grandson of British wartime leader Winston Churchill, told the BBC Tuesday he would be among 21 lawmakers expelled from the ruling Conservative Party for voting against Prime Minister Boris Johnson on Brexit.
The big picture: The rebel Conservative lawmakers voted on Tuesday with opposition members of Parliament to take control of the legislative agenda in an effort to stop Johnson from forcing through a no-deal Brexit so Britain can leave the European Union on Oct. 31.
Hours later, a spokesperson for Johnson said party MPs who did not support the prime minister would be expelled, per the Financial Times. That means they will have the whip removed, being deselected as party representatives, and will not be able to stand at the next election.
Go deeper: U.K. government loses majority as Boris Johnson speaks in Parliament
Go deeper