The box office's summer slump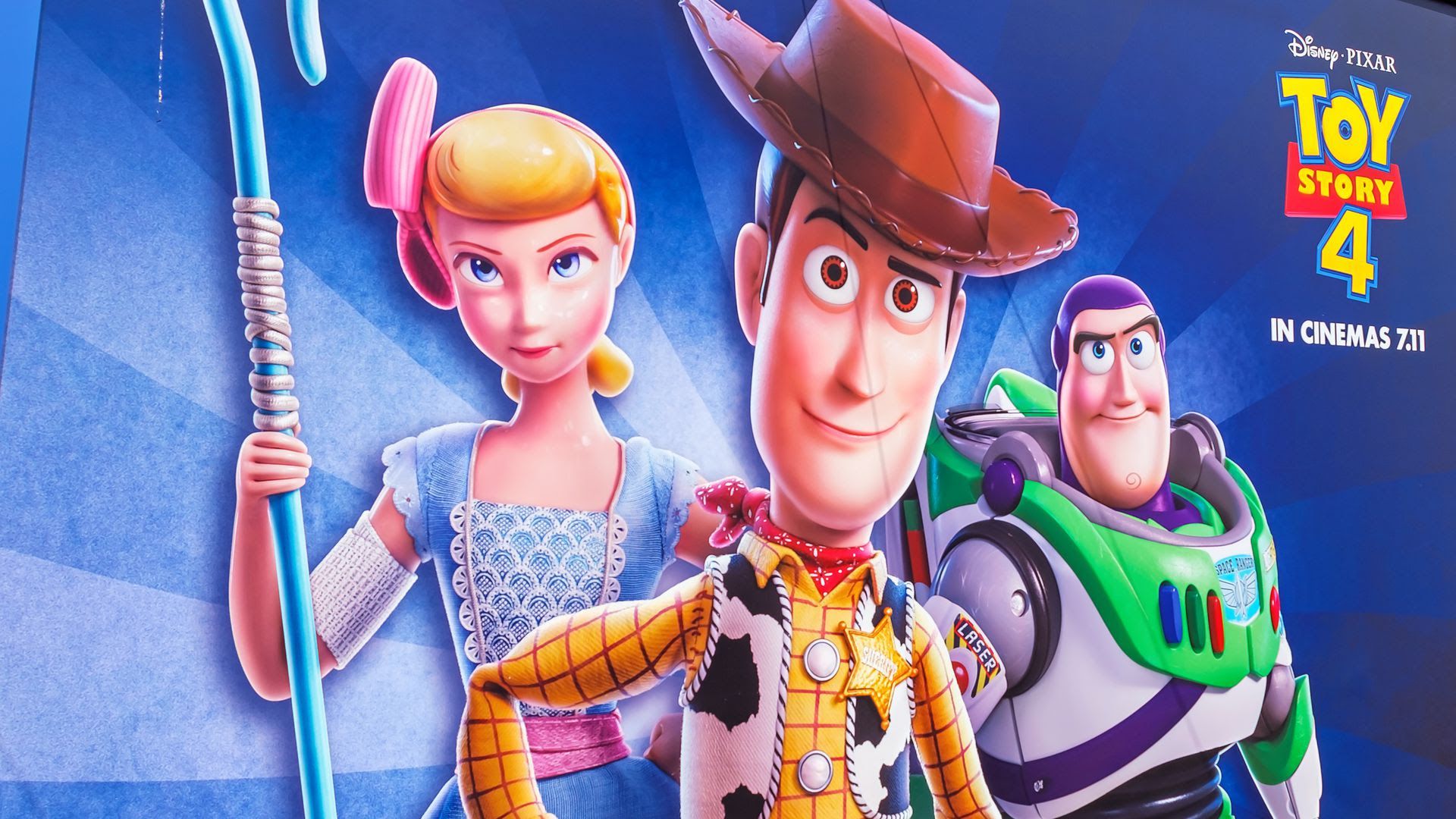 Summer box office revenues were down 2% this year from the same period (beginning of May to beginning of September) as last year, per Comscore.
Why it matters: Mega hits like "The Lion King," "Aladdin" and "Toy Story 4" were supposed to keep the box office alive this summer, but broader economic trends and less-than-compelling storylines kept audiences from turning out in droves.
"[E]conomic factors may be a part of this equation, but it's much more than dollars and cents that hang in the balance," says Paul​ Dergarabedian, senior media analyst at Comscore.
"It's not that audiences no longer want to go to the movie theater, they just need a compelling reason to go," Dergarabedian says.
He argues that while streaming is a formidable competitor to theaters, it doesn't stop people from wanting to go to the movie theater. Rather "it just means that the movies have to be a cut above, attractive in a way that is undeniable and a 'must see' event."
What to watch:  Netflix unveiled its fall movie slate last week, and said that it's planning to have 10 fall movies debut with exclusive theatrical release windows ahead of releasing those movies to subscribers on its streaming service.
The big picture: The move highlights the tricky balance Netflix needs to strike between playing ball with theater chains in order to ensure it gets enough buzz and critical claim around films, while also keeping its subscription retention high.
Go deeper: Disney smashes box office records with more blockbusters to come
Go deeper