Michael Bloomberg is giving his friends a copy of his new biography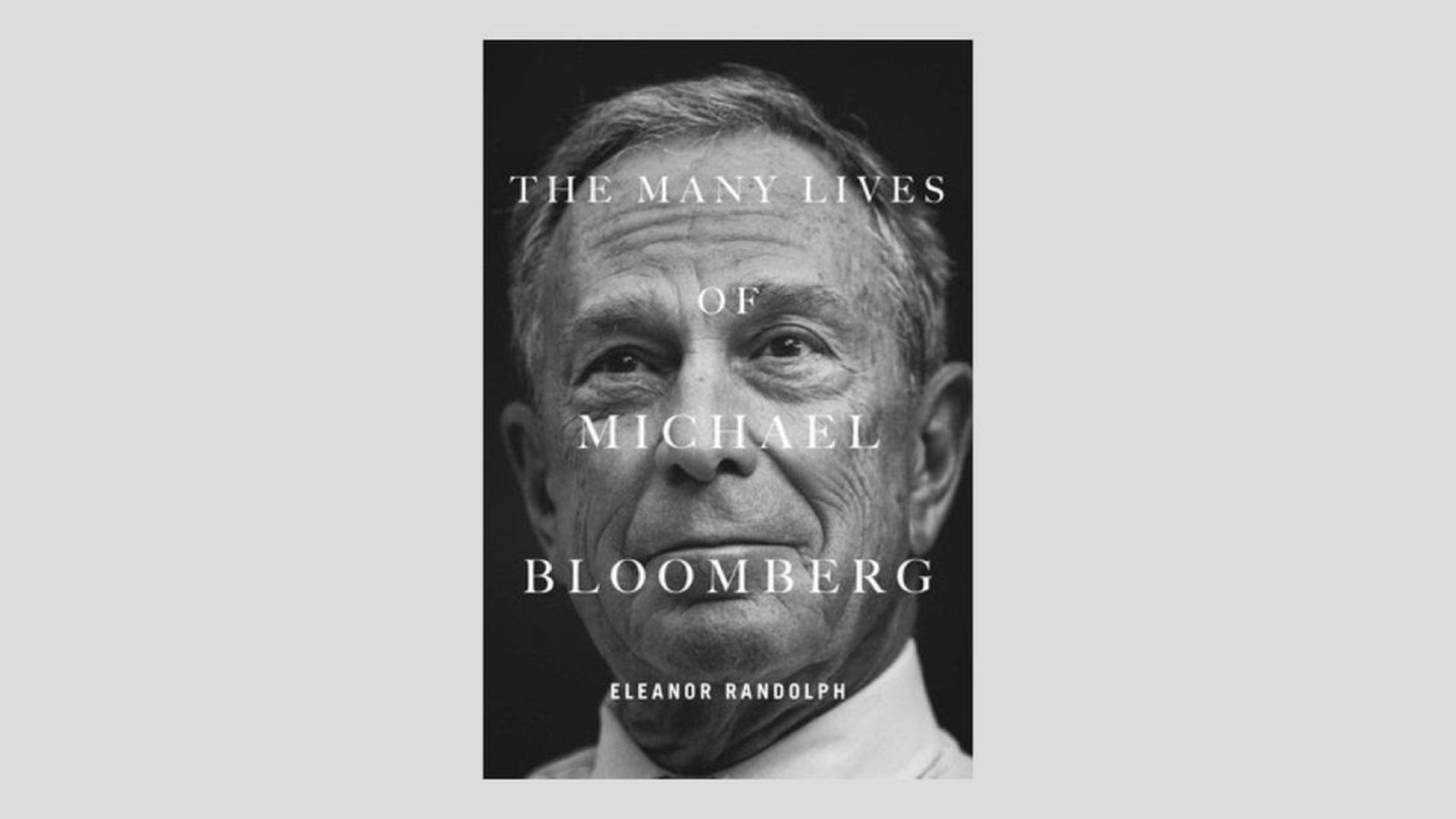 Mike Bloomberg and his advisers are embracing the forthcoming '"The Many Lives of Michael Bloomberg," by N.Y. Times veteran Eleanor Randolph, out Sept. 10 from Simon & Schuster.
The state of play: Bloomberg is so pleased with the book that he has told friends he'll send them a copy when it's out. Aides tell me they granted Randolph extraordinary access over several years.
The last chapter, "Government in Exile," points out that Bloomberg did an enormous amount of polling in 2018 and wound up as the second biggest donor:
The former mayor gave $120 million to Democrats — eclipsed only by the Adelsons of Vegas, who gave $123 million to Republicans.
Randolph writes:
"Bloomberg and his political team were still figuring out precisely how they could use his greater wealth to oust Trump, how they could roll back his environmental disasters, and how they could provide the kind of high-tech savvy that Trump's campaign army was building and the Democrats were trying to match. ...
"His philanthropy was unusually pointed and inventive as he became the second most generous billionaire in the country. Now he was ready for another extravagant challenge — to counter some of Washington's worst political and policy mistakes, even if he had to do it from outside the White House."
Go deeper: A first look at Michael Bloomberg's 2019 Global Business Forum
Go deeper