Iranian Foreign Minister Javad Zarif makes surprise visit to site of G7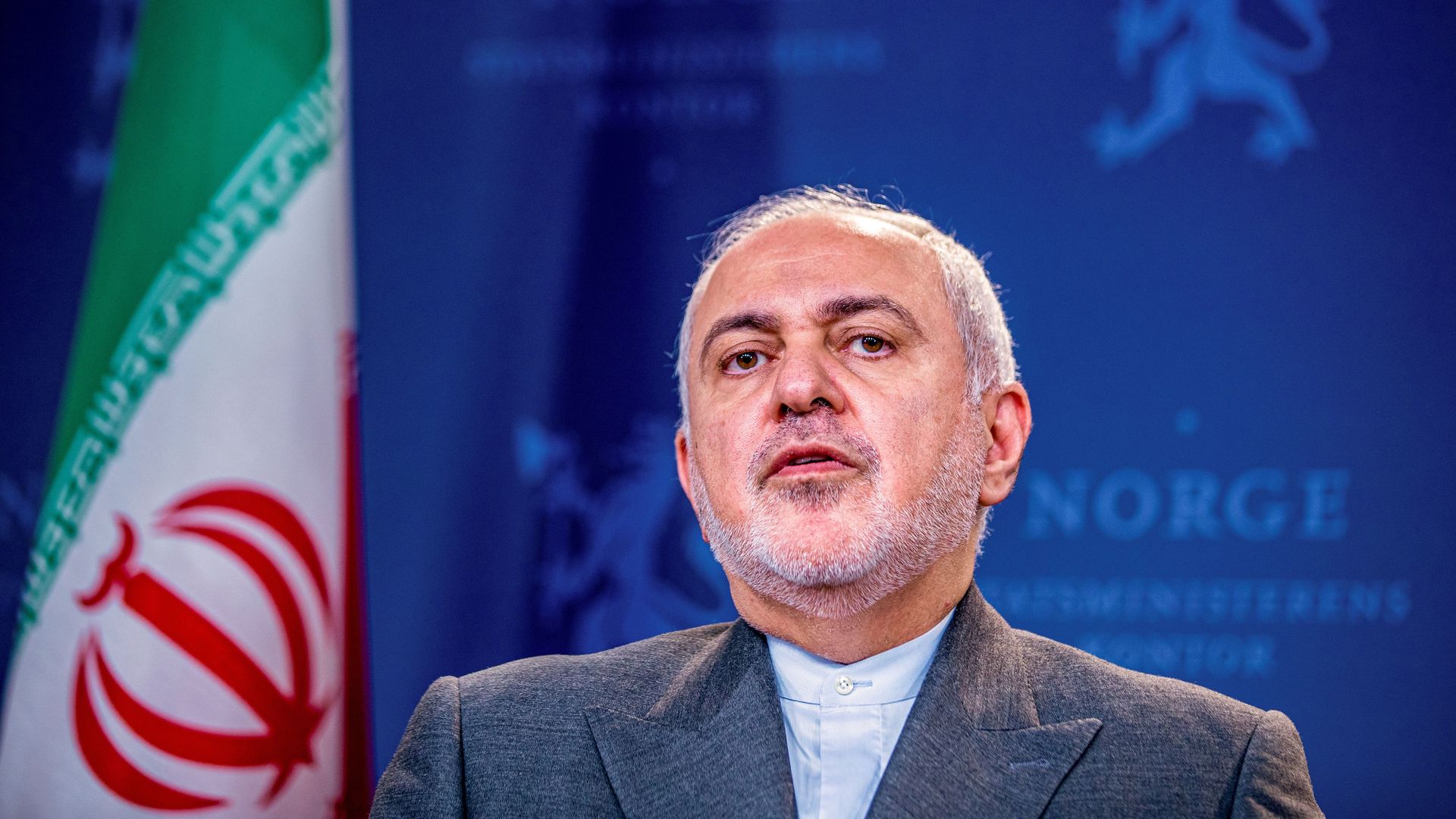 Iranian Foreign Minister Mohammad Javad Zarif arrived on Sunday at the site of the G7 summit in Biarritz, France, at the invitation of French Foreign Minister Jean-Yves Le Drian, officials confirmed.
Why it matters: Zarif is viewed as the "international face" of Iran's government and was sanctioned by the U.S. last month amid a recent escalation of tensions between the 2 countries. Zarif is not expected to meet with President Trump or any U.S. officials, though Treasury Secretary Steven Mnuchin said on Fox News that the president has previously stated his willingness to sit down for talks with Iranian officials with "no preconditions."
The big picture: President Trump has found himself at odds with other G7 and Western leaders over his policies toward Iran. The Europeans in particular have clashed with the Trump administration as they struggle to salvage the Iran nuclear deal, which the U.S. pulled out of in 2018 in favor of a campaign of "maximum pressure" sanctions.
A senior French official told AP that Zarif was invited to the G7 in an effort to ease tensions over its nuclear program.
The official added that France "is working in full transparency with the U.S. and in full transparency with European partners."
"Iran's active diplomacy in pursuit of constructive engagement continues. .. Road ahead is difficult. But worth trying," Zariff tweeted as he and Macron wrapped up their meeting on Sunday.
Go deeper: Expert Voices: Iran's defiance on display in recent missile tests
Go deeper