Prosecutors in France move to investigate Jeffrey Epstein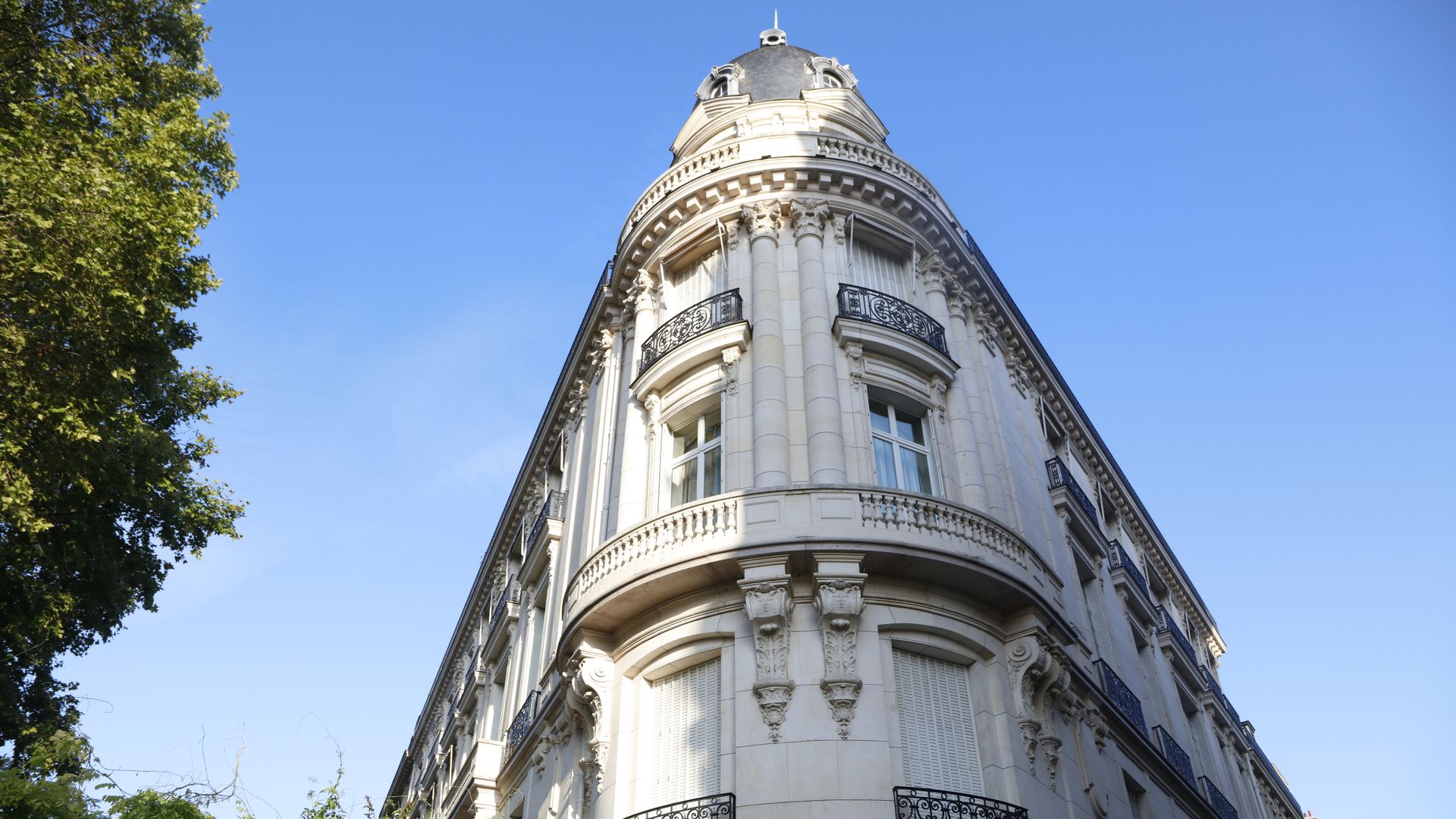 Prosecutors in France are opening a preliminary investigation into deceased sex offender Jeffrey Epstein, "in connection with possible offenses such as rape, the sexual assault of minors and criminal conspiracy," the New York Times reports.
The big picture: The criminal case against Epstein technically ended with his death. But as American prosecutors refocus their attention on possible accomplices in Epstein's sex-trafficking ring and some accusers plan to file new suits, FBI and international investigations are gaining traction and the scope of the case continues to expand.
Catch up quick: Prosecutors in Paris did not establish on Friday whether they received specific accusations against Epstein, per the NYT, but they said the investigation aims to "uncover potential offenses" committed against French victims abroad and in France.
Former French modeling agent Jean-Luc Brunel, mentioned in court documents regarding Epstein's case, has been accused of providing young girls as victims for Epstein, per the NYT. Brunel has not been named by French investigators.
Epstein was indicted for sexually abusing female minors at his New York and Florida properties in July.
He also managed to avoid being placed in New Mexico's sex offender registry over a 2010 case.
Go deeper