Hospitals are safe on the debate stage, but not in Washington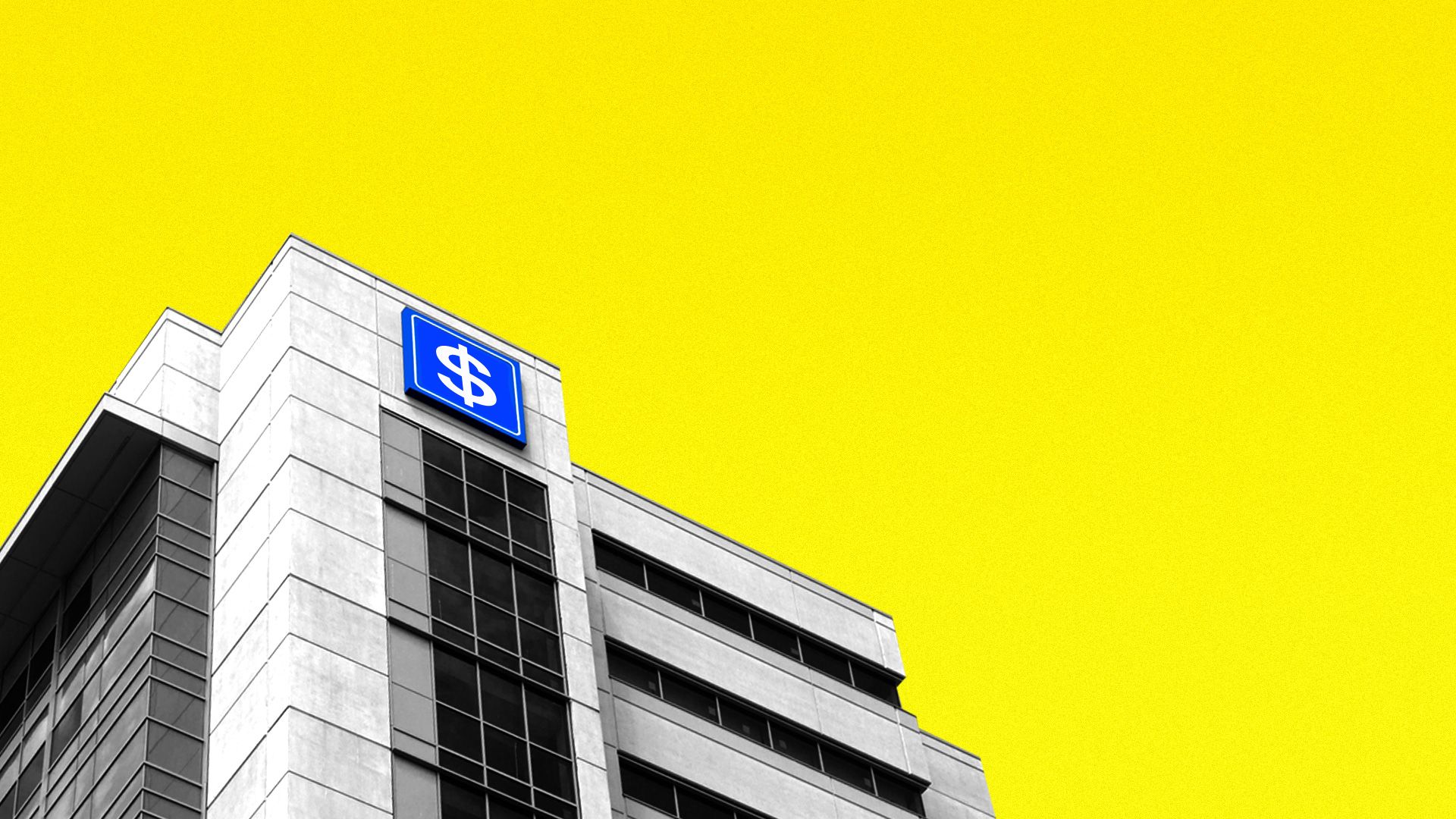 Hospitals are the largest contributor to rising health care costs in the U.S., yet have gone unmentioned in the Democratic presidential debates so far — a reflection of their relative political popularity over drug companies and insurers.
Yes, but: Hospitals are fighting multiple battles in Washington, where lawmakers and the White House seem increasingly emboldened to take them on.
What they're saying: Democrats repeatedly demonized drug and insurance companies during this week's debates — but not hospitals.
"All of [the candidates] lack the courage to name the one major obstacle to getting any meaningful reform done: the hospitals and medical providers who create the most costs in the system by a wide margin," David Dayen wrote in The American Prospect.
The Atlantic's Olga Khazan made a similar point, asking, "Why Won't Democrats Blame Hospitals?"
Between the lines: Most people don't visit hospitals very often, thus avoiding expensive hospital bills. Everyone sleeps a little easier knowing that there's a hospital nearby in case something bad happens. And the hospital lobby is strong and friendly with Democrats.
"Policy issues generally require a villain, and I'm not sure hospitals make a good villain for Democrats. In recent years, especially around the ACA and efforts to protect it from repeal, Democrats and hospitals have been allies," the Kaiser Family Foundation's Larry Levitt said.
Yes, but: Hospitals are still getting more scrutiny in Washington than they're comfortable with.
The Trump administration this week wants to force hospitals to disclose the prices they've negotiated with insurers — a policy the industry loathes.
Hospitals and doctors didn't get their way in Congress' initial effort to tackle surprise medical billing; they're lobbying for changes that would make the final proposal more provider-friendly. (The House already caved.)
Federal payment cuts to hospitals are set to take effect this fall, and Senate Finance Chairman Chuck Grassley has hinted that he wants to ensure at least some of those cuts will really happen.
Go deeper