Democratic presidential debate: AOC reveals her breakaway candidates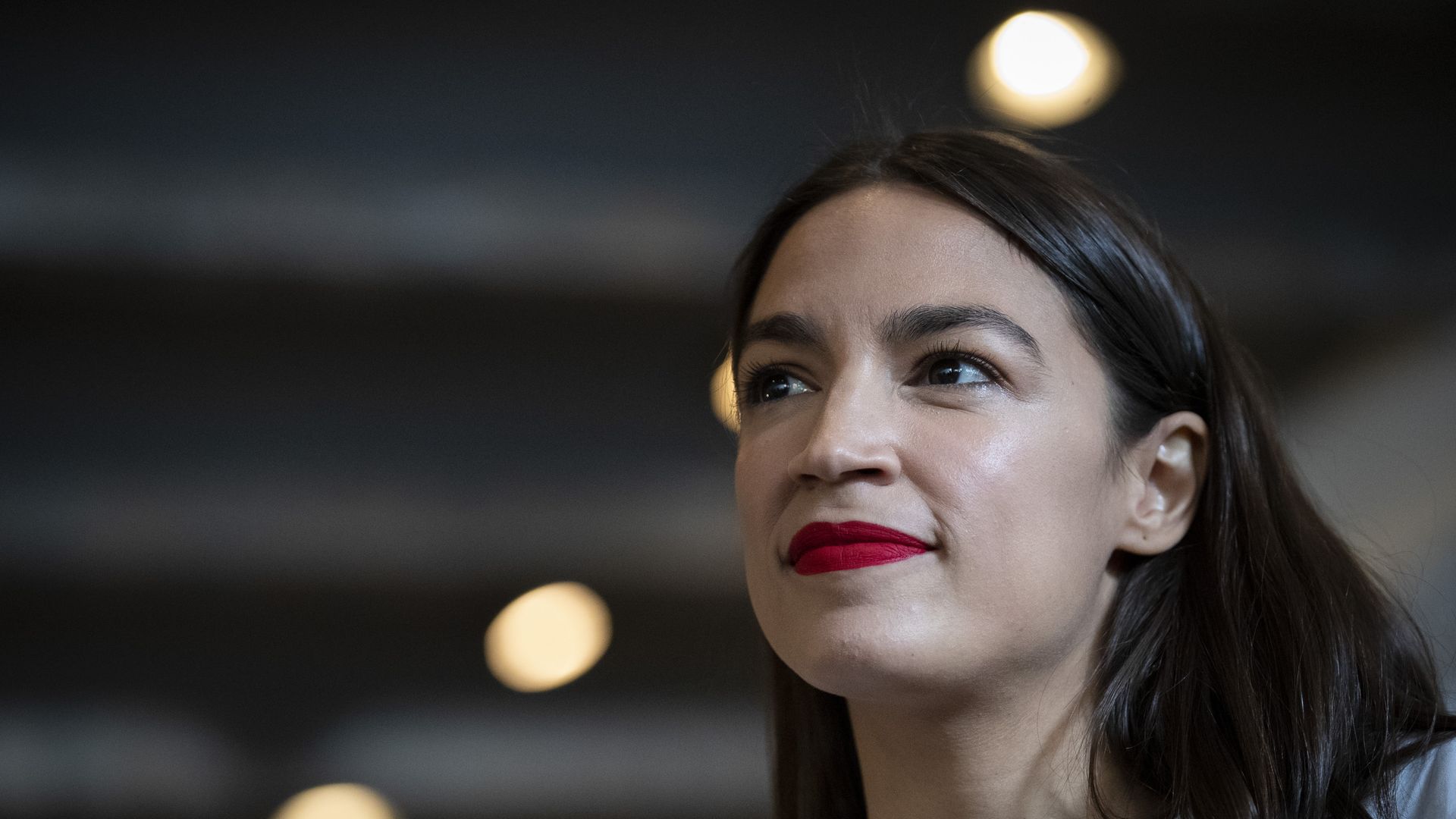 She's too young to run in 2020, but Rep. Alexandria Ocasio-Cortez got a welcome worthy of a winning presidential candidate on '"The Late Show with Stephen Colbert," coming on to a standing ovation Wednesday night.
Details: Once the chants of "AOC" died down, she told host Stephen Colbert who she thought triumphed in the first Democratic debate of the 2020 cycle that had just finished. "I really do think this was a breakaway night," she said. "I think Elizabeth Warren really distinguished herself, I think Julian Castro really distinguished himself. I think Cory Booker did a great job in talking about criminal justice."
Why it matters: The freshman lawmaker has a lot of social media star power, but she's yet to endorse a 2020 candidate.
The big picture: During her appearance on "The Late Show," the progressive Democrat said she "loved" that former congressman Beto O'Rourke and Booker spoke Spanish during the debate, calling it "a good gesture to the fact that we are a diverse country." She joked she found it "humorous" at times, "especially because of the content of the question." "But it was good," she added.
Go deeper:
Go deeper