Trump's campaign manager sees "political upside" to impeachment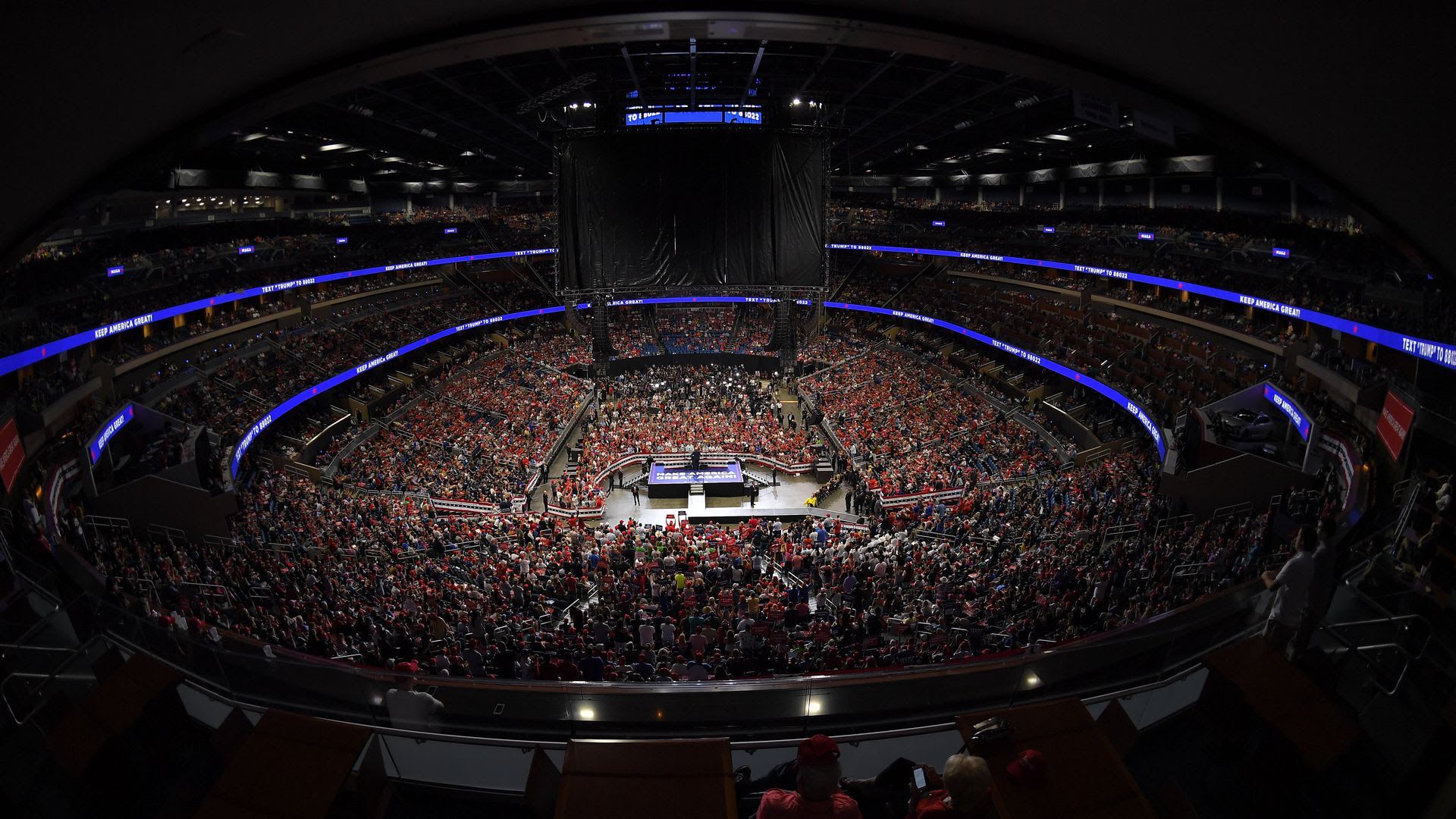 President Trump's campaign manager Brad Parscale said that there could be "political upside" for the president should House Democrats convene impeachment hearings during an interview with CBS News' Major Garrett.
Yes, but: Parscale insisted several times that he wouldn't want that: "[T]here's a lot of things that can happen in the world that can be a political upside that you would never want. ... I wouldn't want this, either. This is not good."
"Dividing our country ... those types of fights are never good. ... The president is gonna win ... on the agenda and the message that he wants, and I would never promote anything like that."
Asked about the electoral map, Parscale said he feels "comfortable" about holding Trump's 2016 states, and added this bullish prediction:
"I think we add New Hampshire, we add New Mexico, and we add Nevada if it was today."
Go deeper: Why Trump chose Orlando for his re-election launch
Go deeper