HHS gives employers new insurance flexibility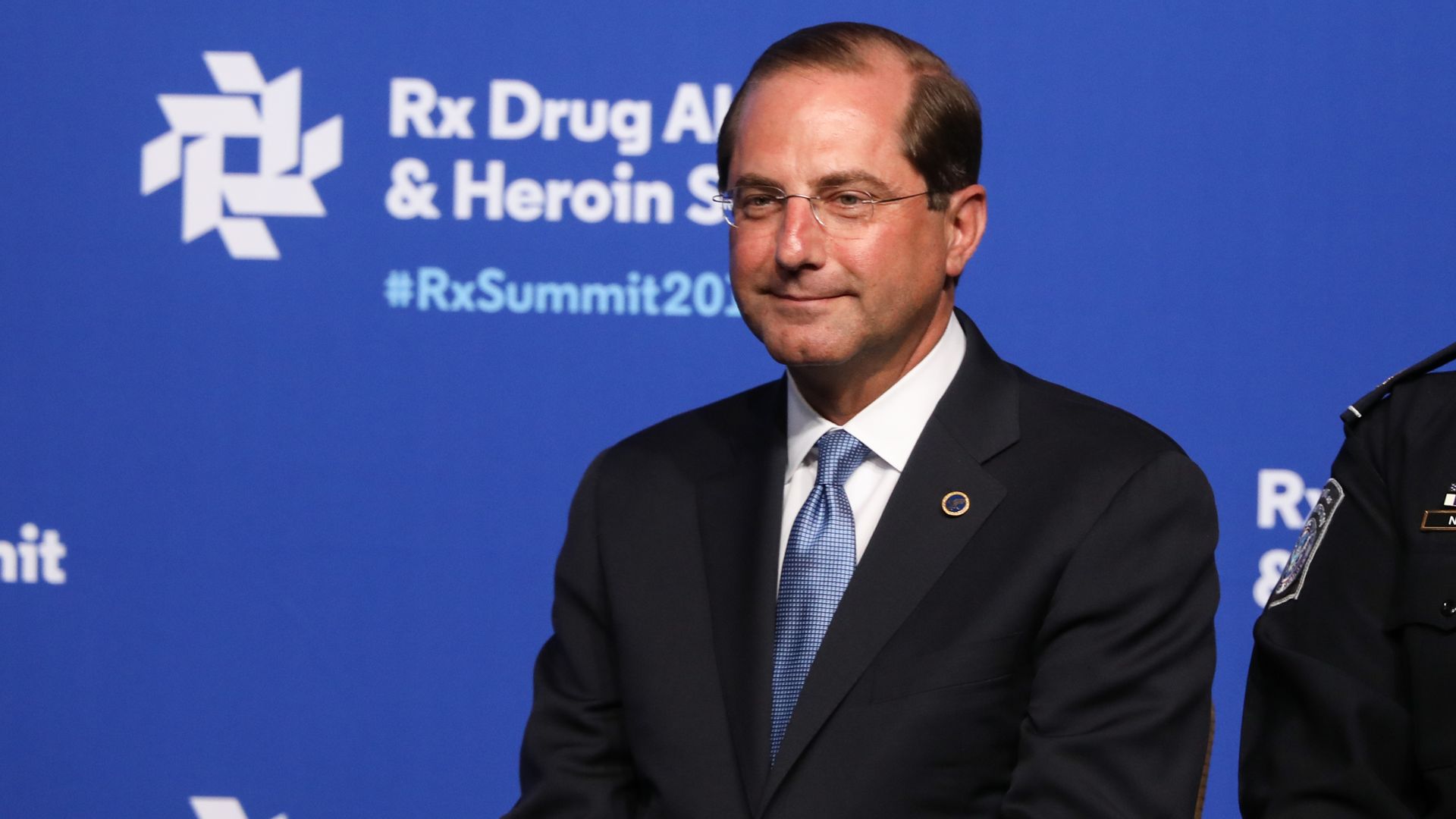 Employers will soon be allowed to use pre-tax dollars to subsidize their employees' individual market coverage, the Trump administration announced Thursday.
What it means: This policy is probably good for employers and bad for taxpayers, according to a Brookings analysis of an earlier draft of the proposal.
The policy doesn't ban employers from offloading their sickest workers, though it tries to limit that practice.
If businesses do shift the workers with the highest medical bills away from the company-sponsored health plan, that plan's premiums would go down. But the influx of sicker patients into the individual market would drive those premiums up.
The other side: The administration, on the other hand, argues that the rule will enhance competition in the individual market.
The bottom line: The rule also allows employers to contribute to their employees' purchase of short-term plans. These plans appeal to younger, healthier people, which means that older, sicker workers could end up paying higher premiums, according to Brookings.
Go deeper: Not everyone likes their employer health coverage
Go deeper