D.C. antitrust fight takes Big Tech by surprise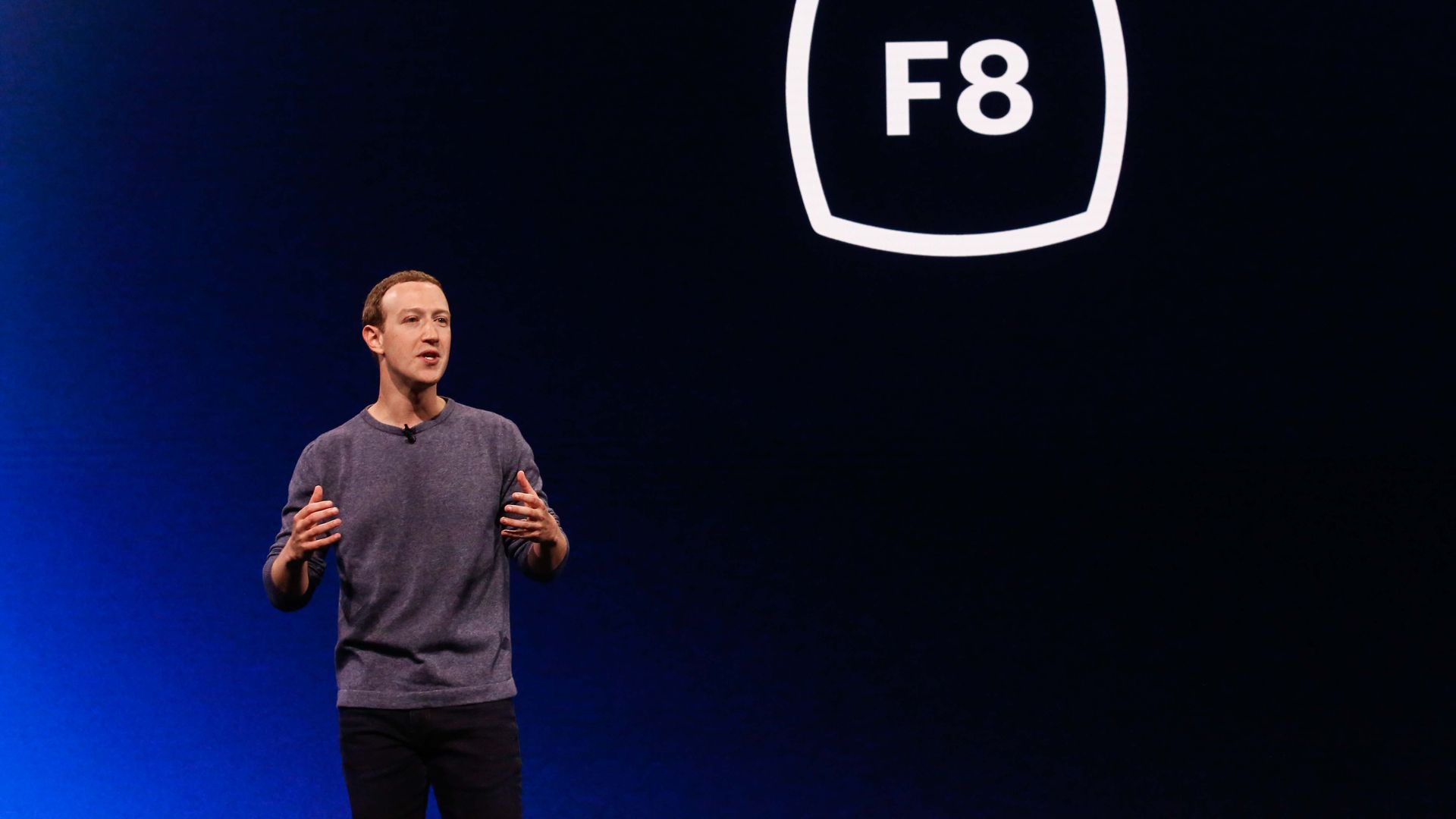 Tech executives and Wall Street analysts were generally surprised by the sudden antitrust squeeze planned by both the administration and the House.
Why it matters: Going into 2020, neither party wants to be seen as being asleep at the wheel when it comes to holding Big Tech accountable. 
Conventional wisdom in both Washington and on Wall Street had pegged regulatory action around privacy, First Amendment issues and advertising rules.
A Republican administration wasn't expected to take a hard line against the "bigness" of successful American icons.
After hearings focused on social media's impact on elections, Facebook and Twitter looked more vulnerable to D.C. action than Amazon, Apple and Google — which are included in new investigations by DOJ and the FTC.
The bottom line: Meaningful privacy legislation looks less likely than it did just six months ago, so regulators are looking at other approaches. 
Go deeper: What Apple, Facebook and Google each mean by "privacy"
Editor's note: This story originally described an antitrust inquiry as by House Democrats. The effort by the House Judiciary Committee is bipartisan.
Go deeper