Google outage caused YouTube, Gmail disruptions in parts of U.S.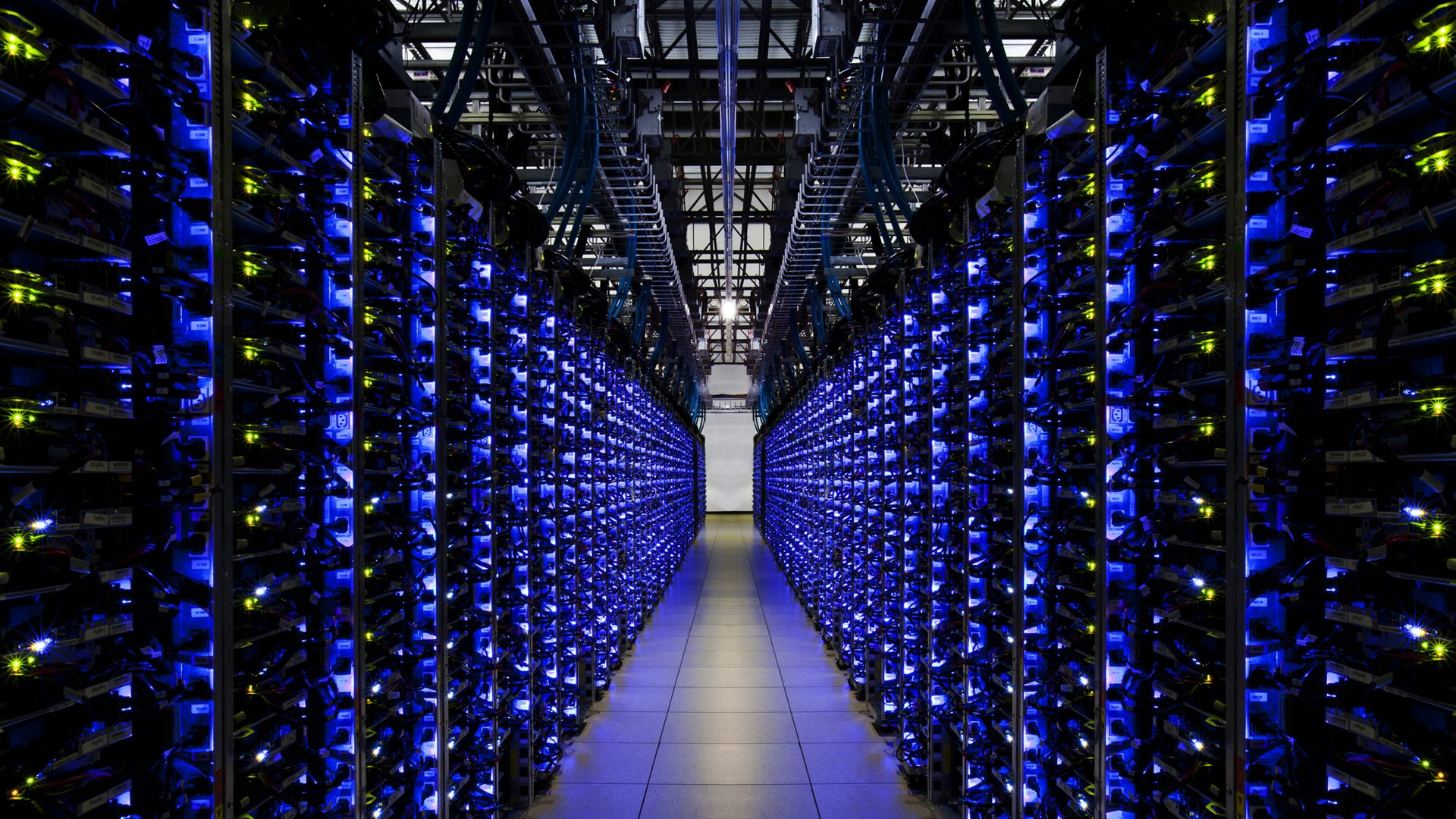 Some Google experienced an outage in services Sunday, including YouTube and Gmail, as did some businesses that rely on Google Cloud.
What's happening: The outages, which Google says are centered around the eastern U.S., are also affecting Snapchat and Vimeo, among others, per The Verge. Google said it believes it has found the root cause of the error and expects service to be back to normal soon.
Update: Google said that as of 4 p.m. PT, the issues were resolved for all customers.
"We will conduct an internal investigation of this issue and make appropriate improvements to our systems to help prevent or minimize future recurrence," Google said. "We will provide a detailed report of this incident once we have completed our internal investigation."
At that point, it will also detail what credits it will offer to affected business customers.
Go deeper