Deep Dive: Global threats multiply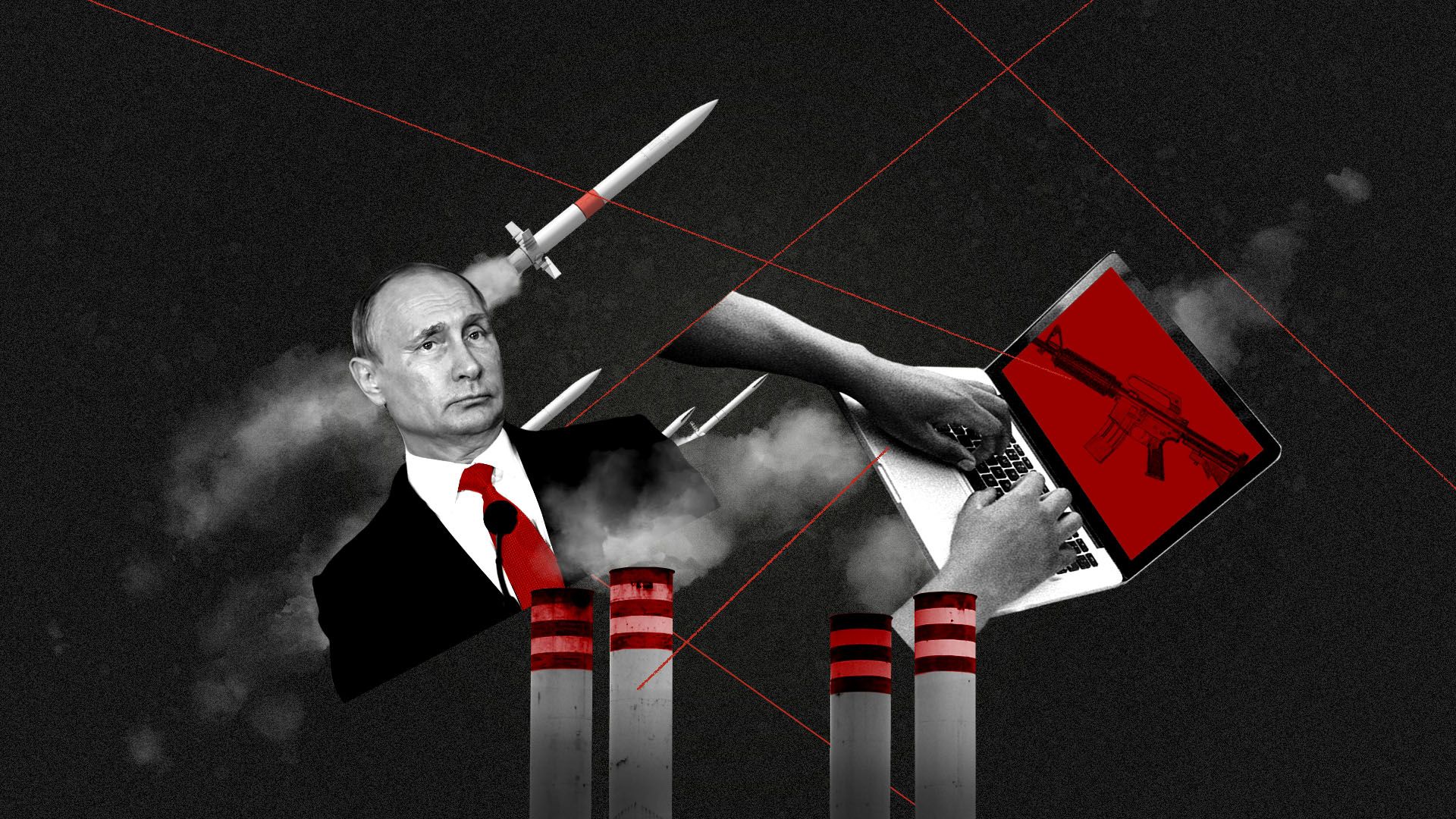 Officials who have held America's top national security positions tell "Axios on HBO" that the nation has never before faced such a tangled web of threats.
The bottom line: They worry about the government's capacity to confront them.
David Petraeus, former CIA director and retired four-star general, and H.R. McMaster, former national security adviser, both name the rivalries with Russia and China as the greatest threats of our time.
Janet Napolitano, former Homeland Security secretary, lists climate change, cyberattacks and gun violence.
Leon Panetta, former CIA director and Defense secretary, is most concerned about cyber threats.
Lisa Monaco, former White House homeland security adviser, says her biggest fear is a deadly pandemic.
The big picture: The last time the global threat picture was this crowded and combustible was in the lead-up to World War I, Panetta says.
Between the lines: Some of the threats are familiar: Russia, nukes, terrorism. But many are exacerbated by new technologies — from AI-powered weapons to viral hatred on social media — and by climate change.
Go deeper:
Go deeper