Exclusive: The Trust Project raises $2.25 million, becomes non-profit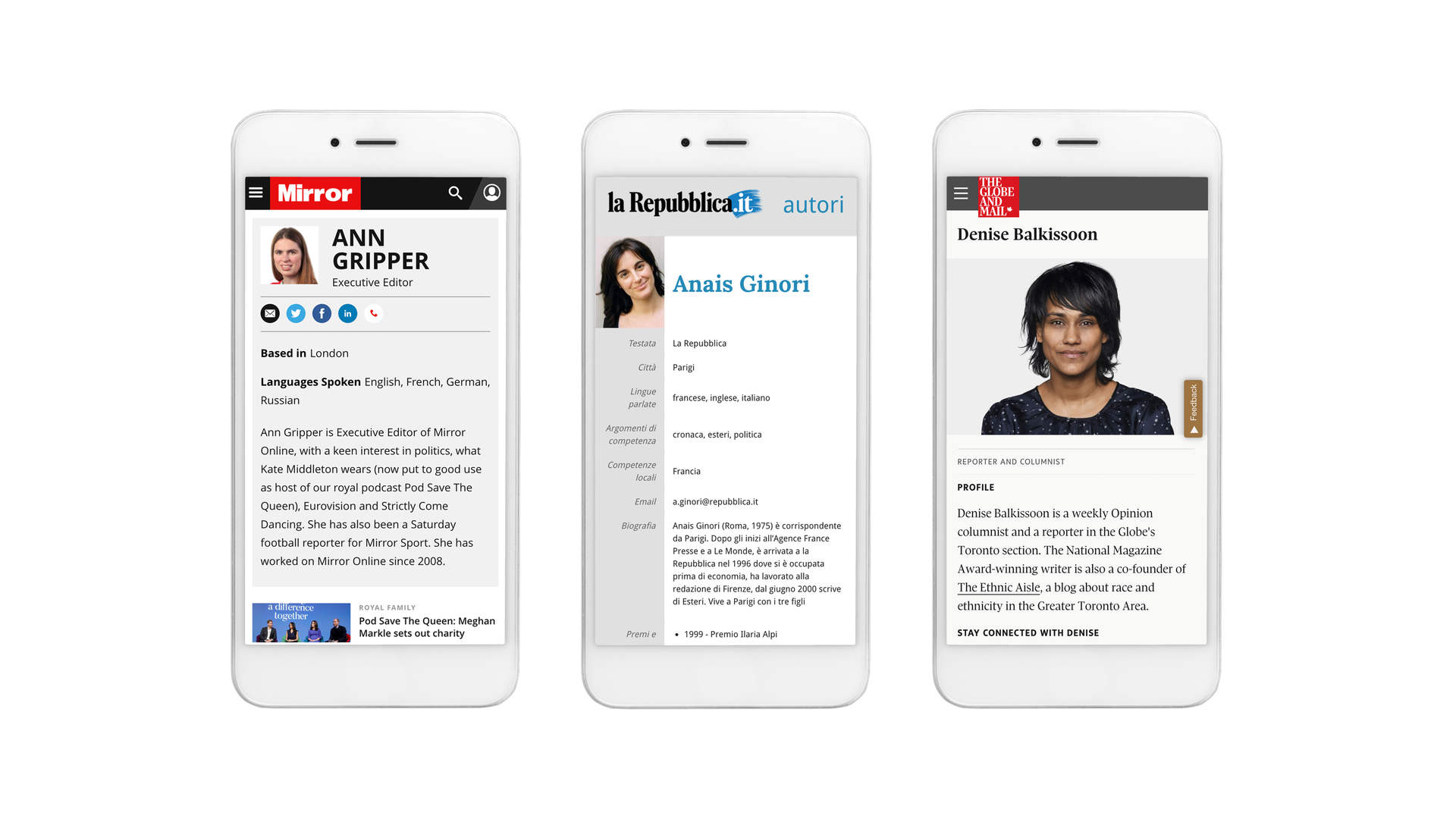 The Trust Project, a technology-backed news initiative made up of dozens of global news companies, announced Thursday that it raised an additional $2.25 million from Craig Newmark Philanthropies, Facebook and the Democracy Fund.
Why it matters: With the funding, the The Trust Project can establish itself as an independent nonprofit, which will help it scale its news partnerships globally.
The state of play: Currently, The Trust Project works with dozens of newsrooms to implement "Trust Indicators," a nutrition label-like set of facts that includes everything from a reporter's expertise to the corrections policy to who funds a specific outlet.
Today, 126 news sites in the U.S., Europe and Brazil show Trust Indicators. It hopes to expand its trust indicator system to more newsrooms around the world.
Big platforms including Google, Facebook and Twitter use signals from the Trust Indicators to identify and surface quality news. 
Sally Lehrman, who created The Trust Project at Santa Clara University's Markkula Center for Applied Ethics in 2014, says the new funding will also help build tools to support future growth, and raise public awareness of the Trust Indicators.
"The Trust Project keeps the public informed by helping readers identify which outlets and reporters are trustworthy, and I'm proud to support them as they enter this new stage of scale and growth."
— Craig Newmark, founder of Craigslist and Craig Newmark Philanthropies
The big picture: The Trust Project is considered one of the largest global initiatives to combat fake news. In the past two years, there's been an increase in efforts and organizations created to combat the proliferation of misinformation online.
Go deeper: Pro-trust initiatives are taking over the Internet
Go deeper