Some states rush to protect abortion as Roe v. Wade fight heats up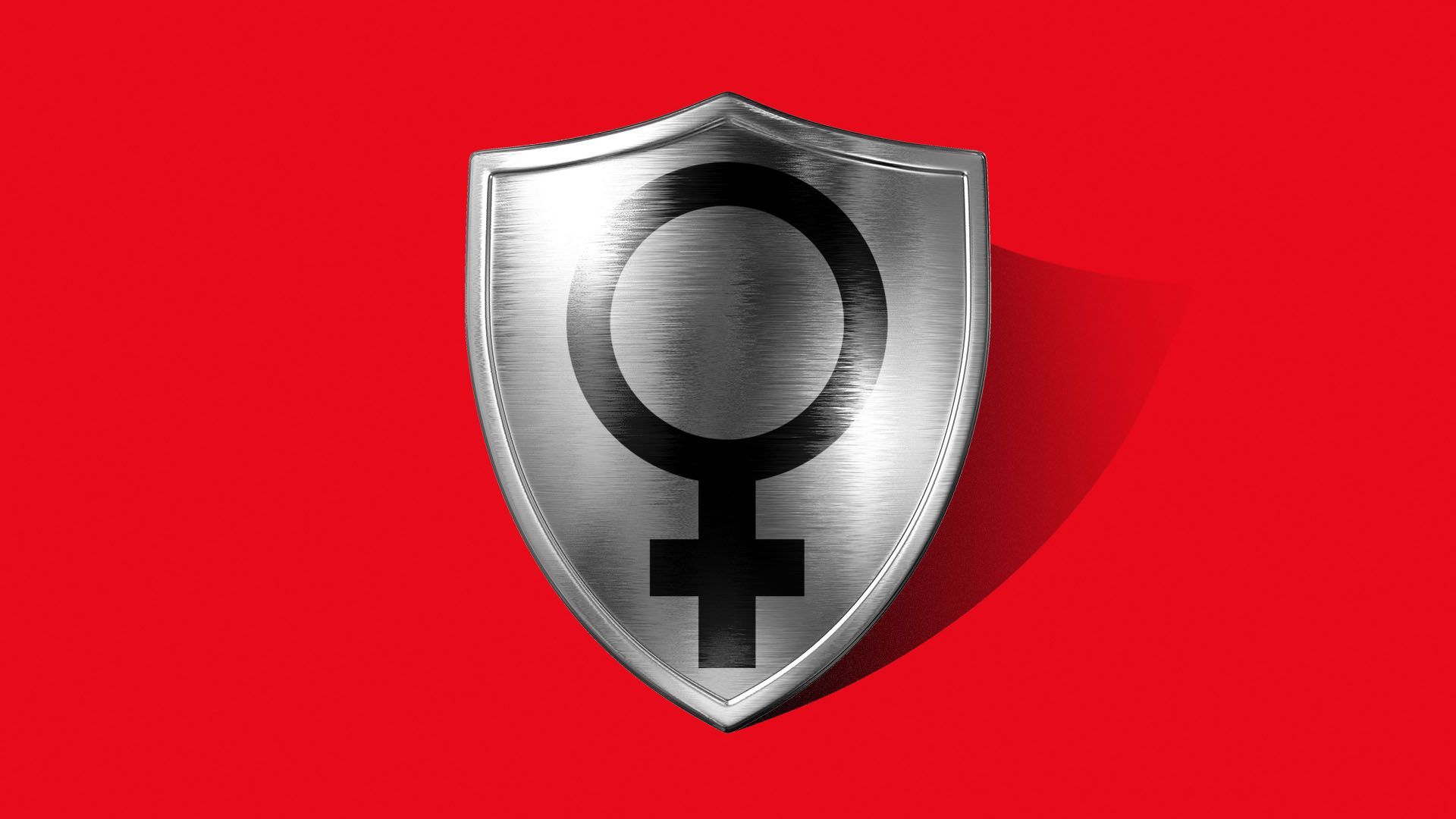 Red states aren't the only part of America working to change abortion law in the new era of the Kavanaugh court.
Driving the news: "[A]bout nine states are considering some type of legislation that would strengthen abortion rights," the NYT reports.
"New York passed a law protecting abortion in later stages of pregnancy, and similar laws are now moving in Vermont and Rhode Island."
"Some states, including Nevada and New Mexico, are also working to repeal old restrictions that have been on the books for decades, to prevent them from being enforced if [Roe v. Wade] were overturned."
The big picture: The vast majority of abortion laws in recent years have been aimed at restricting access. 660 restrictions have passed since 2001, compared to 33 protections, the Washington Post notes.
"The six key restrictions include bans on many or most abortions, required counseling or waiting periods, restriction on Medicaid funding, prohibition of telemedicine for administering an abortion pill, required parental involvement for patients younger than 18 and specific restrictions on abortion clinics."
"The protections include support in the state constitution, legal standards protecting access, Medicaid coverage, permission for physician assistant or other providers, required private insurance coverage and protection for clinics."
Flashback: "It's not the first time that activists in the abortion movement believed Roe was about to be overturned," the Times notes.
"When the Supreme Court took up Planned Parenthood v. Casey, a case it ruled on in 1992, both sides of the issue felt certain that it would mean the end of federal abortion protections. Instead, it affirmed them, while opening the door for individual states to regulate at later stages of pregnancy."
What's next, per Axios' Sam Baker: Both sides of the debate expect the Supreme Court's conservative majority to uphold at least some of these state-level restrictions.
The court is likely to take up a challenge to Louisiana's anti-abortion law in its next term, and the justices are still debating whether to hear a suit over Indiana's restrictions, too.
Both of those are more incremental than Alabama's near-total ban, which will face much longer odds in a legal system that's still bound by precedent.
The bottom line: Chief Justice John Roberts seems likely to move relatively slowly here, rather than overturning Roe in one fell swoop.
But even narrow rulings upholding incremental restrictions still put more and more cracks in the Roe precedent.
Go deeper:
Go deeper