Comcast agrees to sell its Hulu stake to Disney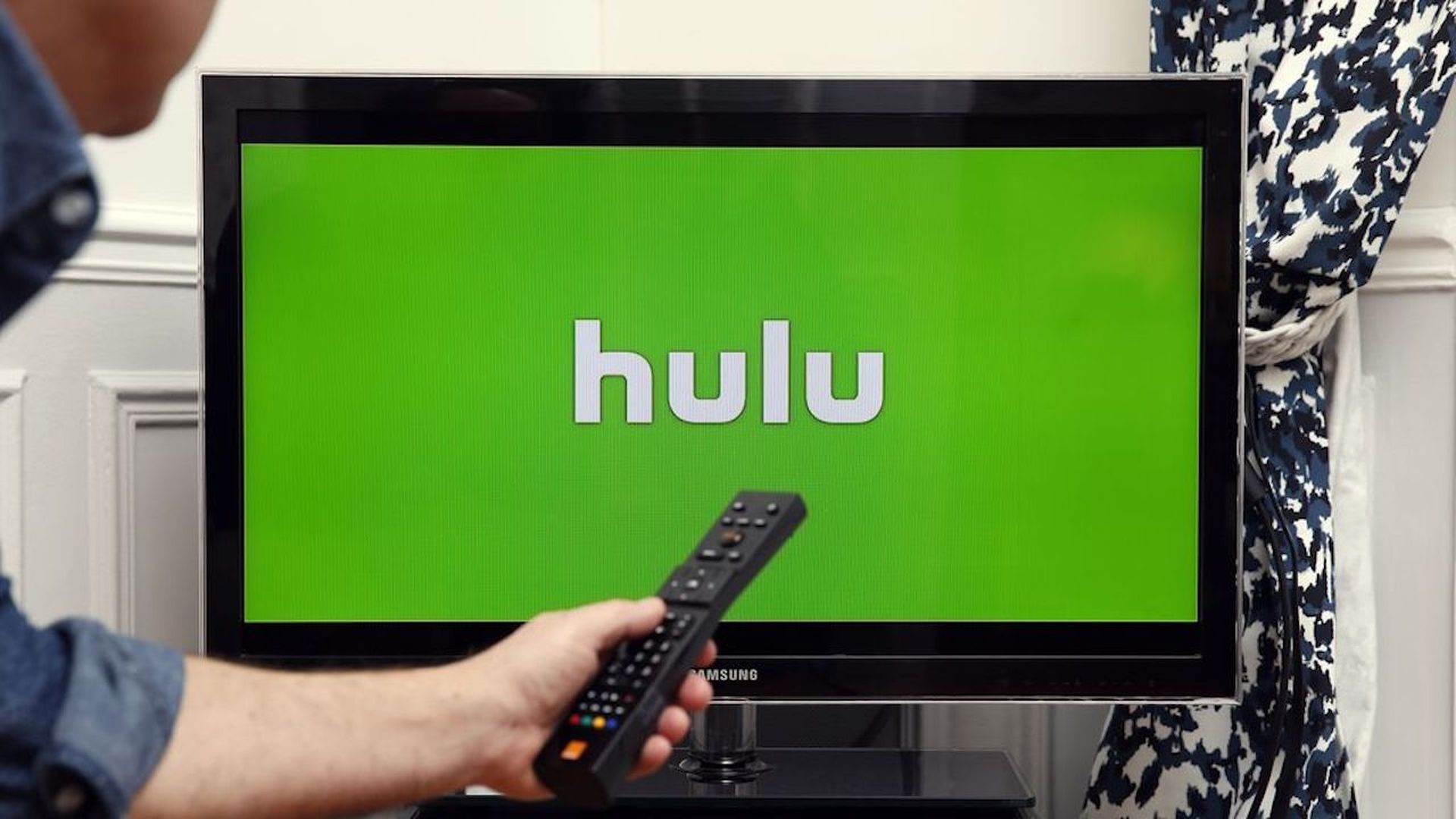 Comcast Corporation has agreed to sell its 33% stake in Hulu to the Walt Disney Company in five years, the companies announced Tuesday ahead of Disney's "UpFront" presentation to advertising executives in New York.
Why it matters: The deal means that Disney will become the full owner of Hulu. The entertainment giant will gain full operational control of the streaming service immediately.
Details: Per the agreement, Comcast can sell the company at a valuation of either $27.5 billion or whatever Hulu is worth in next five years. Disney says it will pay for all of Hulu's content in the interim.
Comcast has agreed to license its NBCUniversal content to Hulu and Hulu Live TV for NBCUniversal channels until late 2024.
It has agreed to distribute Hulu on its Xfinity X1 platform, which is a streaming-friendly version of its Pay-TV package.
NBCUniversal can terminate most of its content license agreements with Hulu in three years' time. It has the right to put all of its content that's currently licensed to Hulu on its own OTT service in a year, in return for reducing the license fee that Hulu will have to pay NBC.
Background: Hulu was originally owned by 4 companies: AT&T (10%); Fox (30%); Disney (30%); Comcast/NBCUniversal (30%).
Disney received Fox's 30% stake in the company when it purchased the majority of 21st Century Fox's entertainment assets last year.
AT&T sold its 9.5% stake in Hulu back into the company's joint venture in April, which included Disney and Comcast.
Rumors have been swirling for months that Comcast would sell its remaining stake in the streamer to Disney.
The big picture: The full acquisition of Hulu is part of Disney's long-term plan to build a streaming network that combined could offer consumers an attractive alternative to Netflix.
Go deeper