Democrats' fear: 2020 race killing chances to win Senate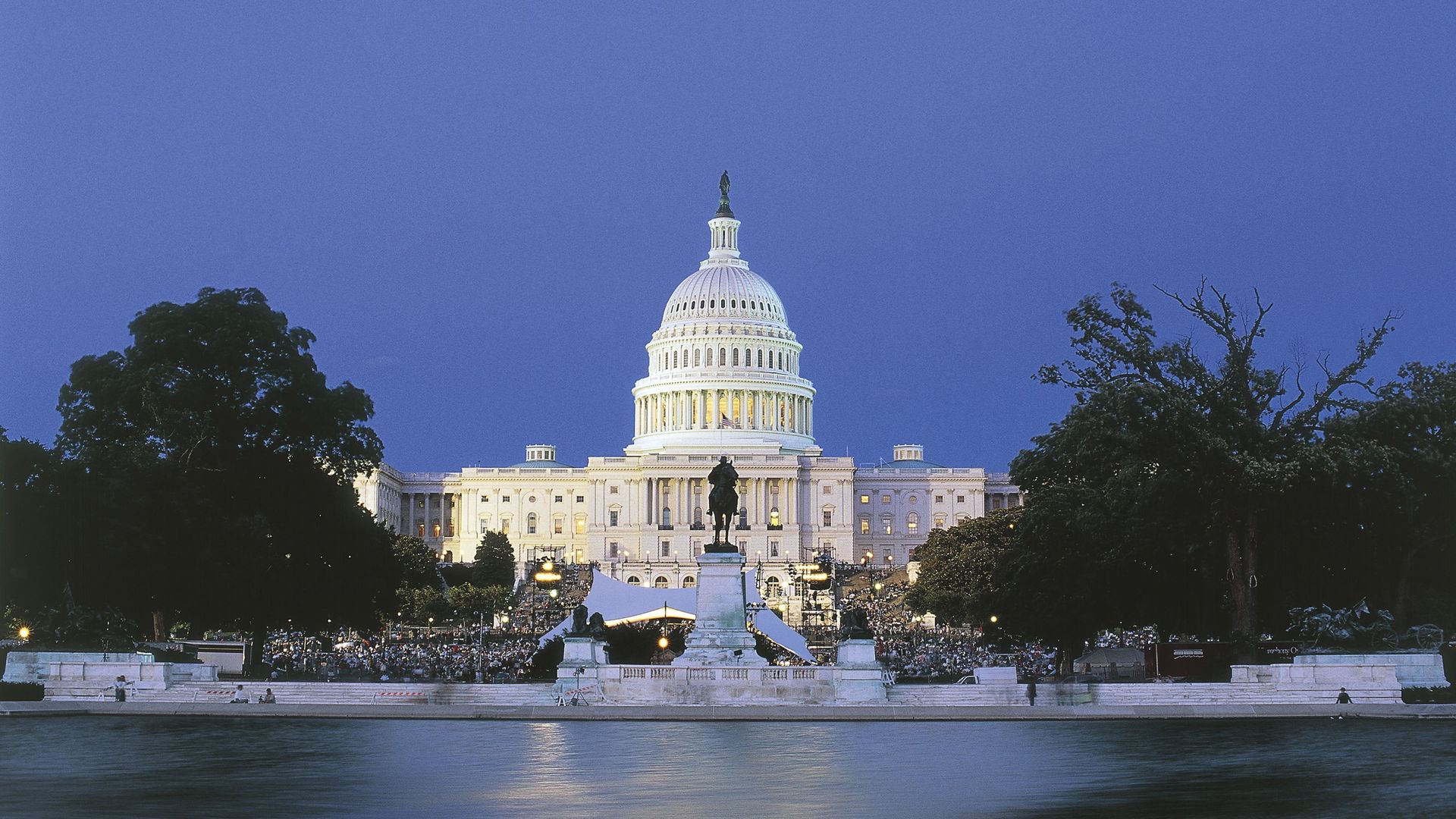 Democrats have more than beating President Trump to fret in 2020: They face an uphill battle to win the Senate, and the possibility of losing House seats, too.
Reality check: The Senate looks tough to win back for Democrats, who have suffered a string of recruiting disappointments:
Democrats need four seats to win a majority — but very few Republican incumbents look beatable right now. Susan Collins, who sits atop the list, is fairly popular in Maine. 
The other two most vulnerable Republicans are Sens. Cory Gardner of Colorado and Martha McSally of Arizona, who's being challenged by Mark Kelly, the retired astronaut turned gun-control advocate.
But even if Democrats somehow took out those three, they'll still struggle to hold onto the seat of Sen. Doug Jones in deep-red Alabama.
Many Democrats wish these 2020 presidential candidates — and possibilities — would run for Senate instead: Beto O'Rourke in Texas, John Hickenlooper in Colorado and Steve Bullock in Montana.
In Georgia, Stacey Abrams has said no to the Senate but is still entertaining a presidential run.
In the House, Democrats will have a hard time making big gains:
House Republicans need to pick up at least 18 seats to win back control. 31 Democrats represent districts that President Trump carried in 2016; another 12 represent battleground districts that Mitt Romney carried in 2012. 
But House Republicans say it'll be difficult to win back control. Trump's likely 2020 path is so similar to his 2016 map that Republicans can't see flipping a lot of districts.
Go deeper