Democrats' impeachment fever wanes in early 2020 states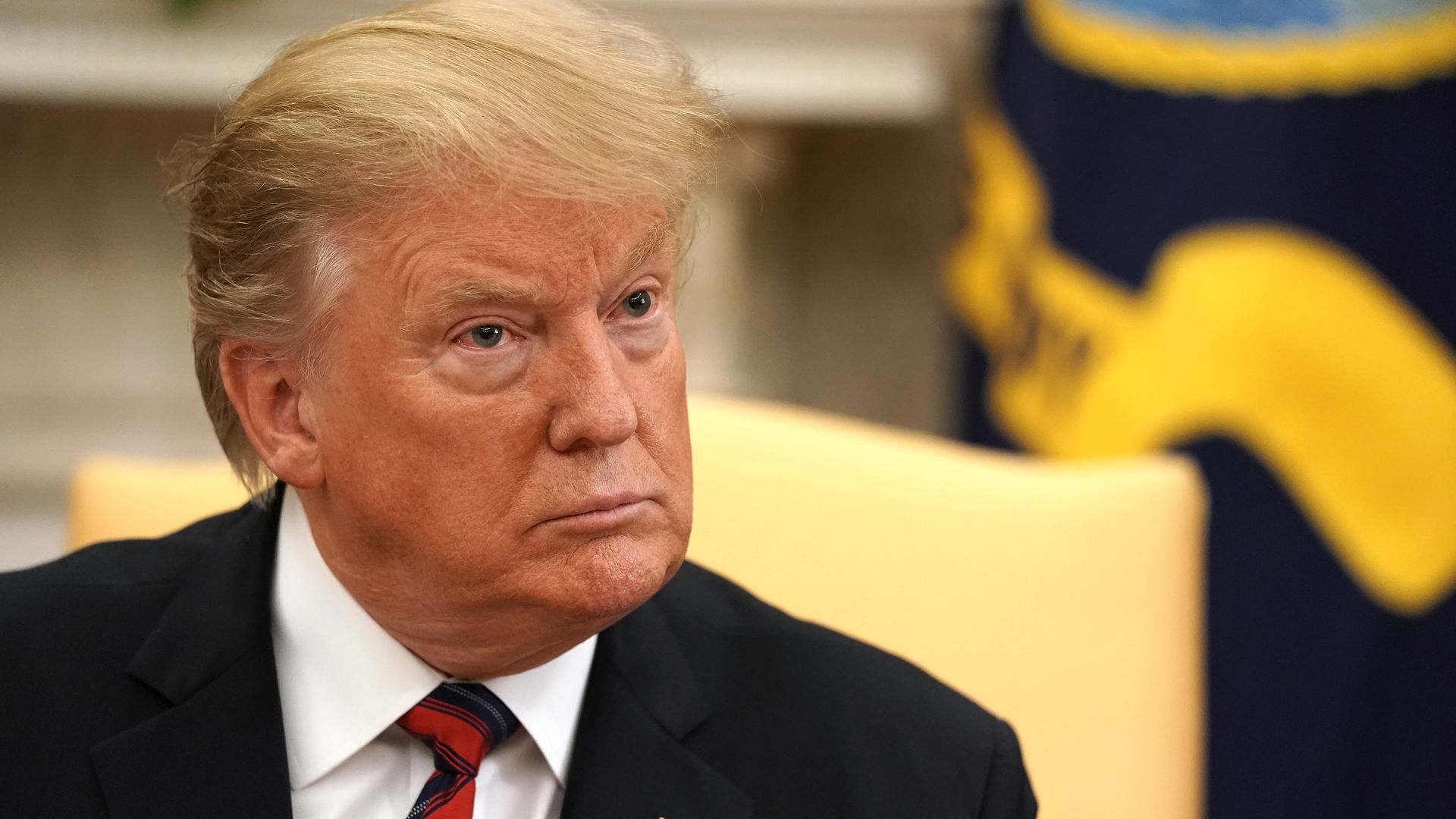 Democrats in early-voting states are more inclined toward impeachment than leaders in Washington, but the numbers have dipped notably since polls earlier this year, according to a new poll from Republican firm Firehouse Strategies, along with Øptimus Data Analytics, that polled 1,695 likely caucus/primary voters in Iowa, New Hampshire and South Carolina.
By the numbers: A majority of Iowa and S.C. Democrats still back impeachment, but the numbers have dipped significantly since Firehouse's last poll. It's even money — at 45% for and against — on impeachment in N.H. Plus, the Biden surge is real, with a double-digit boost in all three states in the past three months — and Mayor Pete Buttigieg is his strongest competitor.
Go deeper ... Biden: Congress has "no alternative" but impeachment if Trump blocks investigations
Go deeper