Bob Woodward is considering another book on Trump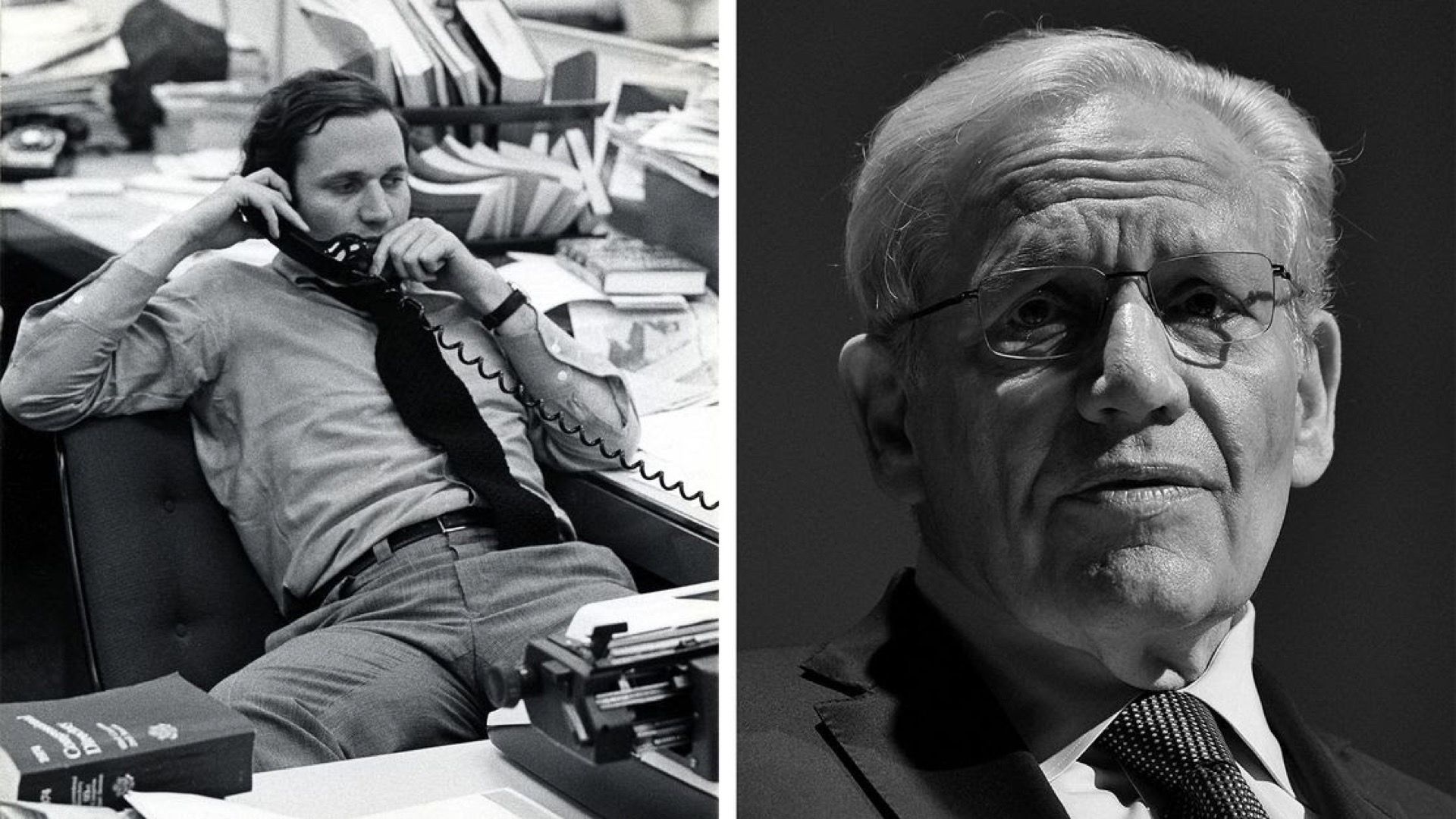 After his blockbuster "FEAR," which comes out in paperback this fall, Bob Woodward tells me he's considering a second book on President Trump, perhaps before the election: "I'm not sure. Let's see what the story is."
What he's saying: Woodward told me that after the Mueller report, he continues to think that the story is "what Trump does as president" — from how well he understands that "preventing World War III is Job 1," to the economic risks he's taking with tariffs and redoing trade deals, to what he's doing with North Korea, the Middle East and China.
"You know, one of those things can disrupt your breakfast," Woodward said wryly. "It's a governing crisis. He doesn't know how to govern."
"People who work with Trump say: You can't even organize your own government. How could you possibly organize a conspiracy with Russia? ... He doesn't even have a to-do list, as best I can tell."
As Washington's investigations of Trump move from Mueller to House Democrats, the Watergate legend said there would need to be tapes or other dramatic new evidence as "propellant" before impeachment became realistic.
"There will be a pursuit for new evidence, tapes, testimony, as there should be. But [it takes a] critical mass get a president out of office."
"It happened with Nixon because of the tapes. You had a quality of evidence that does not exist in the Mueller report and the Trump case. ... Now, that could change this afternoon."
"I don't know whether notes can do it. Because what shocked the country about Nixon wasn't just the actions, but playing those tapes and hearing the language," Woodward said. "Hate ruled the story, and people saw the hate."
Asked about the likelihood that there are revealing tapes of Trump, Woodward said: "It's pretty clear Mueller didn't find them on these issues."
"So many people in our business expected there to be some secret, inner sanctum meeting or tape recording showing coordination with Russia. And you know, Mueller found none."
Woodward said that the U.S. attorney's office in Manhattan (the Southern District of New York), which continues to investigate Trump and his family business, "is very aggressive and independent, well-staffed."
"So, it's not over," Woodward said. "But for the moment, this phase is over."
Be smart: "The thing that no one likes, including you, is the pause button," Woodward told me.
"Let's wait and see. ... That's the hardest thing in the world. I think you come out every day, don't you? I'm honestly lucky that I don't."
Go deeper: Trump responds to Bob Woodward's "FEAR"
Go deeper