Russia's work with cyber criminals surging — former national security official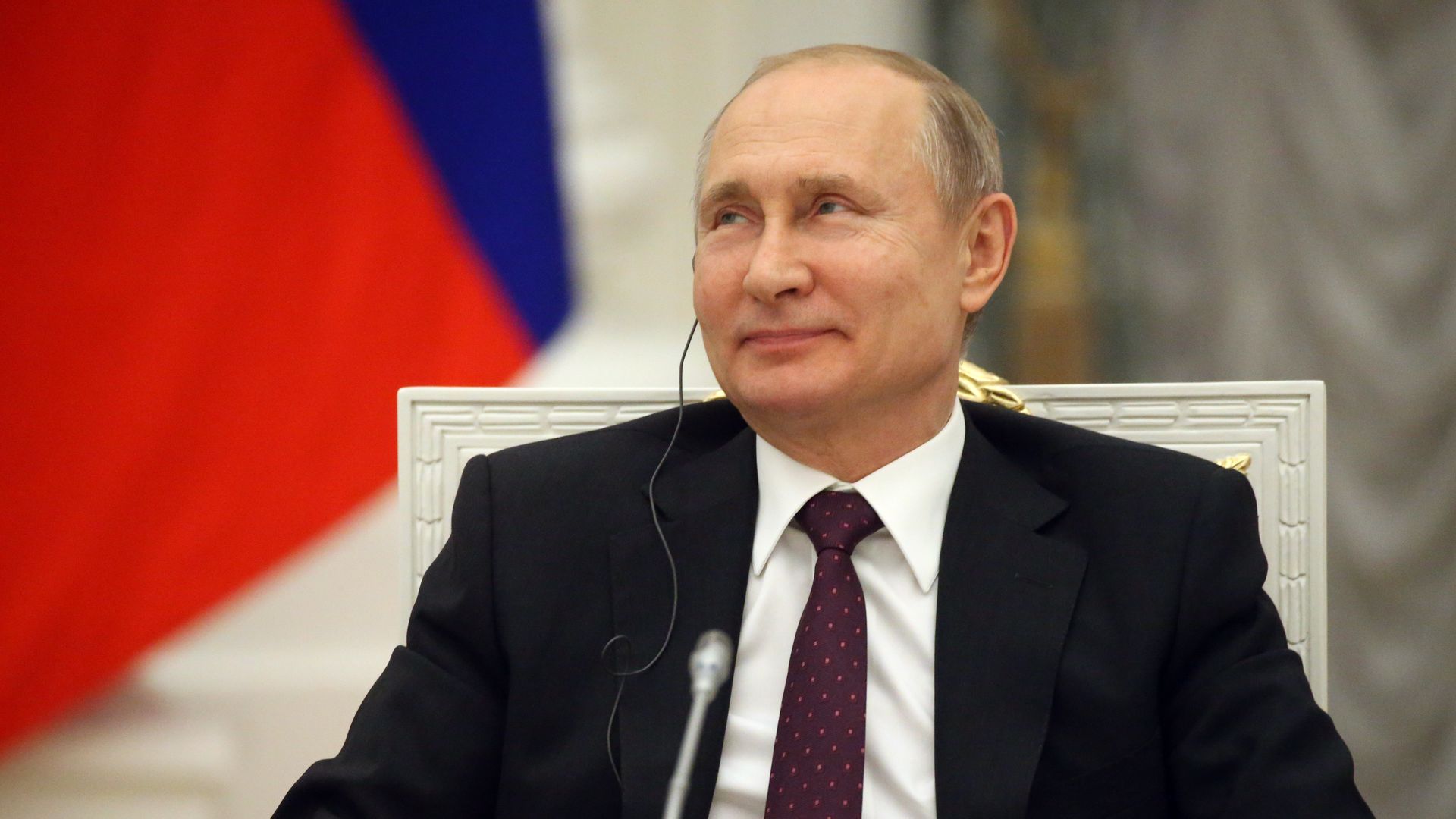 The Russian government is increasingly partnering with cyber criminals in its online espionage efforts, Obama administration national security official John Carlin told "60 minutes" Sunday.
"This is a kleptocracy. This is a government by theft. And the thing that matters the most is that you do what the don wants, what the head of the crime family wants. And here, the head of the crime family is Putin."
— John Carlin, former U.S. Assistant Attorney General for National Security
Why it matters: Carlin's comments come after the release of the redacted findings of Special Counsel Robert Mueller's investigation showed concerns of Russian interference in U.S. elections. "We understand the FBI believes that this operation enabled [Russian military intelligence] to gain access to the network of at least one Florida county government," in the 2016 elections," the report states.
The other side: Putin has previously denied any allegations of Russia being involved in hacking.
The big picture: Carlin, author of "Dawn of the Code War," told CBS' Lesley Stahl Russian cyber espionage is one of the greatest threats to the U.S. Spy agencies can cover their tracks by hiring cyber criminals to do the work for them.
"Increasingly, you cannot tell which is which when it comes to the criminal and the intelligence agency. So one day, the same crook may be doing something purely to make a buck. But that same crook may be directed by a trained intelligence operative using the same tools and techniques to steal information from them for the goals of the state."
Go deeper: Growing Russian interference calls for coordinated response
Go deeper