Cyclone Idai's death toll exceeds 1,000 in Mozambique, nearby countries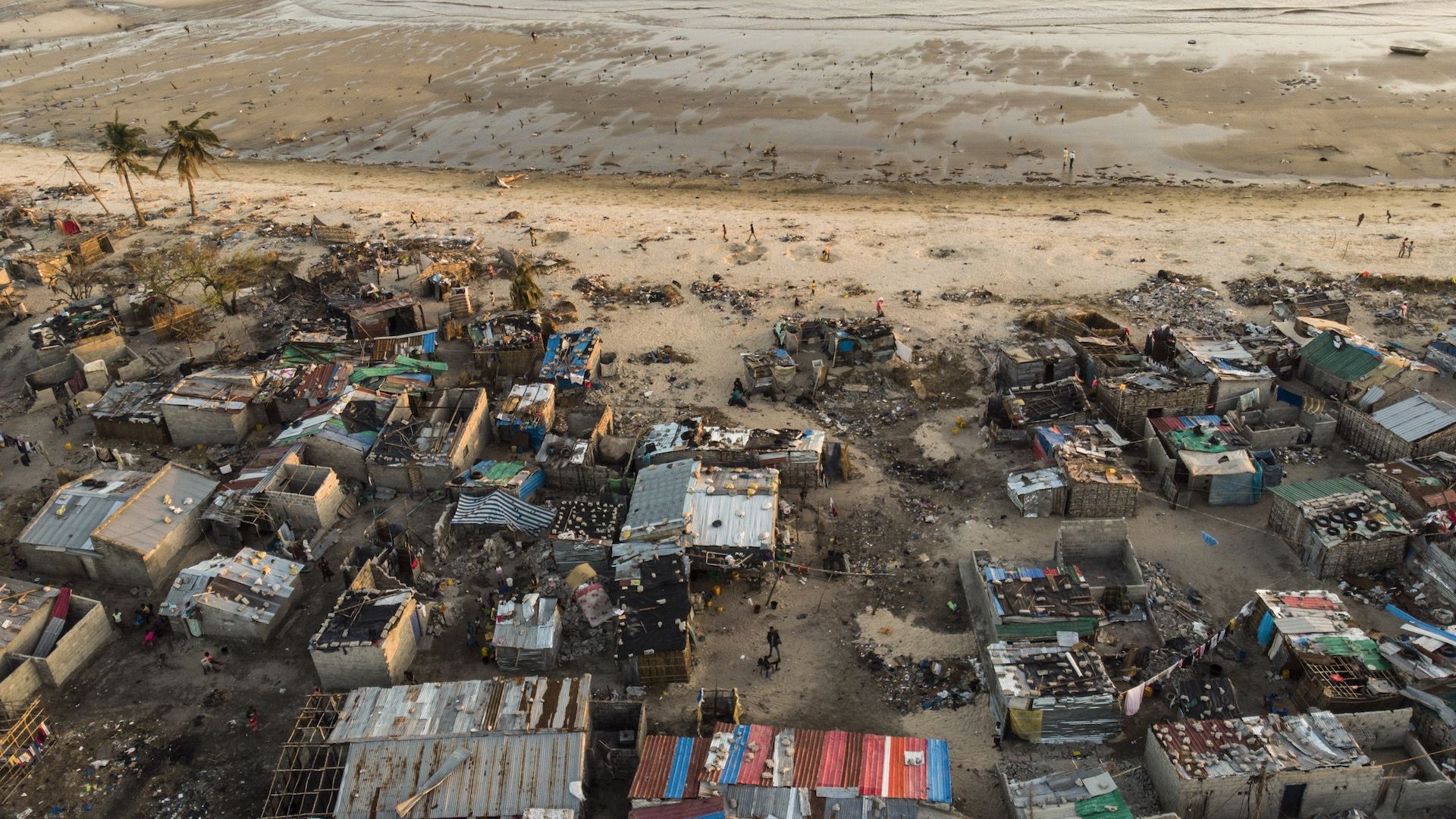 The death toll from Cyclone Idai, which struck the coast of Mozambique near the port city of Beira on March 14, has climbed above 1,000, with more than 2 million affected by the storm, Reuters reports.
The big picture: Cyclone Idai was the equivalent of a Category 3 storm when it struck Africa's coast, destroying much of Beira and flooding a vast inland region, turning rivers into an inland sea. In addition to Mozambique, the rains also affected Zimbabwe and Malawi. The World Bank estimates rebuilding may cost more than $2 billion.
Go deeper: Before and after: The destruction left in the wake of Cyclone Idai
Go deeper