AP: Bernie Sanders is "indisputable front-runner" in 2020 elections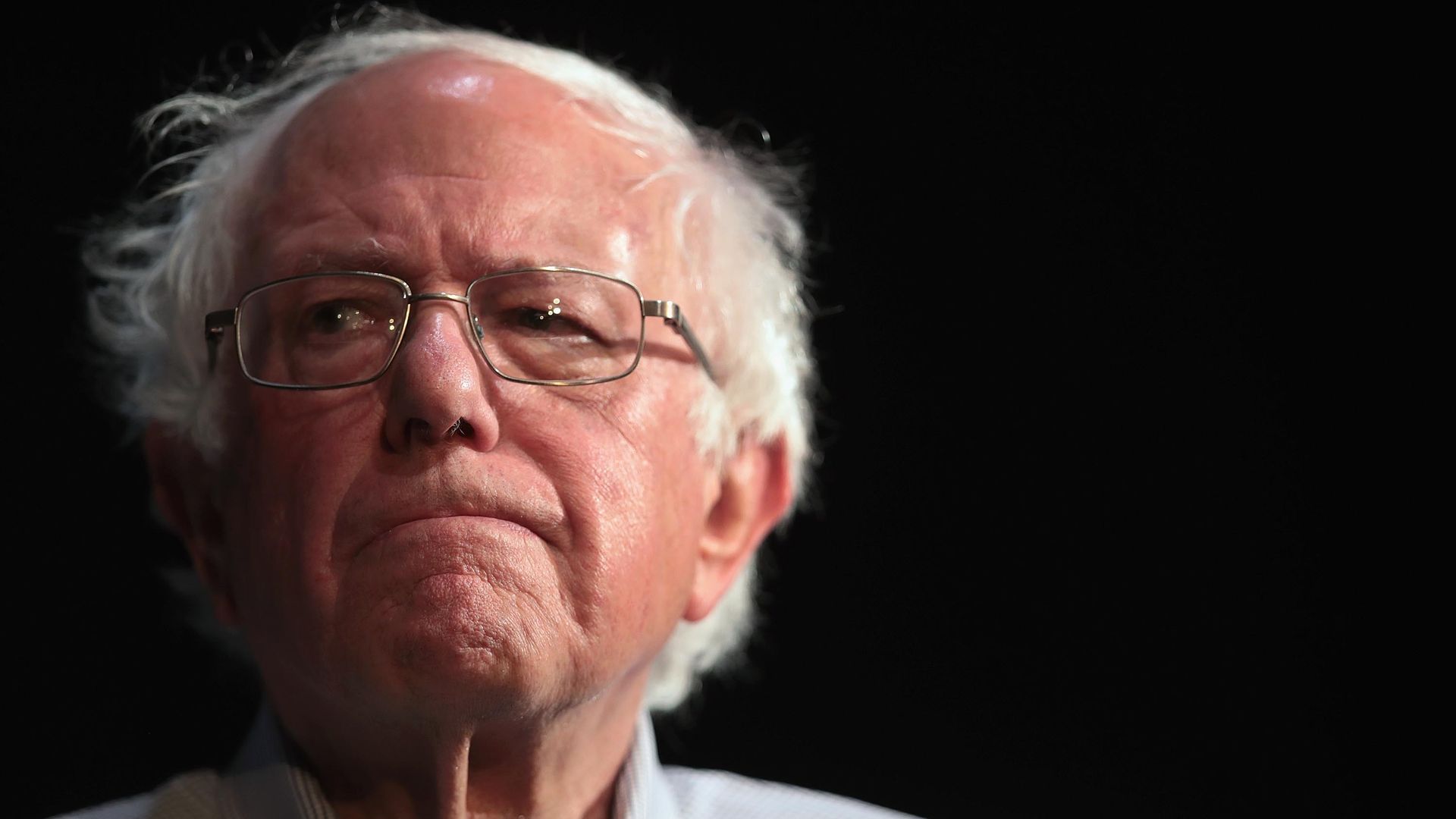 Sen. Bernie Sanders (I-Vt.) leads in early fundraising against his fellow Democratic opponents, setting a tone as an "indisputable front-runner for the Democratic presidential nomination," AP reports.
Why it matters: "He now carries the weight of high expectations and will face heightened scrutiny over everything from the cost and feasibility of his government-funded policy proposals to his tax returns, which he has not yet released," AP's Juana Summers and Julie Pace write.
The campaign has now promised the release of his returns after April 15.
"Less than two months into his second White House bid, no other declared candidate in the crowded Democratic field currently has amassed so many advantages: a $28 million war chest, a loyal and enthusiastic voter base."
Go deeper:
Go deeper