Tim Ryan on the issues, in under 500 words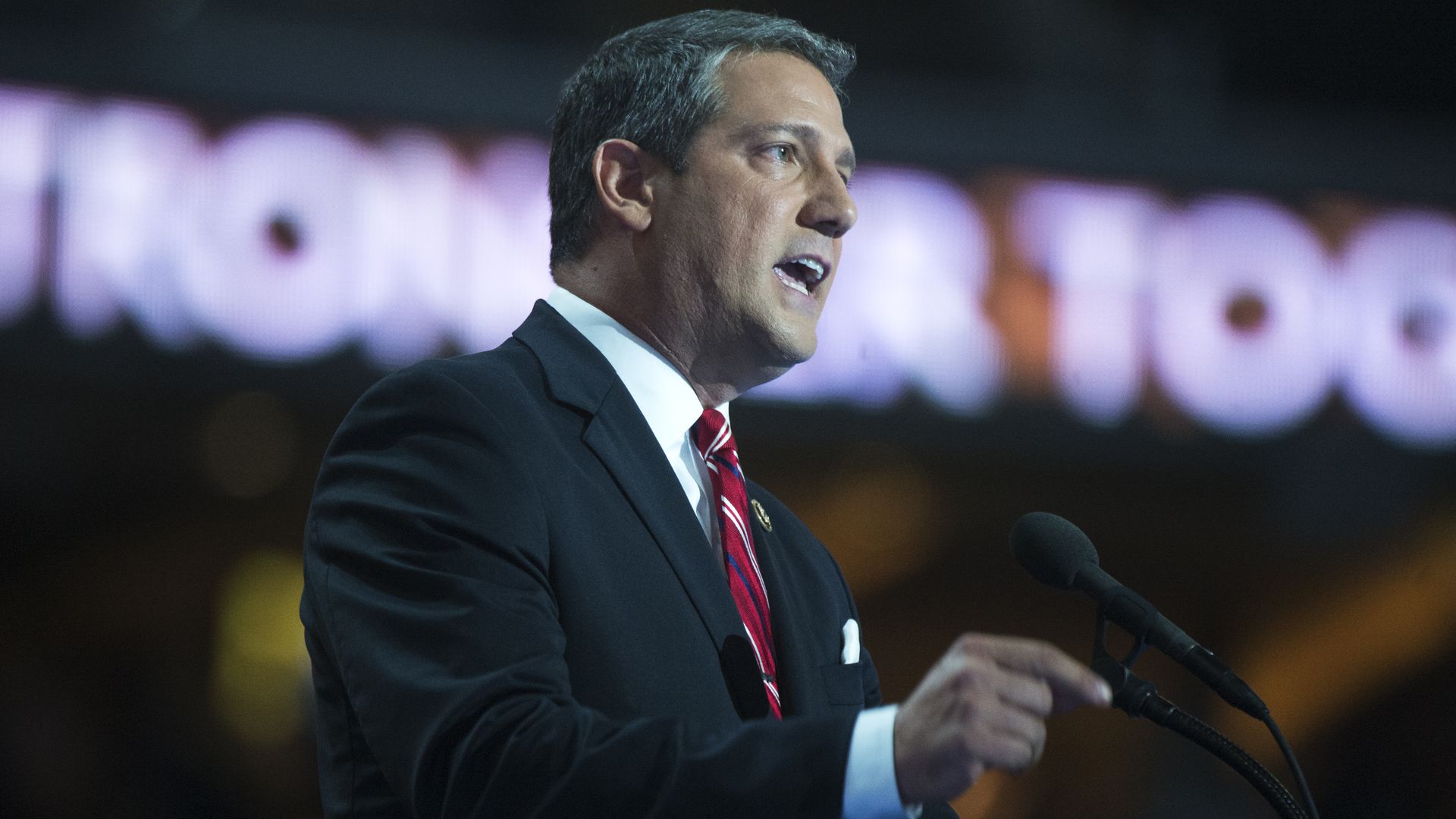 Editor's Note: Ryan dropped out of contention for the Democratic presidential nomination on Oct. 24, 2019. Below is our original article on his candidacy.
Key facts
Current position: Representative for Ohio's 13th congressional district since 2003, member of the House Appropriations Committee
Age: 45
Born: Niles, Ohio
Undergraduate: Youngstown State University (1991-1992), Bowling Green State University (graduated 1995)
Date candidacy announced: April 4
% of votes in line with Trump, per FiveThirtyEight: 19.6%
Previous roles: Served as a representative for the 17th district in Ohio from 2003-2013, the same as his current district, but was renumbered in 2013. Ryan worked as a staffer for Ohio Rep. Jim Traficant and served half a term in the Ohio State Senate from 2000-2002.
Stance on key issues
Taxes: Does not support cutting taxes. On The View, he said tax cuts "have been the answer for everything since 1980. And what's happened since 1980? Average wages have been stagnant, health care costs have gone up."
Renewable energy: Wants the U.S. to harness the economic benefits of renewables.
Agriculture: Ryan has a book called "The Real Food Revolution" on the need for "a new kind of food system..."
Retirement: Wants to "restore the dignity of a secure retirement."
Health care: Has supported single-payer health care and the Affordable Care Act.
Criminal justice: Endorses reducing mandatory minimum drug sentence and wants all police officers with body cameras to decrease use-of-force incidents.
Jobs: Wants to double union membership, increase apprenticeships and enact a $15 minimum wage.
Tariffs: Criticized Trump's tariffs, said they're hurting farmers.
Key criticisms
Leadership tussles: Ryan challenged Nancy Pelosi for the House Minority Leader position in 2016 and suggested someone else be House Speaker for this congressional class. Critics have said his opposition was a "publicity stunt."
Flip-flopping on key Democratic issues:

Abortion: Ryan previously opposed abortion based on his Catholic faith (and voted for the amendment that would prevent taxpayer dollars from funding them), but announced his change of opinion in an op-ed in the Akron Beacon Journal in 2015. He said he now thinks "we must trust women and families — not politicians — to make the best decision for their lives."
Gun control: Ryan previously received A-ratings from the National Rifle Association, but following the fatal Las Vegas shooting in 2017, announced he would donate the $20,000 he'd received from the NRA's PAC to organizations that support gun control.
1 fun thing
He is a proponent of meditation and wrote a book about it titled, "A Mindful Nation," in 2012.
Go deeper: Everything you need to know about the other 2020 presidential candidates
Go deeper