House panel seeks to question Melania Trump's former adviser Wolkoff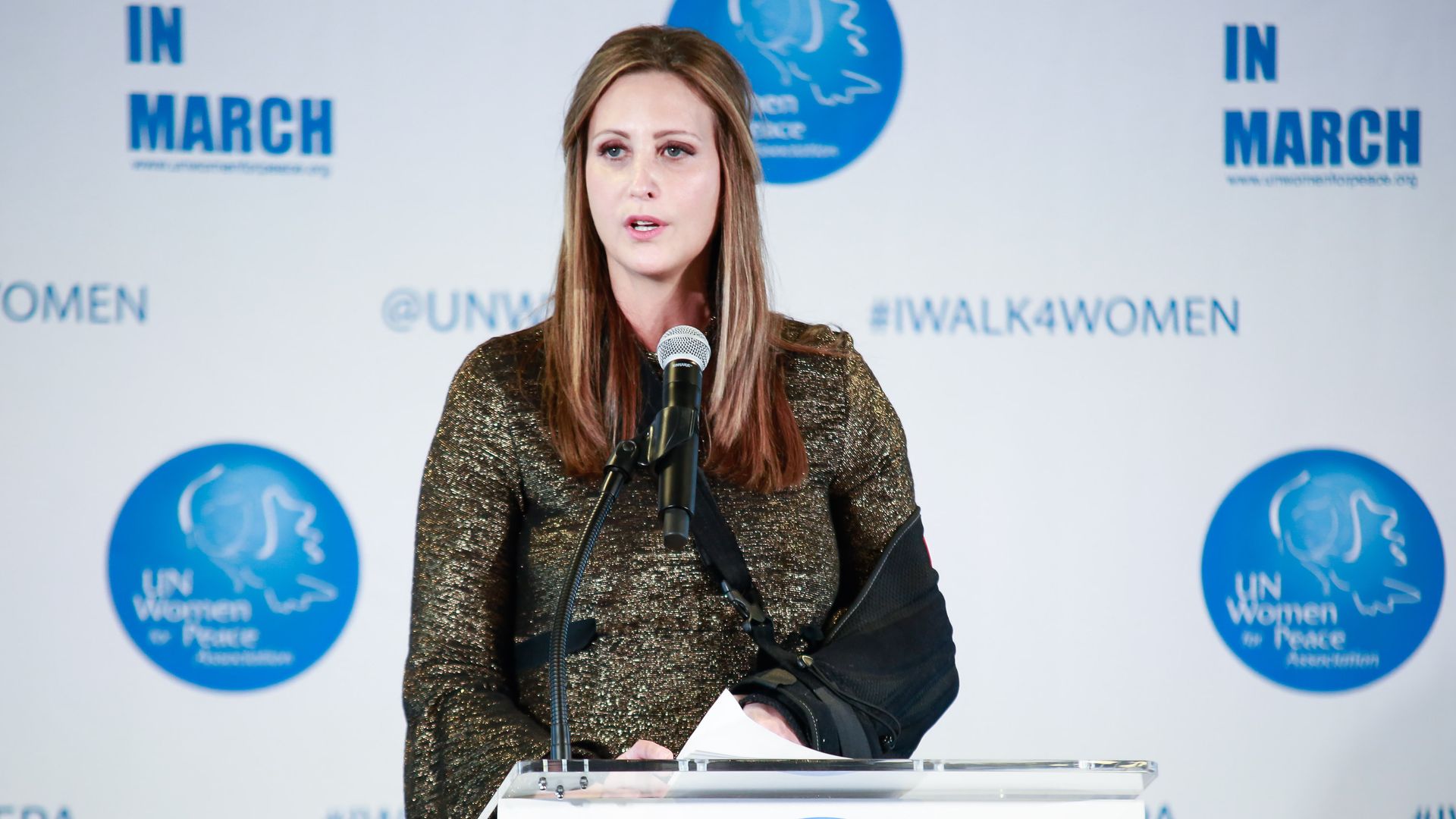 The House Intelligence Committee is seeking documents from and an interview with Stephanie Winston Wolkoff, a former adviser to first lady Melania Trump, about her role in organizing President Trump's inaugural parties, The Wall Street Journal first reported Wednesday.
Why it matters: The request is the latest development in investigations into allegations of financial mismanagement and foreign-influences surrounding Trump's inauguration. The details emerged in a letter to Trump's inaugural committee sent by Wolkoff's attorney. It reveals she was subpoenaed to testify before a federal grand jury in Manhattan in early October.
The big picture: Other investigations are ongoing in New Jersey and the District of Columbia. The D.C. attorney general ordered Trump's inaugural committee in February to hand over documents relating to the $107 million fund and payments made to the Trump International Hotel or the Trump Organization.
Go deeper: Trump Organization may have overcharged inauguration committee
Go deeper