Judge won't identify foreign-owned firm in Mueller subpoena fight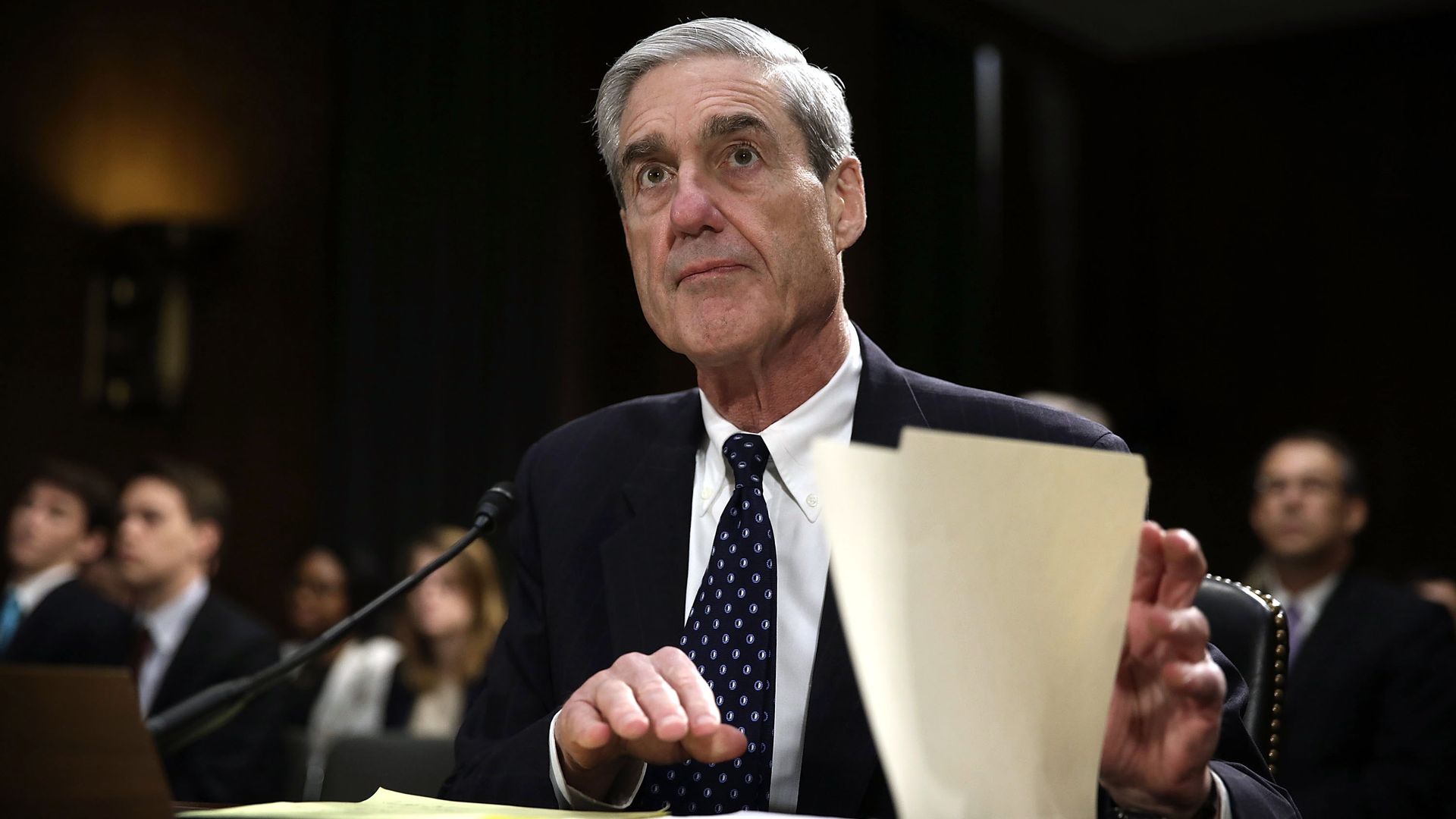 A federal judge on Monday declined to publicly identify a company owned by a foreign government that's fighting a grand jury subpoena brought by Special Counsel Robert Mueller's team.
Details: U.S. District Chief Judge Beryl Howell wouldn't grant the identity aspect of the Reporters Committee for Freedom of the Press request because the "underlying grand jury investigation is ongoing." Howell did grant the unsealing of redacted versions of case briefs and transcripts.
Why it matters: The RCFP had asked the district court to release grand jury materials "cited, quoted, or referenced" in the Mueller report. Attorney General Bill Barr said Friday he'd release a version of the full Mueller report by mid-April, but he'd redact material "subject to Federal Rule of Criminal Procedure" that can't be made public.
The big picture: The mysterious firm at the center of Howell's ruling has since January racked up a fine of $50,000 a day for contempt of court for not complying with the grand jury subpoena.
Go deeper: House Judiciary to vote to reauthorize subpoenas for release of report
Go deeper