Investors needed bonds, not alternatives, in 2018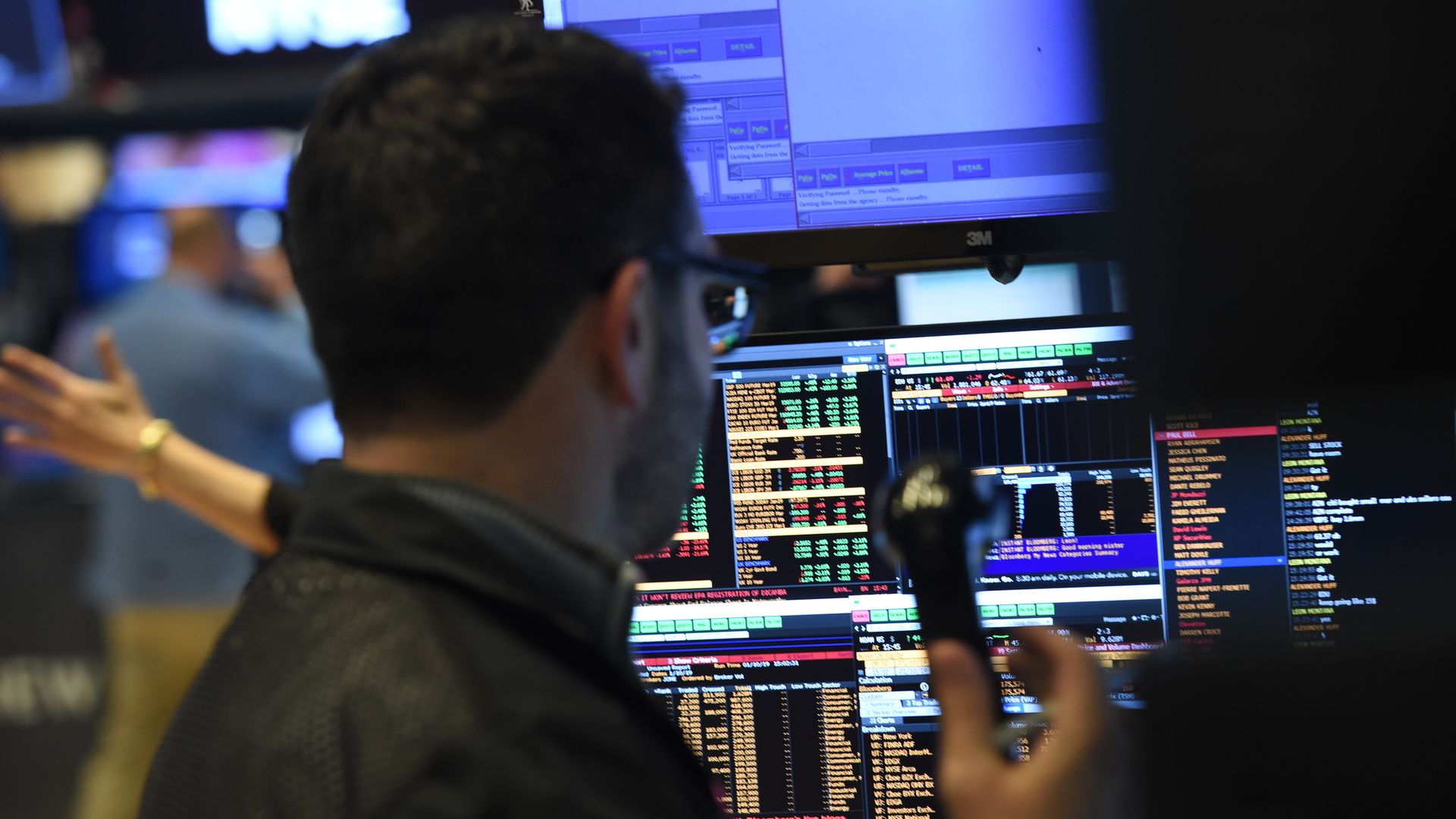 Asset managers have been moving away from fixed income and towards alternatives in recent years, looking to generate higher returns. But in 2018 the best performing portfolios were those that did just the opposite, a survey released today from investment bank Natixis found.
What it means: The top-performing quartile of portfolios had a much higher allocation to bonds than the bottom quartile and about half the alternative allocation.
Higher fixed income allocations contributed to better overall return, smaller drawdowns, lower expenses and lower risk, researchers said.
Details: The average portfolio in 2018 contained around 5.3% alternatives, below the recent average and even further below the all-time high in 2016 of about 7.5%. However, alternative allocation has been increasing and investors moved into alternatives heavily in the second half of the year, raising allocation from 4.2% in mid-2018 to 5.3% by the end of the year.
Alternatives are investments like commodities, real estate and derivatives.
Flashback: In February, a Natixis study showed stocks were the biggest driver of losses in portfolios globally, contributing around two-thirds of investors' losses.
Don't forget: A 12-month CD would have outperformed the S&P by a full 8 percentage points last year.
Go deeper: Bond yields are at historic lows around the world
Go deeper