Pete Buttigieg on the issues, in under 500 words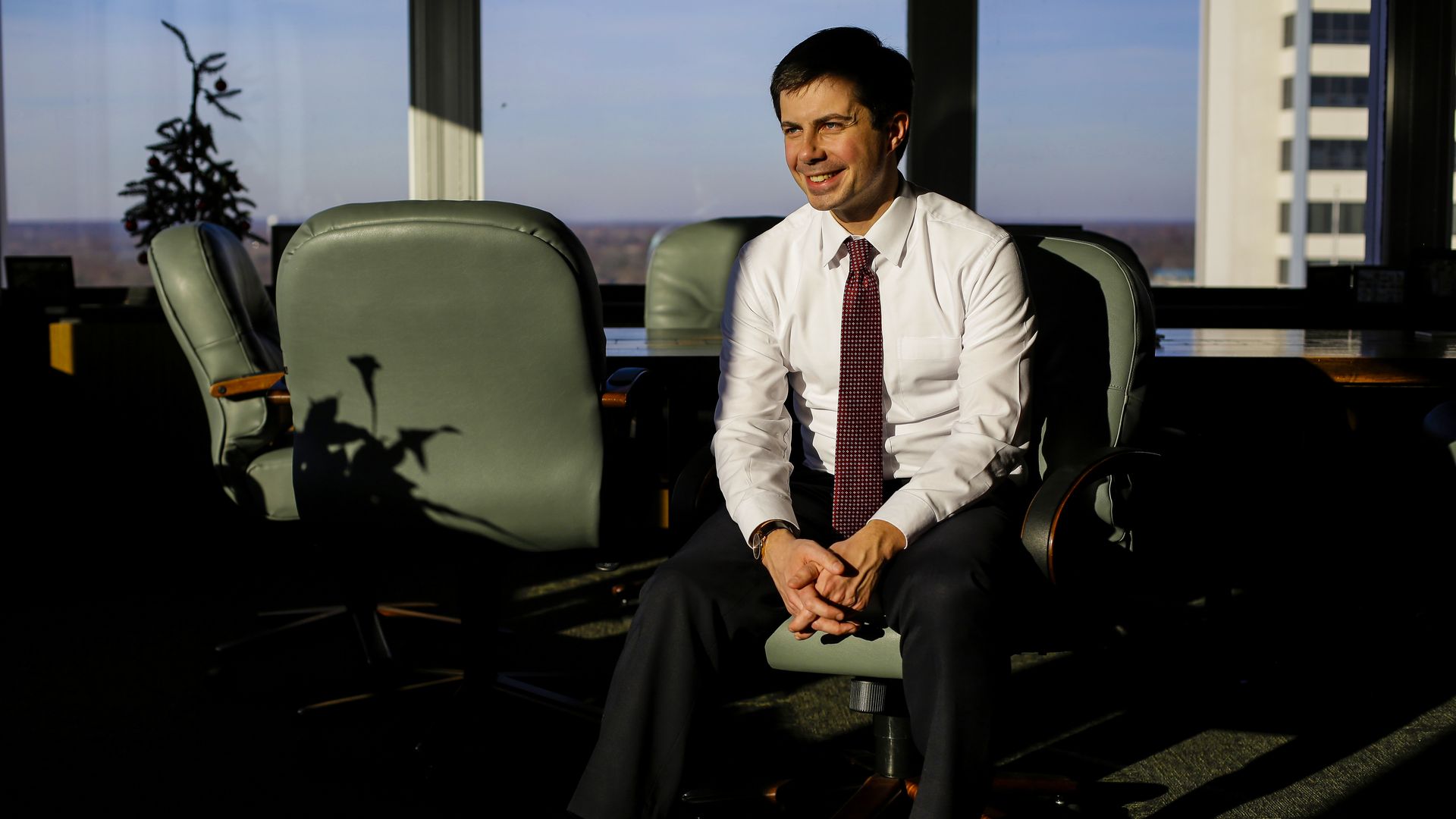 If elected, Pete Buttigieg — the 37-year-old South Bend, Indiana mayor — would be the youngest U.S. president ever. He also would be the first openly gay president in the nation's history.
Key facts
Age: 37
Born: South Bend
Undergraduate: Harvard University, Oxford University
Date candidacy announced: April 14
Previous roles: Mayor. Began service in U.S. Navy Reserve in 2009, deployed to Afghanistan in 2014. Worked for McKinsey & Company.
Stance on key issues
Believes climate change is a national security threat and supports government-subsidized solar panels.

Supports updating the Civil Rights Act of 1964 to apply non-discrimination protections to the LGBTQ community.
Key criticisms
Accepted donations from lobbyists: After criticism, Buttigieg announced he would return donations.
Police recordings: Buttigieg demoted the South Bend police chief and fired the police communications director for illegally recording officers' calls that allegedly revealed racist comments.
Police diversity: Suspended campaign to address a fatal shooting in South Bend of a black man by a white police officer. Received criticism for the lack of diversity in his city's police force.
1 fun thing
Buttigieg speaks 8 languages: English, Dari, Norwegian, Italian, French, Maltese, Arabic and Spanish.
Go deeper:
Go deeper