Tech's scramble to limit offline harms from online ads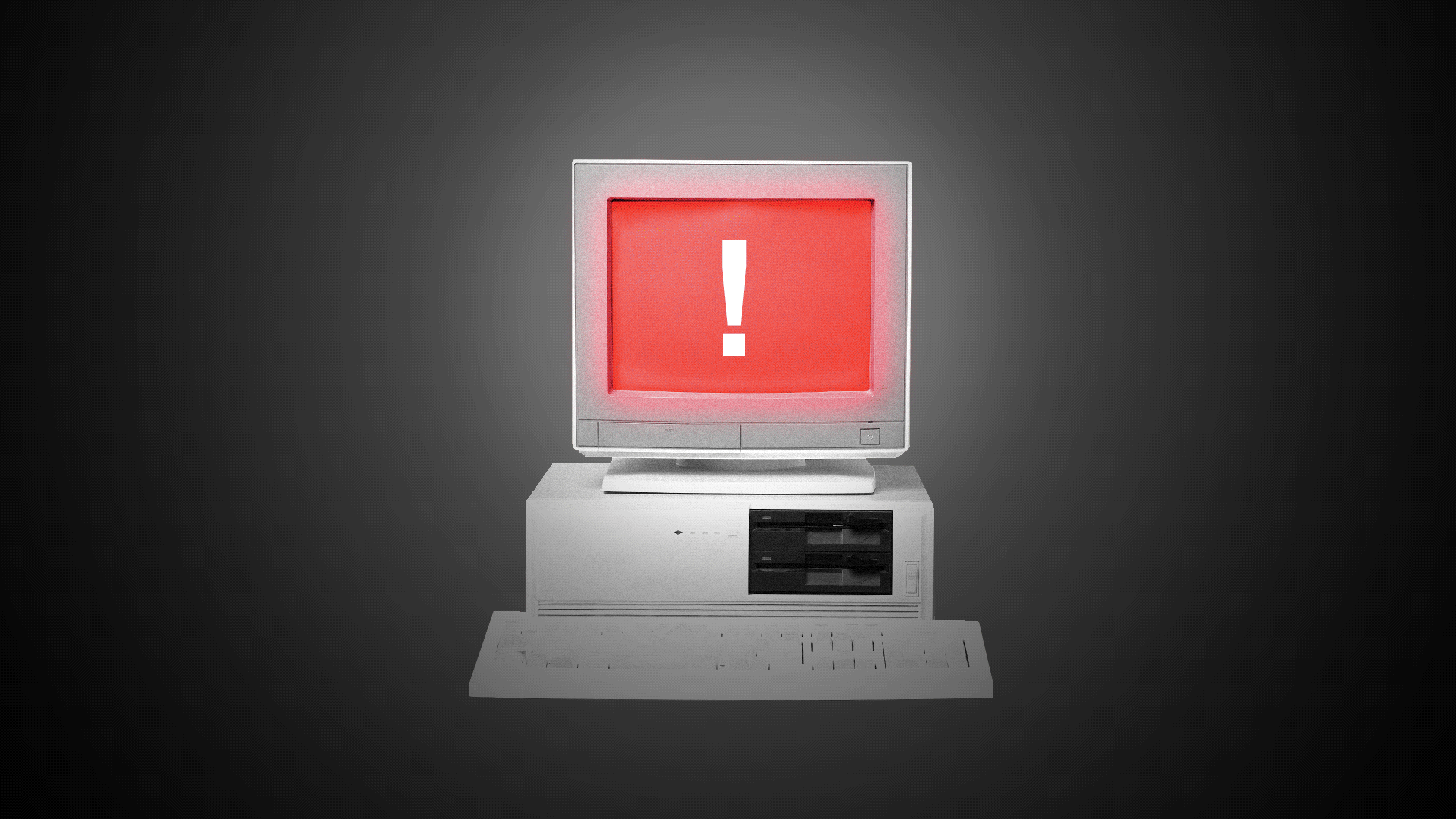 As real world harms triggered by digital activity multiply, technology companies are scrambling to avoid being a conduit for deceit.
Why it matters: As the digital realm becomes more intertwined with our lives, big companies are under increasing pressure to help mitigate offline harm caused by technologies like automated advertising, social algorithms, artificial intelligence and digital editing tools.
Driving the news: Google announced last week that in 2018 it removed 2.3 billion ads and 1 million ad accounts that violated the company's policies. Many of those ads, Google's director of sustainable ads Scott Spencer tells Axios, were linked to fake or dangerous businesses.
"Our goal is to think more about how we can ensure safety in online and offline transactions. This is an increasingly big focus of ours. You couldn't vet the quality of a product or service through Yellow Pages, but we're trying to do just that."
— Spencer
Be smart: Since nearly anyone can create a business and make it look legitimate online, companies like Facebook and Google are cracking down on ads that promote businesses engaged in deceptive or dangerous practices offline.
Addiction treatment facilities, Spencer says, are one example of a type of business whose ads Google evaluates with expert help. When Google saw an increase in ads for these facilities, it began restricting advertising opportunities only to certified organizations.
Ticket resellers, third-party tech support, and local services (like repairmen) are also examples of businesses Google is working with experts to evaluate.
Psychics who mine Facebook to seem clairvoyant are being shown up by pranksters who make up fictional Facebook profiles. The New York Times detailed a sting operation in which a "guerrilla skeptic" outfit set out to expose one celebrity psychic: They attended an event held by the psychic, dressed up in the roles of their made-up Facebook personas. Somehow, the psychic "knew" their fake stories.
The threat of physical harm from online activity has become increasingly more apparent in recent weeks.
Anti-vaccination content that's long appeared in search results and on social media is now being regulated by social platforms after the U.S. government attributed recent measles outbreaks in part to reduced vaccination levels in some areas, spurring a media frenzy around the issue.
Terrorist attacks and mass shootings, like the recent New Zealand mosque attack, highlight ways that extremists are using social media channels to inspire hate and spread horrifying footage of mass killings. Tech platforms, particularly YouTube, have been under pressure from regulators and advertisers to crack down on content that could incite this type of behavior.
Fake rallies have been a problem for Facebook for a while, but an instance last month in Ukraine shows just how susceptible people around the world can be to fake promises of money or political activism. In this case, a Facebook user offered cash to anyone willing to turn up at a fake rally in freezing conditions in support of a non-existent candidate's bid to become president of Ukraine. Hundreds showed up, per BBC.
The bottom line: Shady businesses have always swindled people, even before they were able to easily create fake profiles, events and ads. But digital platforms give bad actors a whole new online toolkit to perpetrate fraud and mayhem in the offline world.
Go deeper