Elizabeth Warren's slow start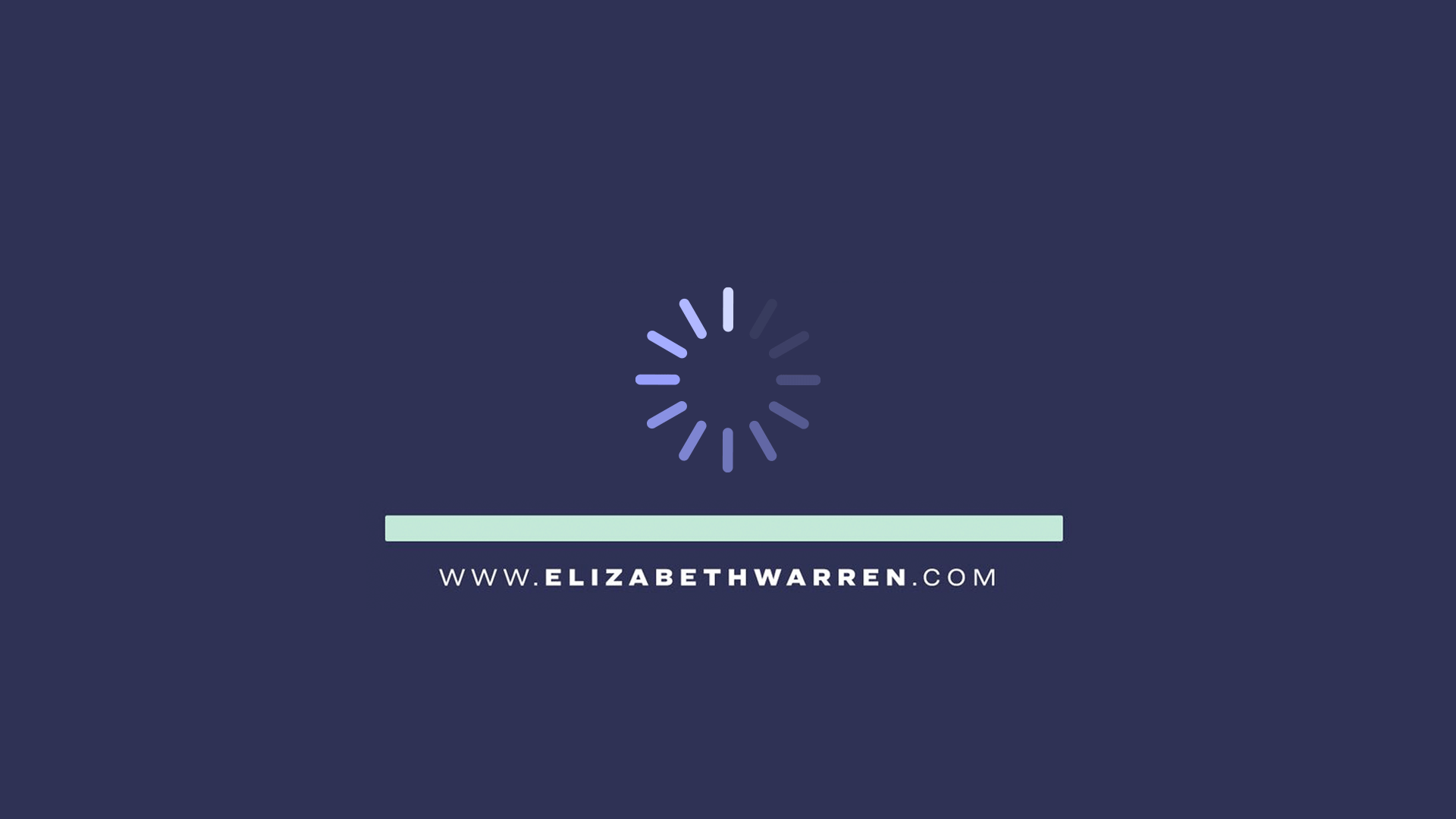 Elizabeth Warren used to be a rising star among Democratic Party liberals, but her presidential campaign is struggling to get off the ground.
Why it matters: If she can't recapture the excitement she created among progressive voters in 2016, when she was considered one of Hillary Clinton's best campaign surrogates, she risks being overshadowed by other progressive candidates (Bernie Sanders) and newer rising stars (Beto O'Rourke).
By the numbers:
That's despite her busy campaign strategy: Instead of viral Facebook livestreams or TV-worthy rallies, Warren and her team are focusing on retail politics with voters who want to "nerd out" over policy.
Warren has proposed some of the most sweeping policy ideas of the entire Democratic field. She's called for breaking up Big Tech, unveiled a universal child care plan, and outlined a plan for implementing a wealth tax.
She's the first presidential candidate this cycle to launch a tour of the Deep South, the Boston Globe reports. After that's finished, she'll have traveled to 12 states, plus Puerto Rico, since announcing in December.
So far this cycle, Warren has held 33 campaign events, a majority of which were in early voting states.
The big picture: "Her success or failure will help determine the direction of the Democratic Party in 2020," per AP. It'll also signal to other 2020 Democrats whether primary voters are craving a candidate whose campaign is built on ambitious (but very specific) policy proposals.
There are more women and people of color running in the Democratic presidential primary than ever before, but so far the white men are winning. O'Rourke and Sanders raised more money than all of their challengers in the first 48 hours of their campaigns, and Joe Biden is consistently leading the 2020 polls.
Yes, but: "She's winning the policy race," said former Clinton adviser Philippe Reines.
The bottom line: It's still early, but this isn't the kind of launch Warren needed.
Go deeper