Beto O'Rourke on the issues, in under 500 words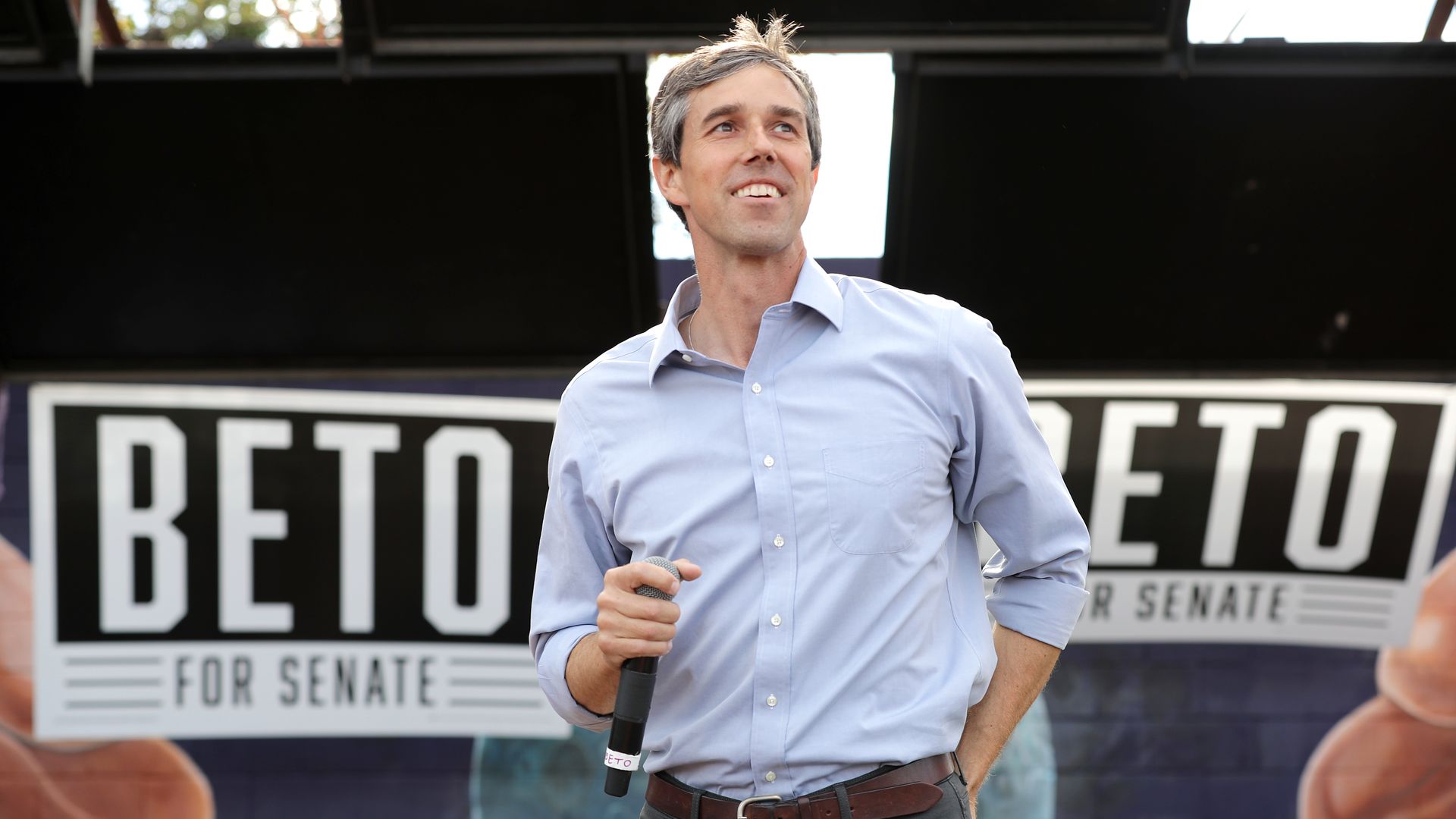 Editor's Note: O'Rourke dropped out of contention for the Democratic presidential nomination on Nov. 1, 2019. Below is our original article on his candidacy.
Key facts:
Age: 46
Born: El Paso
Undergraduate: Columbia University
Date candidacy announced: March 14, 2019
% of votes in line with Trump, per FiveThirtyEight: 30.1%
Previous roles: 3-term representative for Texas' 16th district, served on El Paso City Council 2005–2011.
Stance on key issues:
Inequality: End racial disparities in education by investing $500 billion towards school-district funding gaps.
Key criticisms:
Business policy: Has voted in favor of bills that Democrats say would reduce independent audits of corporations. He was a member of the New Democrat Coalition, which aligned closely with business interests.
Teenage years: When he was 15, he wrote a piece of fiction about killing children. He has since expressed regret: "I'm mortified to read it now, incredibly embarrassed, but I have to take ownership of my words."
Hacking: Was a member of America's oldest hacking group, Cult of the Dead Cow, in the 1980s.
1 fun thing
Go deeper: Everything you need to know about the other 2020 candidates
Editor's note: This story has been updated to note that O'Rourke visited all 254 Texas counties, not districts.
Go deeper