The Joe Biden 5-point plan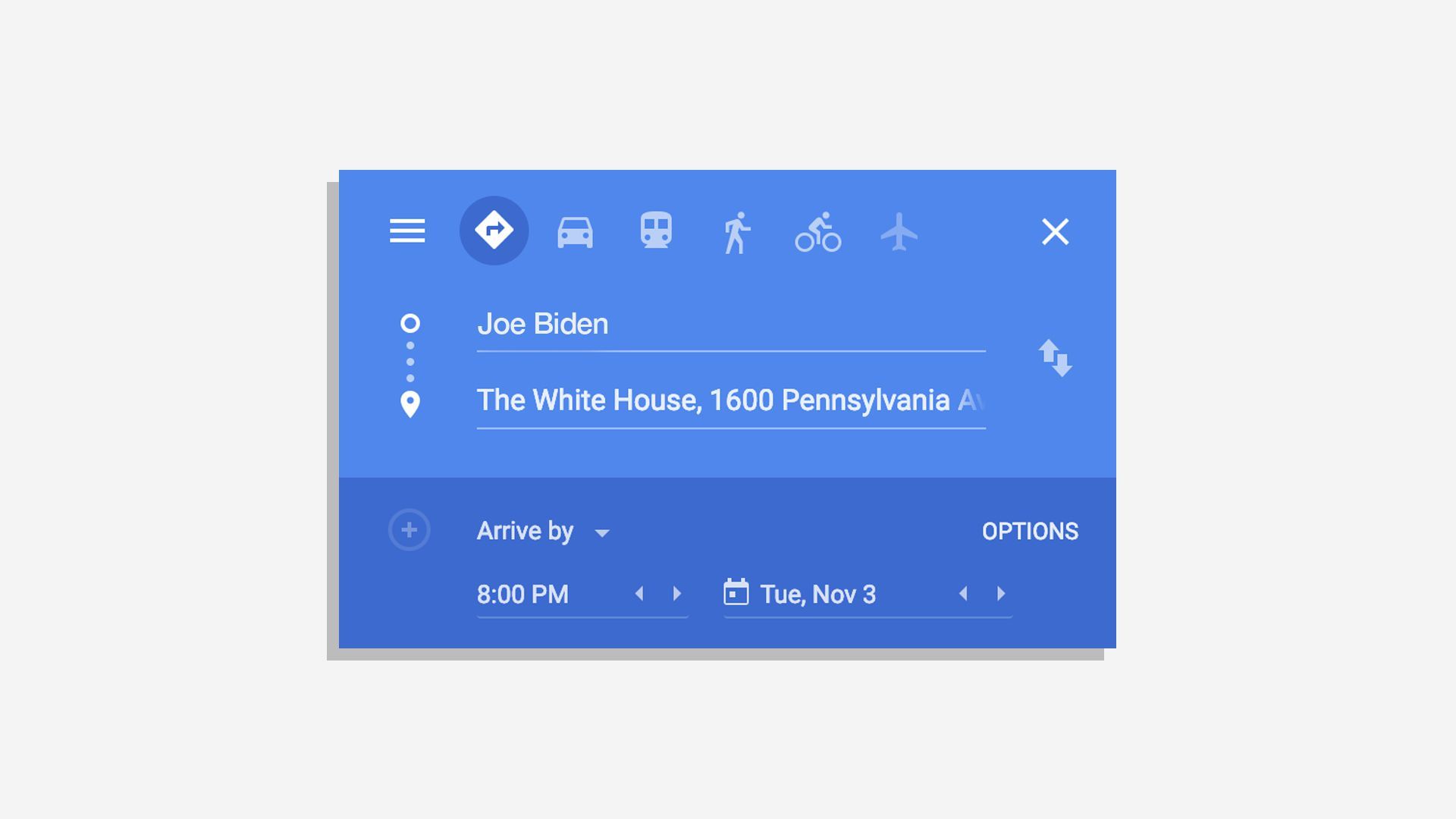 With signs pointing increasingly to a 2020 presidential run by former Vice President Joe Biden, here's the case he'd make, based on our conversations with current and former advisers:
The great white (voter) hope: I can bring back the rural, white, mostly male voters who sealed the presidency for Donald Trump. Think Wisconsin. 
I'm liberal — just not that liberal. And too liberal won't win.
Been there, done that: In this dangerous chaotic world, we need a steady hand — not someone who's playing or practicing president.
Remember last year when I said: "If we were in high school, I'd take him behind the gym and beat the hell out of him." Well, game on: Trump won't intimidate or bully me.
If you're looking for a rising star, there's a low-risk place on the ticket — next to me.
What Biden is thinking, according to friends: I have never been more confident of anything in my life that I can beat Trump, and beat him convincingly. And after all, isn't that what 2020 is all about?
I can recapture the party from the socialist left. Primary voters want to win, not just make a point.
Truth bomb: Biden's biggest fear is clearly that the Democratic Party isn't what it was even two years ago — that the politics, ideology and energy might have zipped by him.
If so, he'd be a three-time loser at presidential races.
Go deeper:
Go deeper