Sanders says Dems campaigning on policies once considered too radical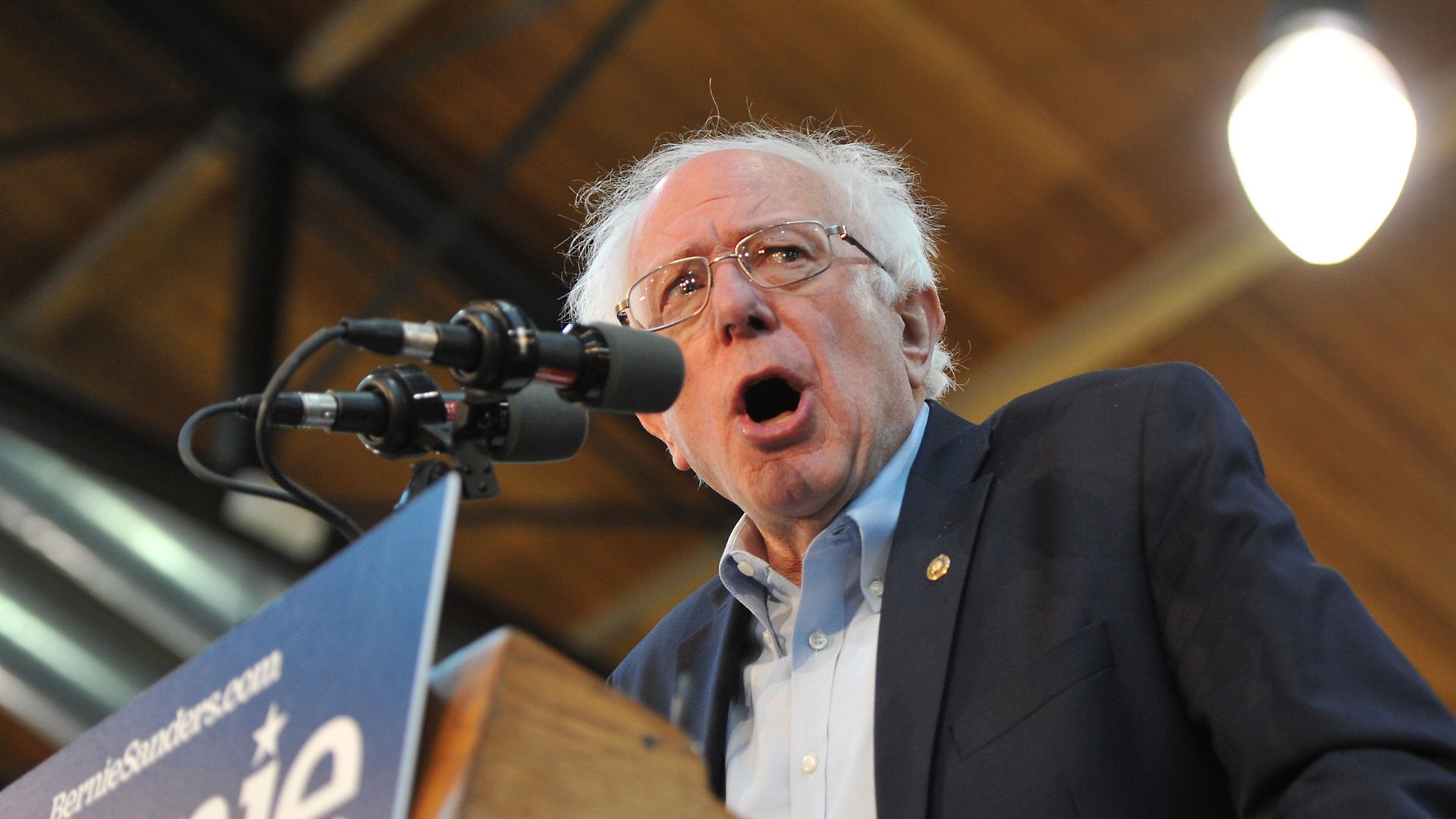 Sen. Bernie Sanders (I-Vt.) told an Iowa crowd his progressive policies once considered "too radical" by establishment politicians now form key parts of his Democratic presidential rivals' platforms, FoxNews reported Saturday.
Details: The Democratic presidential hopeful cited raising the minimum wage, addressing climate change and his "Medicare-for-all" bill as being among the policies once considered too radical by the political establishment. "They are ideas that Democratic candidates from school board to president are now campaigning on," he said. Sanders is a frontrunner in the Democratic presidential race, but he pledged during his rally in Iowa to support whichever candidate succeeds in running for the Democrats in 2020.
Go deeper: Bernie Sanders, everything you need to know about the 2020 candidate
Go deeper