The cost of gene therapies could test the health care system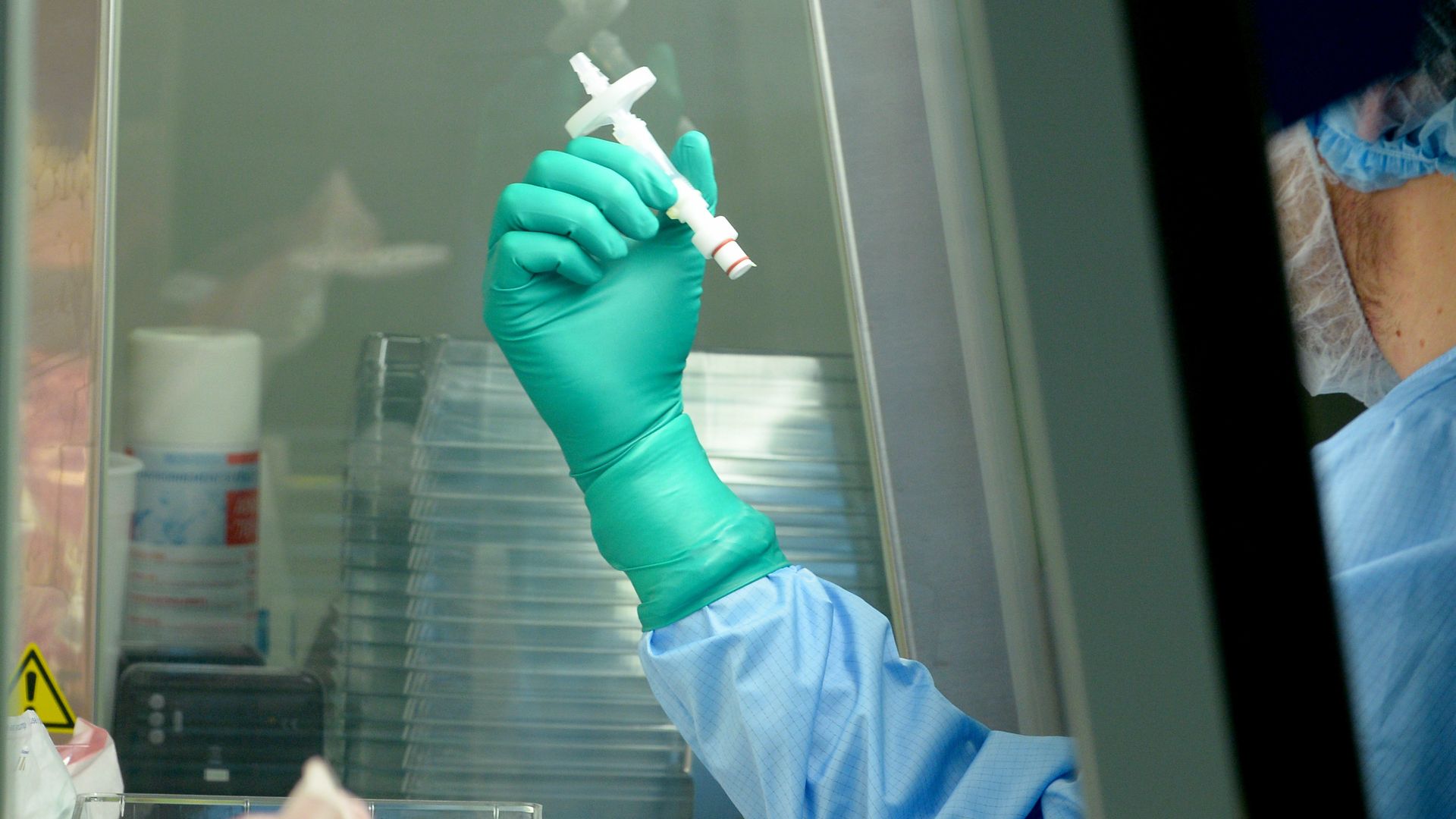 There are hundreds of gene therapies in the development pipeline, raising the question of how these drugs — which could have price tags upwards of $1 million — will be paid for, and whether our system is built to handle that, the Wall Street Journal reports.
Details: These gene therapies could treat or cure illnesses that currently cost the system even more over time, via long-term maintenance drugs.
Other drugs serve small populations and have huge benefits. Luxturna, a drug that's already approved, treats a hereditary disease that causes blindness, but has a list price of $425,000 per eye.
Wall Street expects that these drugs will generate billions in revenue.
But even if these costs are justified, our health care system isn't designed for large, one-time payments.
Medicare and Medicaid aren't allowed to pay for drugs in installments.
Private insurers usually only insure a patient for a few years at a time. This means they don't reap the long-term savings from these therapies.
Go deeper: What to watch for with gene therapy
Go deeper