Unemployed and living far away from jobs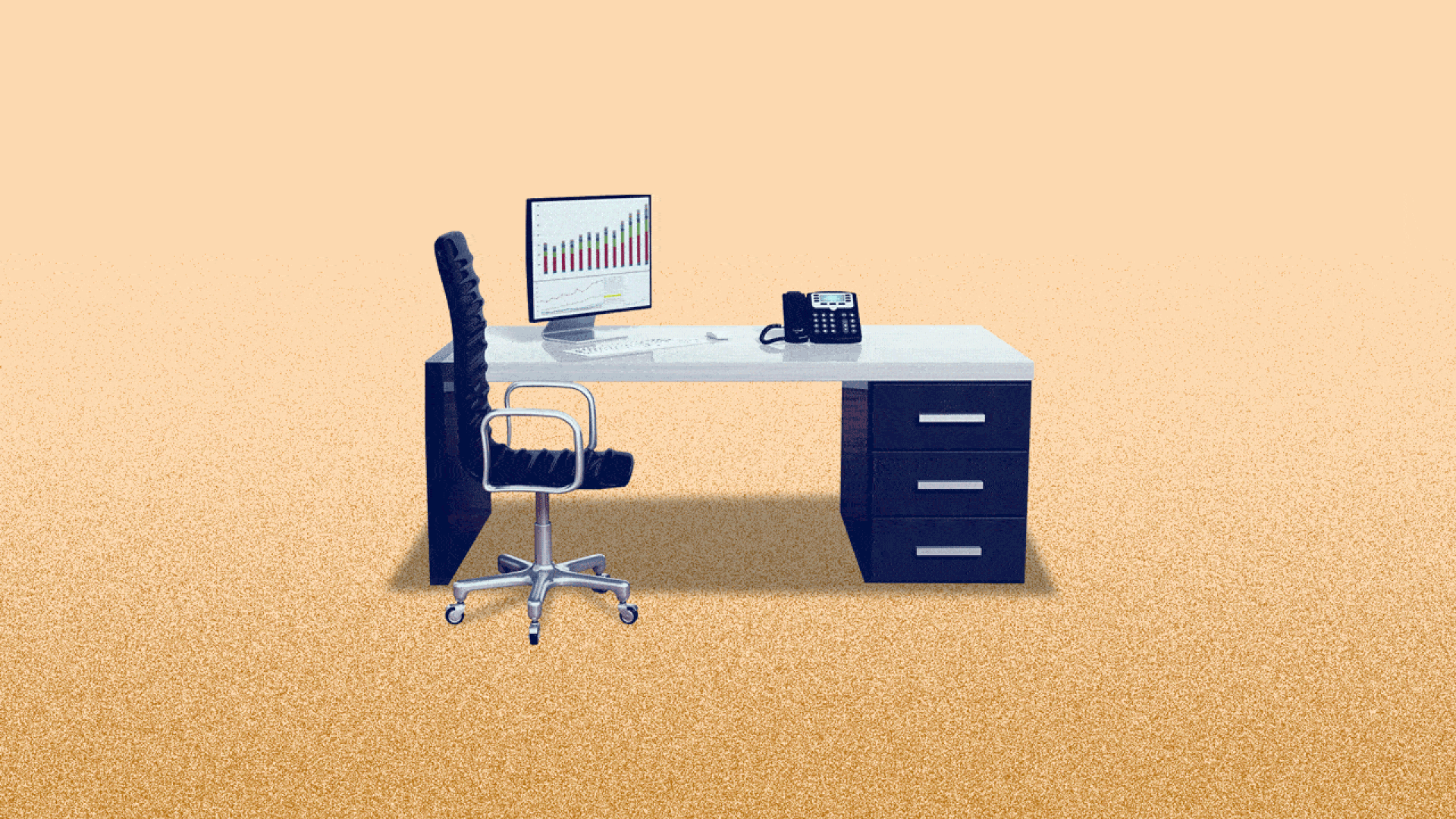 Millions of Americans have been jobless for a year or more: the hard-core unemployed. Among the causes for their stubborn unemployment is a lack of skills, a drug habit, or a felony record.
Between the lines: But there is another, largely overlooked reason. Many of these unemployed people simply can't — or won't — go where the jobs are.
The big picture: Increasing numbers of experts say the concentration of wealth in big cities, along with the rise of automation, is putting low-wage jobs out of the physical reach of workers.
Often they live on the periphery of cities, without easy access to public transportation.
And for the first time in the nation's history, big numbers of Americans have stopped moving for work. Even when there are jobs in another city or state, they have been unwilling, for reasons no one has been able to decisively explain, to pick up and start a new life.
Both workers and employers are getting hit.
As we've reported, about 13 million working-age people in the U.S. are unemployed, involuntarily working part-time or have wholly given up on the job hunt. The problem, though, isn't a lack of jobs — employers complain that they can't fill open positions — but a slew of barriers.
A new report from the Urban Institute analyzed 2017 application data across several types of low-wage, hourly jobs in 16 major U.S. cities, looking at the mismatch between openings and job seekers by zip code.
In 41% of Boston-area zip codes, there were far more openings than job-seekers who lived a reasonable distance away. In other words, most possible applicants lived too far from the workplace — there either was no efficient public transportation to the job, or it cost too much to get there.
In New York, 32% of zip codes had this problem. In San Francisco, 29%.
The trend stretched to middle-sized cities, too: 24% of Denver-area zip codes had this mismatch. In Columbus, 37%.
"These are people who are looking to enter the job market, and if they can't find it feasible from a transportation or cost or distance perspective, that's saying that there are significant barriers in place."
— Joseph Kane, Brookings Institution
The backdrop: Half a century ago, there was a hollowing out of big cities. As high-earning workers moved to suburbs, low-income residents were left behind.
Today, as cities have had a resurgence, there are tons of jobs in downtowns, but gentrification and a surge in housing costs are once again keeping low-income workers away from jobs, says Yingling Fan, a professor at the University of Minnesota.
What's happening: Poorer city residents live in the "last-subway-stop" parts of cities, a couple of hours, or further, from work — and they can't afford to move.
Often, the long commute is not worth the trouble. "You could take a couple buses to that restaurant job if there's a career ladder there or if the wages and benefits are worth it," says Christina Stacy, lead author of the Urban Institute report. But that's rarely the case.
Another bucket of low-wage jobs, those in factories or warehouses, have the opposite problem. Companies like Amazon are building their warehouses far away from city centers, close to airports and highways and away from major public transit lines. They can be difficult to access without a car, says Brookings' Kane.
In Minneapolis, Amazon and General Mills have started offering shuttles to ferry workers from the city to the warehouses, reports the Star Tribune.
The solution is two-fold, Stacy tells Axios: Cities need to revisit train and bus lines and build affordable housing closer to downtown. "Until we figure out how to make every job a high-quality job, connecting people to a job is crucial."
Go deeper