Sanders taps San Juan Mayor Carmen Yulín Cruz as campaign co-chair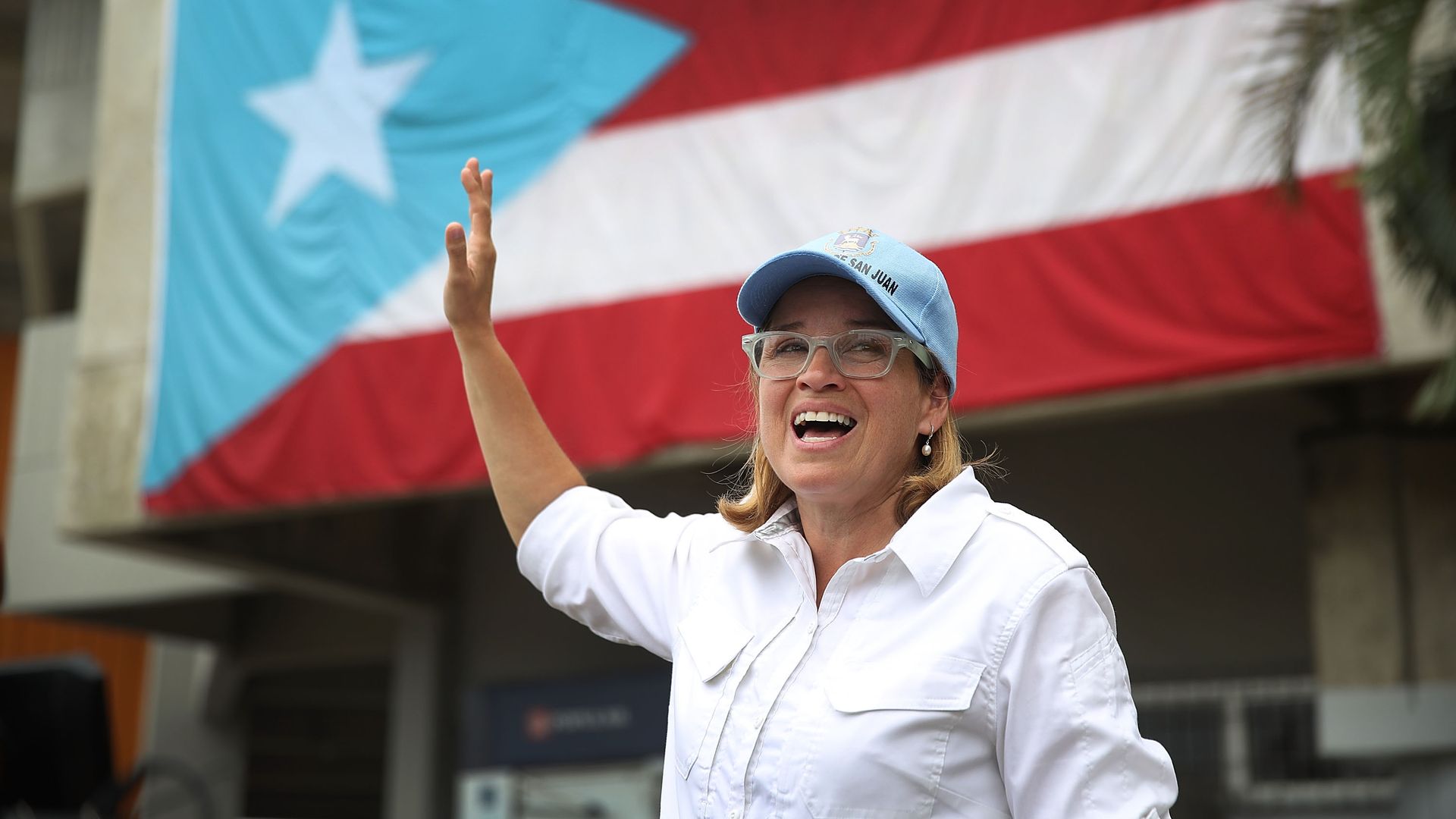 Sen. Bernie Sanders has named a diverse group to serve as the four national co-chairs of his 2020 presidential campaign: San Juan Mayor Carmen Yulín Cruz, Ohio state Sen. Nina Turner, Rep. Ro Khanna (D-Calif.) and Ben & Jerry's co-founder Ben Cohen.
Why it matters: Cruz emerged as a fervent critic of President Trump in the aftermath of Hurricane Maria, which devastated Puerto Rico. Following her public comments about the inadequacy of the administration's response, Trump fired back on Twitter by celebrating his "hurricane work" and calling her a "totally incompetent" mayor.
Go deeper: Everything you need to know about 2020 candidate Bernie Sanders
Go deeper