The New York Times launches new billboard ad campaign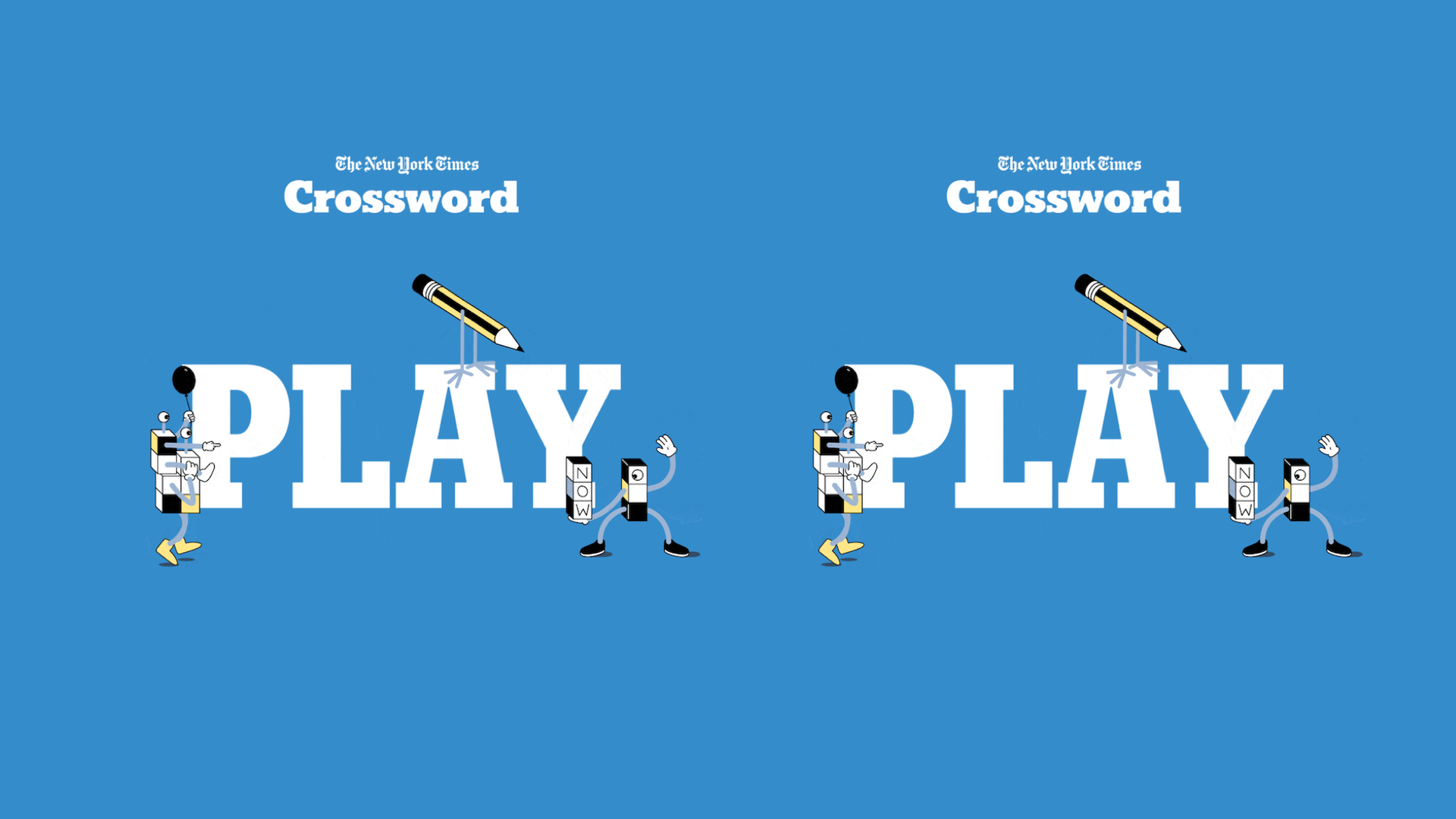 The New York Times is running its first out-of-home marketing campaign for its Crossword puzzle app in Seattle and Boston through the end of March.
Why it matters: When it comes to bolstering its overall subscription count, The Times leans heavily on its Crossword puzzle app and its Cooking app.
The big picture: Out-of-home ads, which include billboards, transit posters and bus banners, make up the fastest-growing traditional ad medium, and it can be one of the most effective. Out-of-home ads can't be blocked by an ad-blocker, paused or muted. And they reach people usually while they're commuting and looking for something to entertain them.
Be smart: When it comes to luring subscribers, using traditional media is the hottest way to do it. The Times and The Washington Post have both ran multi-million dollar television ad campaigns this year.
By the numbers: The Times currently has more than 400,000 Crossword App subscriptions. It says the "mini puzzle" that it's specifically marketing with this campaign is played by 1.6 million players digitally each month, about a 50% increase over the past three years.
About the campaign: The campaign's central message is, "Wordplay, every day," encouraging players to download the NYT Crossword app and play its "mini puzzle."
In Boston, the campaign will be visible across screens and billboards in the T metro trains and station platforms, and on buses and bus shelters.
In Seattle, the campaign will be seen on light rail trains and inside city buses.
The Times chose those cities because it knows part of its potential audience in these cities are commuting in urban settings and on public transit, and it thinks those commuters could use crosswords to fill hands-free commuter time.
Go deeper