Democratic dirt defines start of 2020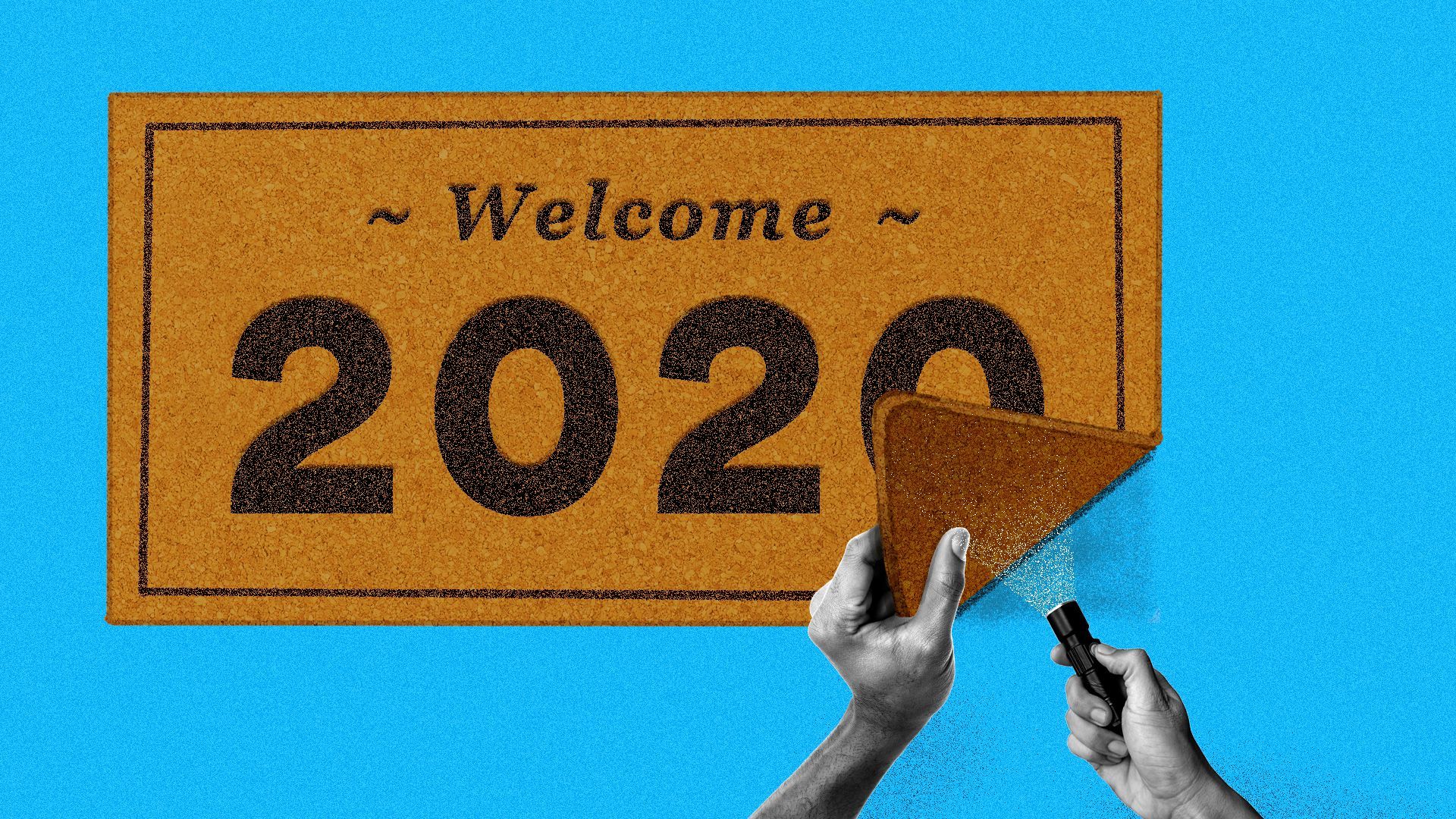 Democratic campaigns are secretly shopping dirt on their primary rivals much earlier than usual, reflecting the high stakes of surging or sinking quickly with so many people running so early. 
The meltdown in Virginia politics is also infecting the race — and fueling media investigations of the candidates — with a reminder that, as one top operative put it: "Everything old is new again."
Opposition research — "oppo," as the campaigns call it — usually flies later in the campaign season.
One reason this underground game has begun so quickly is that most of the announced Democratic candidates serve in the Senate together. So the open attacks may come later.
That leaves an opening for the campaign staffs to quietly stir mischief in the media about the records, foibles and biographies of their opponents.
Many rival aides worked together in the past. But as one top campaign official told me: "If my friends have bad days and I have bad days, it's part of the game. ... Pretty much everyone is going to have a time in the barrel."
Republicans had four years to get ready to run again Hillary Clinton. But this year, no one knows who might eventually emerge as the Democratic nominee.
So the GOP is taking an equal-opportunity approach, and hitting just about any other candidates when ammo turns up.
America Rising Corp., the GOP oppo factory that works with the Republican National Committee and President Trump's super PAC, has already deployed cameras in early states to track Democratic candidates' appearances.
Now on America Rising's homepage: "AUDIO: Kirsten Gillibrand: Eliminating Private Insurance Is An Urgent Goal"; "VIDEO: Warren Won't Admit That She Would Eliminate Private Insurance"; "Booker Dodges" in radio interview.
"These are the most unknown 'known' candidates," said Joe Pounder, CEO of America Rising Corp. "They're all fair game — no one gets a free pass."
Another dynamic inflicting pain on the infant campaigns is the aggressive, competitive news environment.
An operative for one 2020 contender told me: "Out of the gate, the media has made these candidates eat their records in a way that has been different."
The Washington Post reported that "an open records request during a general inquiry" had surfaced the Texas document on which Sen. Elizabeth Warren wrote her race as "American Indian."
Go deeper:
Go deeper