New York debates the legality of mobile sports betting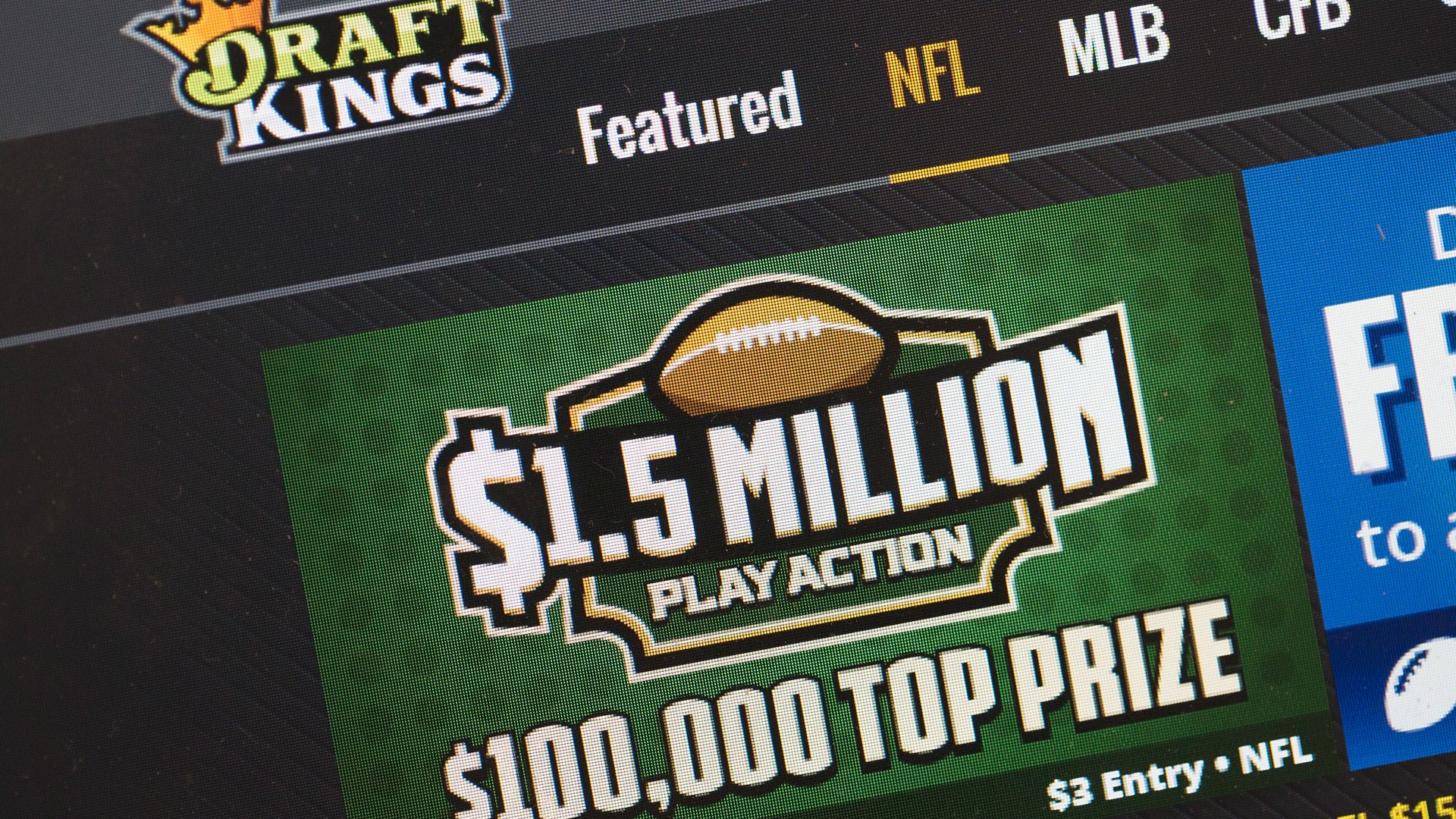 Depending on where you live, sports betting has either arrived or is likely coming soon. So how will you actually place a bet? On your phone? Or will you need to do your gambling inside of a sports book? Lawmakers are debating that right now.
What's happening: In New York, state delegates are at a standstill on whether bettors in New York should be allowed to bet using a mobile device.
The current law states that "an operator shall accept wagers on sports events only from persons physically present in the sports wagering lounge."
Yes, but: The servers where mobile bets are received are in the casinos, so isn't that the same thing? That's what legislators in favor of mobile betting are arguing.
The big picture: What New York does here could set a precedent for every other state. Not sure where your state stands in terms of sports betting legislation? Here's a handy tracker.
P.S. ... Even if mobile betting becomes the norm in your state, you won't be able to place a wager from, say, your beach house a few states over.
That's still illegal thanks to the Wire Act, which was originally created to stop mob members from betting on rigged sporting events from across the country.
Go deeper: A 1960s anti-Mafia law complicates legal sports betting
Go deeper