Study: Lowering prescription opioid misuse won't stop the opioid crisis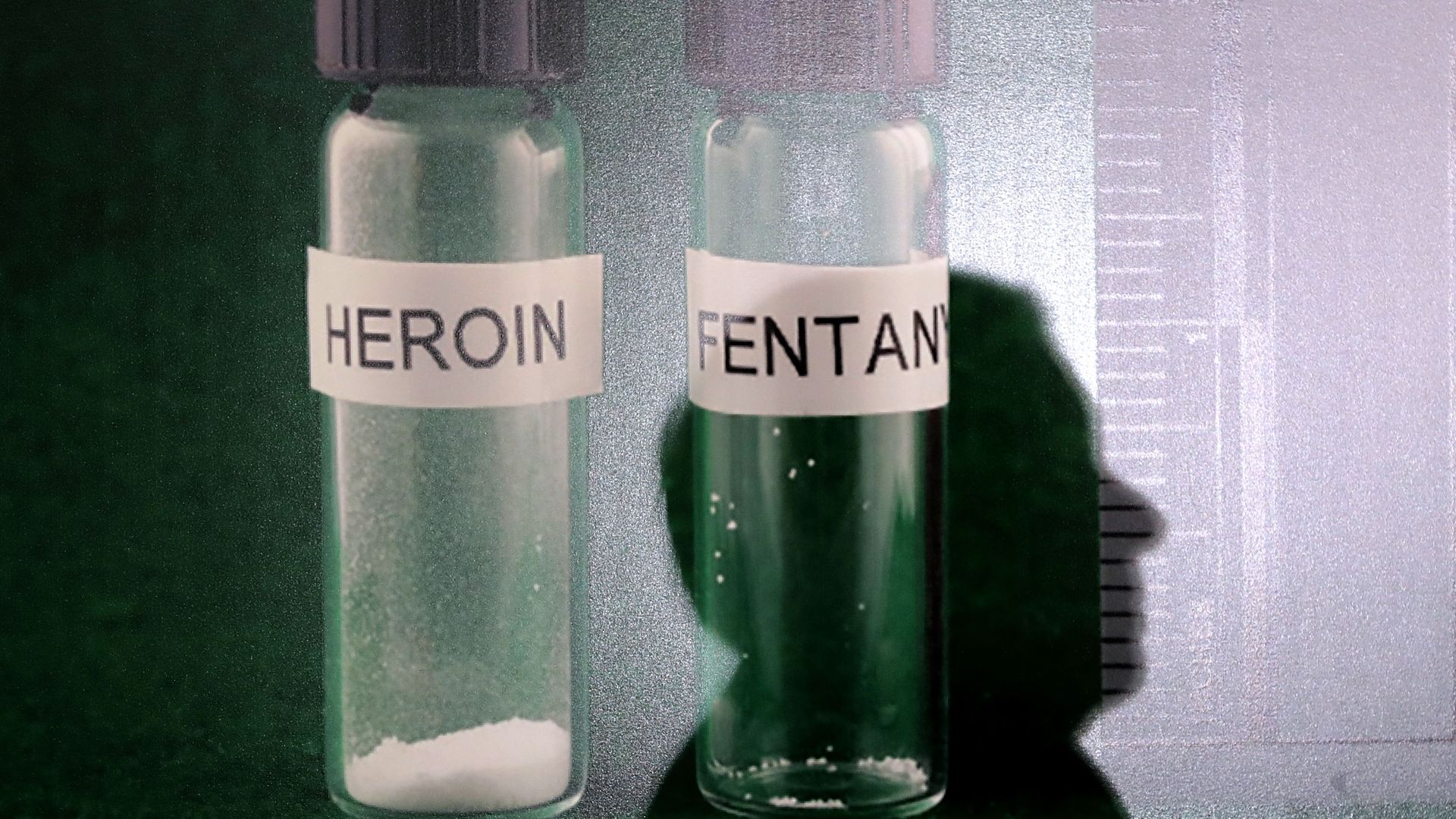 Reducing prescription opioid misuse will only moderately lower the number of opioid overdose deaths over the next few years, a new report in the Journal of the American Medical Association found.
By the numbers: The study projected that under the status quo, opioid overdose deaths would rise from 33,100 in 2015 to 81,700 in 2025. Between 2016 and 2025, 700,400 people will die from an opioid overdose, it estimates, and 80% of these deaths will be attributable to illicit opioids.
Lowering the amount of prescription opioid misuse from 2015 levels would only decrease overdose deaths by 3–5.3%, it found.
My thought bubble: As depressing as this is, it checks out. The opioid epidemic has evolved from being mostly about prescription opioids to being driven by heroin and fentanyl, which are much more potent than drugs like OxyContin.
While policy interventions like prescription drug monitoring programs are still important, we have to do vastly more than that to make a sizable dent in the opioid death rate.
Go deeper ... The border's deadliest threat: opioids
Go deeper